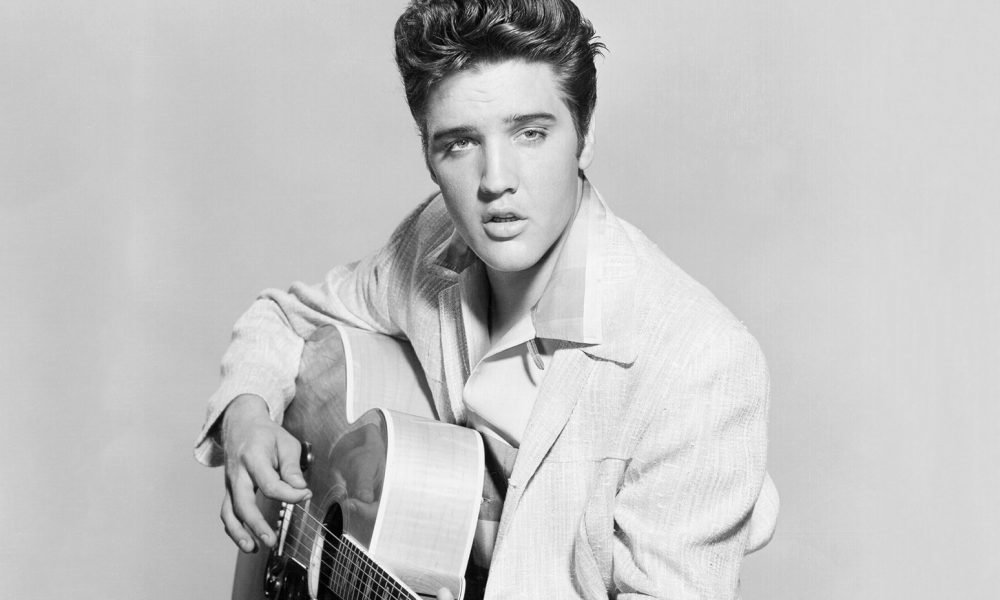 $3.5 million Mansion That Once Belonged Elvis Presley & Michael Jackson Up For Sale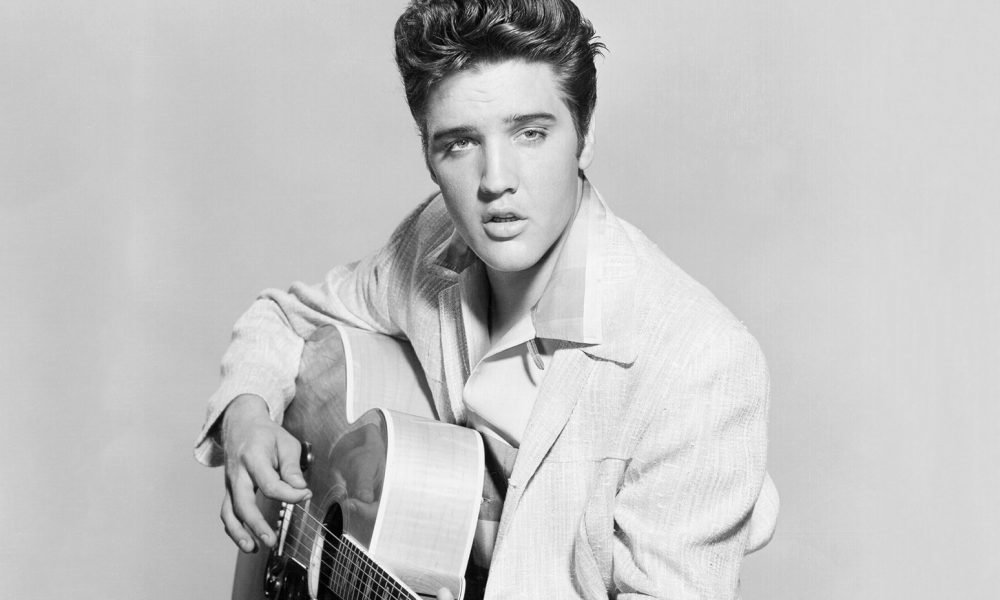 A 31,000 square feet opulent mansion in Las Vegas that housed Elvis Presley is up for sale. The famous house located on Sixth Street near downtown Las Vegas was where Michael Jackson moonwalked and saw De Niro in the movie, Casino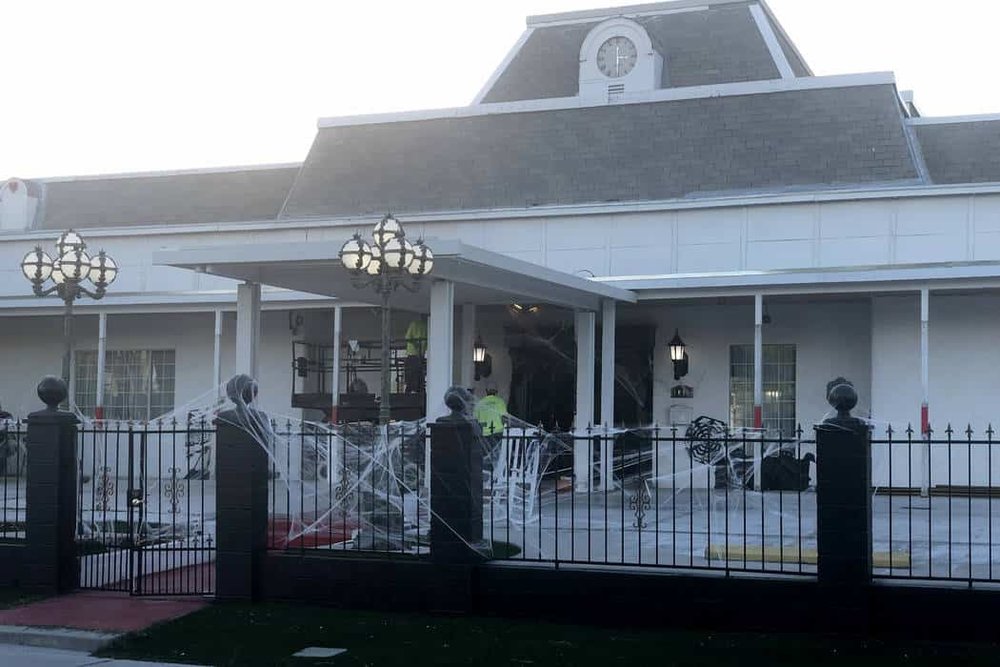 Toni Hart owned the mansion before she passed away in 2014 and her son, Larry Hart renovated it to its current state after her death. Hart named the mansion 'The Hartland Mansion'.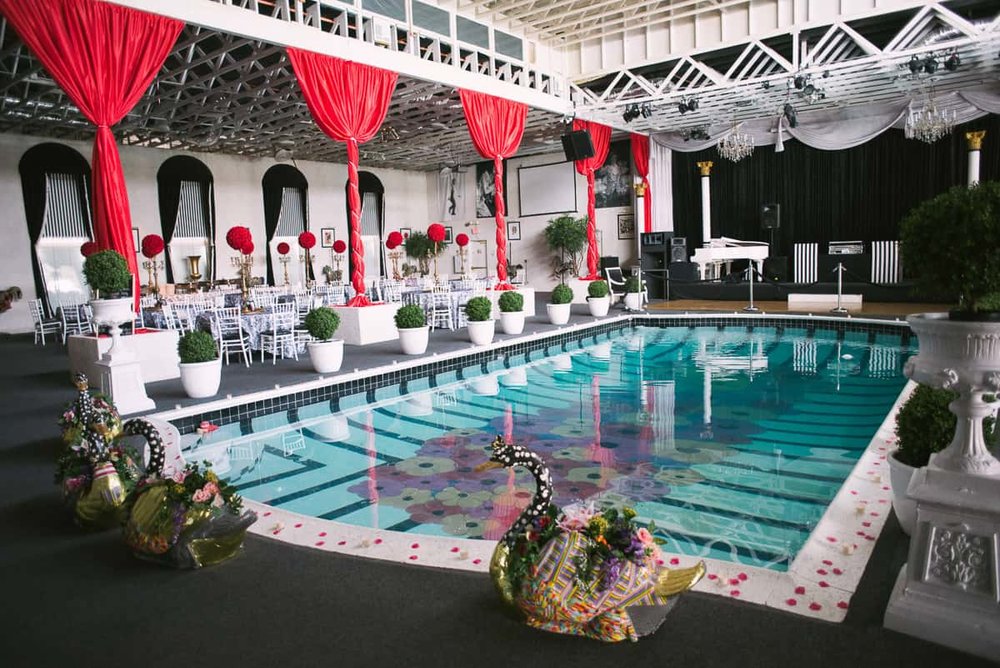 Celebrities who visited the mansion include Frank Sinatra, Marlene Dietrich, Dean Martin, Groucho Marx, Liberace, Rosemary Clooney, Tony Bennett, Sammy Davis Jr, Marilyn Monroe, Zsa Zsa, Ronald Reagan, and many others.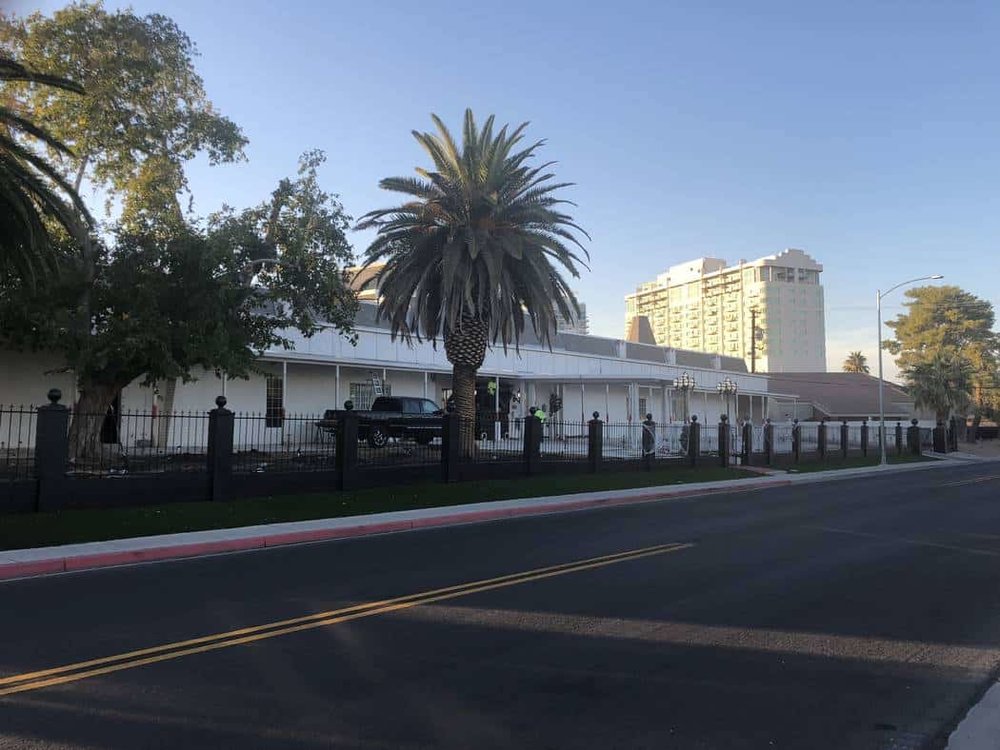 The historic building originally consisted of two houses in the 40s which were merged later in the 70s by its Casino owner Lawrence Arvey. Arvey hired an architect who copied Disneyland's Plaza Inn on Main Street and replicated its exterior in the mansion. In 1978, Hart bought the house for $190,000. She rebuilt it after two fire outbreaks in 1980 and 1981. We wait who will be the lucky owner of a house with such a historic feat.