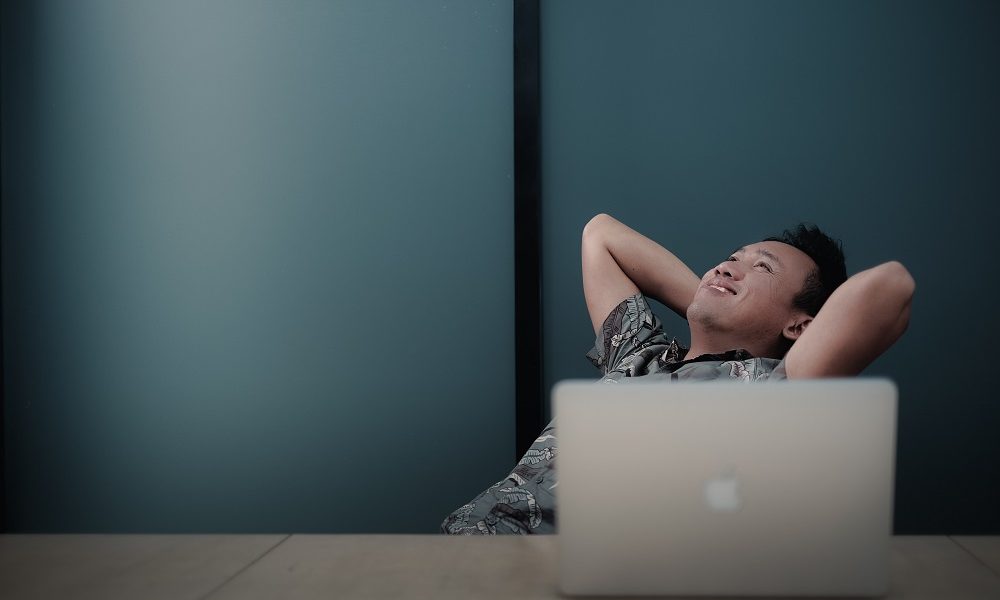 5 Tips on Getting a Mortgage if You Are Self-Employed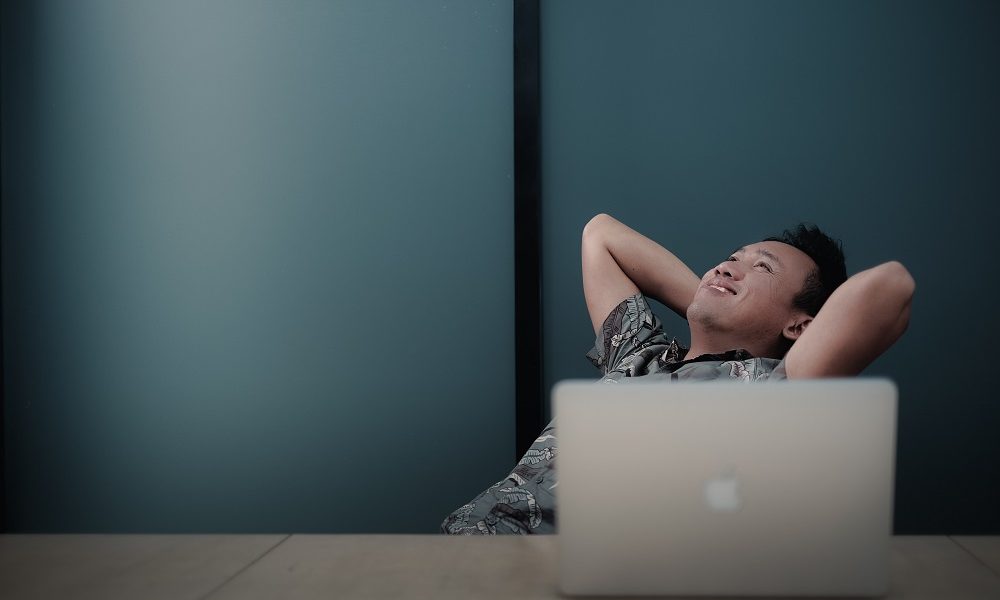 Truth be told, qualifying for a mortgage when you are self-employed is possible, but it is definitely much trickier than those who have a traditional 9-5 job.
Recently, the size of the so-called gig economy, which is composed of freelancers, self-employed, and contractors, has grown in the U.S. society. These professionals do not maintain a steady paycheck, which highly matters when trying to get a mortgage. 
According to research conducted by the Freelancers Union, 35 percent of the U.S. workforce or 57 million Americans were freelancing in 2019. The study also disclosed that freelancing is now becoming a long-term career path, especially for the skilled workers in the IT, computer programming, marketing, and business consulting department.
It is understandable that not all freelancers have a stable paycheck unlike the common 9-5 workers, which makes some banks more stringent and skeptical. But now that gig workers hold one-third of the economy, lenders must realize that the gig economy is now a huge chunk of the workforce percentage and must be considered. 
Even when you work for yourself, it is still possible to get a mortgage if you follow these tips.
Deal with the lenders you know
For the lenders, the volatile income of self-employed workers can be thought of as a pitfall. By just looking at the numbers, it may not be easy for banks to trust a freelancer without the necessary proof of documents showing financial stability.
However, if you have been a long-time member of a bank where you do most of your banking and investing transactions, and it would show that you have good financial activity, the lender may become more comfortable with your capability to pay your bills.
Developing good relationships with your lender will do you good once you decide to take a step further, such as getting a mortgage.
Make a Self-Employment Track Record 
Having documentation of your financial records can give you an edge to get that mortgage loan approval. Having proper bookkeeping can help you make this step done quickly. Showing at least two years of your income history can help the banks see easily that you have a good track record. For the most part, if your earnings are constantly rising, it gives you better leverage. 
Buy a Property with Your Partner
If you have a partner who has W2 and a steady pay stub working a full-time job, then you are up to some advantage. Apply for a mortgage together by combining your income may give you more chances of approval.
Have a Good Credit Background
Having a perfect credit history is a must. You will get the best interest rates if you have a credit score of 740 and higher. In addition, a good credit utilization rate of 30 percent or even lower, as well as on-time payments of your monthly bills and avoiding debt will make the lenders see that you have a good financial profile that can give you the upper hand.
Flexibility is Key
Since a gig worker's income is fluctuating, you need to assure your lender that you deserve your mortgage loan approval. So as to establish trust, one strategy could be paying a higher down payment. Instead of 5 to 10 percent, aim for 15 to 20 percent if you can.
As a self-employed worker, there is a chance of being turned down. But that must not stop you from exploring other options. Do your research online, as LendingTree and other sites exist to help you do rate comparisons from different lenders and mortgage brokers.