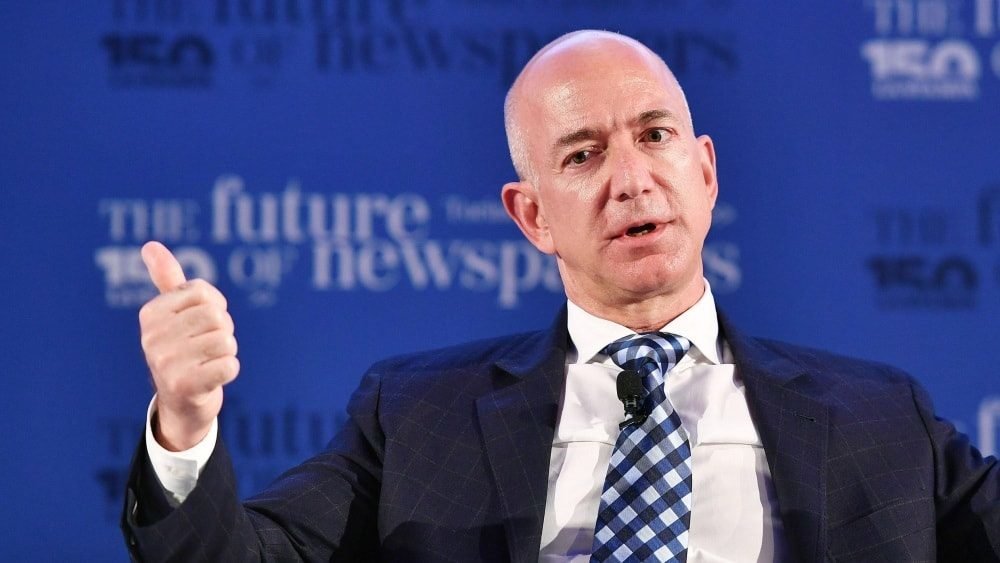 Jeff Bezos Had Two Fireplaces Built For His Home Library–And We Know The Reason Why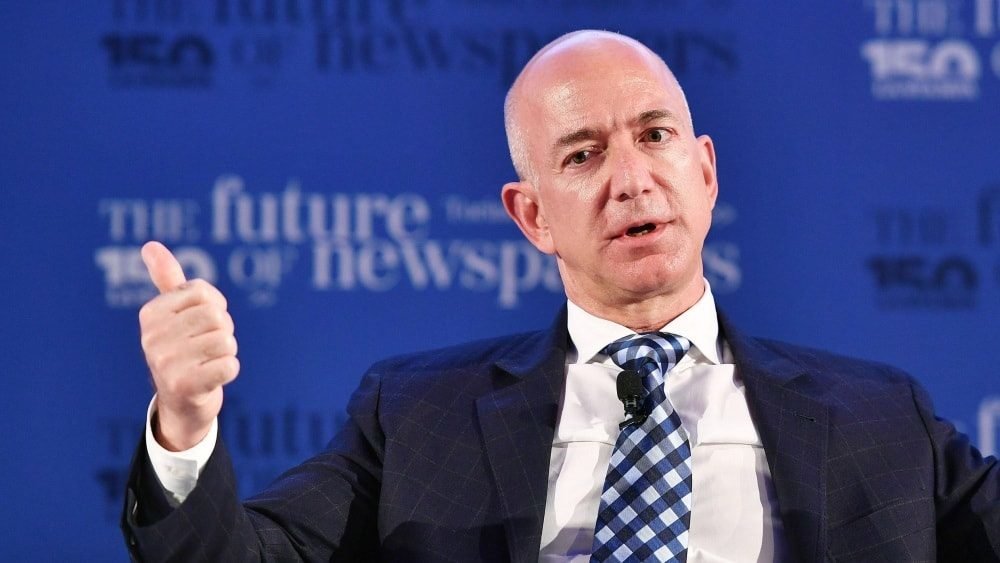 Amazon CEO Jeff Bezos may be the world's richest person but he's just like any other billionaire. Like most of the 1%, the 55-year-old entrepreneur owns a couple of lavish homes. What separates him from the rest though is his seemingly unusual taste when it comes to interior decoration.
As one of his fellow Amazon executives revealed recently, Bezos has a library built with not just one but two fireplaces. This is the story behind the uncommon home feature…
Builders and Dreamers
Speaking at an Amazon-led conference on robotics and space, re:MARS AI, in Las Vegas, Jeff Wilke described Bezos' library to the audience. The aforementioned two fireplaces in the room are apparently built facing each other. On one end of the room is the fireplace with the label 'Builders' and on the other is another with the title 'Dreamers'.
According to Wilke, this also serves as Bezos' way of organizing his books with authors classified as 'Builders' being kept on that side of the library and authors considered by Bezos as 'Dreamers' being kept on the other side.
The senior executive used Bezos' library organization technique as a way to discuss the purpose of the conference. In the end, he explains that the goal of the event is to bring together builders and dreamers in one place to envision and create the future.
Human Creativity
Following Wilke's talk, Bezos himself was asked about his library fireplaces by Jenny Freshwater, who's a director of forecasting at Amazon.
As Bezos explained, he considers dreamers to be the ones to come first and inspire other people. This category includes science fiction authors, according to the CEO, and even revealed how the sci-fi series 'Star Trek' inspired the creation of Amazon's Alexa.
Meanwhile, the builders are the ones who get inspired by the works of the dreamers and then build the foundation on which the latter can stand on. The two groups have a give-and-take relationship which enables them to progress and stand on each other's shoulders. However, Bezos also clarified that people can belong to both groups at the same time saying how every human has the capacity to dream and build.
Thinking Like Bezos
According to author Brad Stone, there exist a list of books which employees of the company refer to as 'Jeff's Reading List'. This list reportedly cites the books that influenced the CEO's leadership and personal philosophy the most.
It includes a good variety of written work from biographies to novels to business books. One of the fiction books on the list is Kazuo Ishiguro's 'The Remains of the Day'. It talks about the pursuit of greatness and the sacrifices that come along with it through the eyes of the narrator, who's an English butler in the service of a lord.
More in Finance & Business