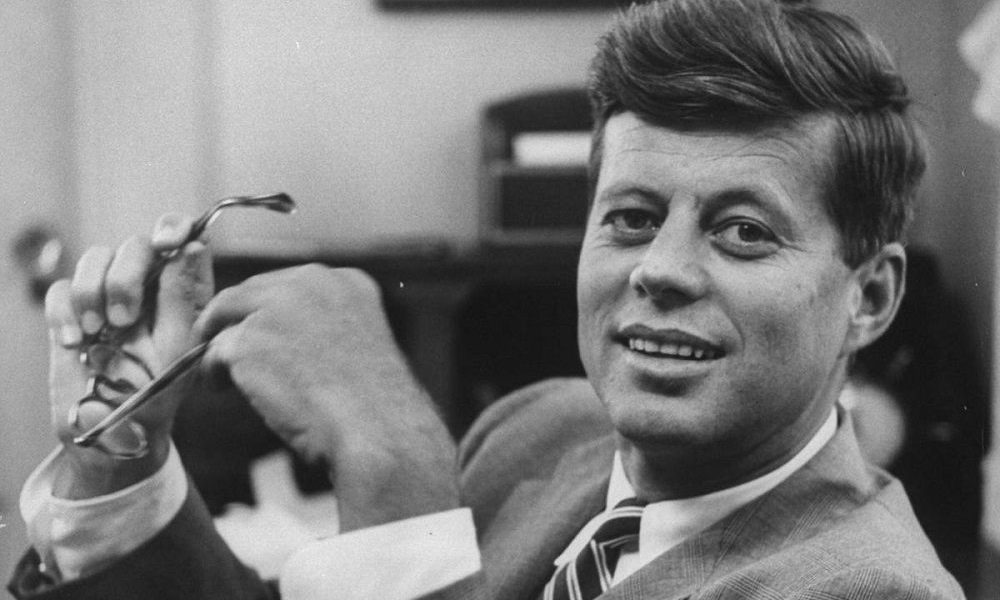 Kennedy's Palm Beach Winter White House Sold for US$70 Million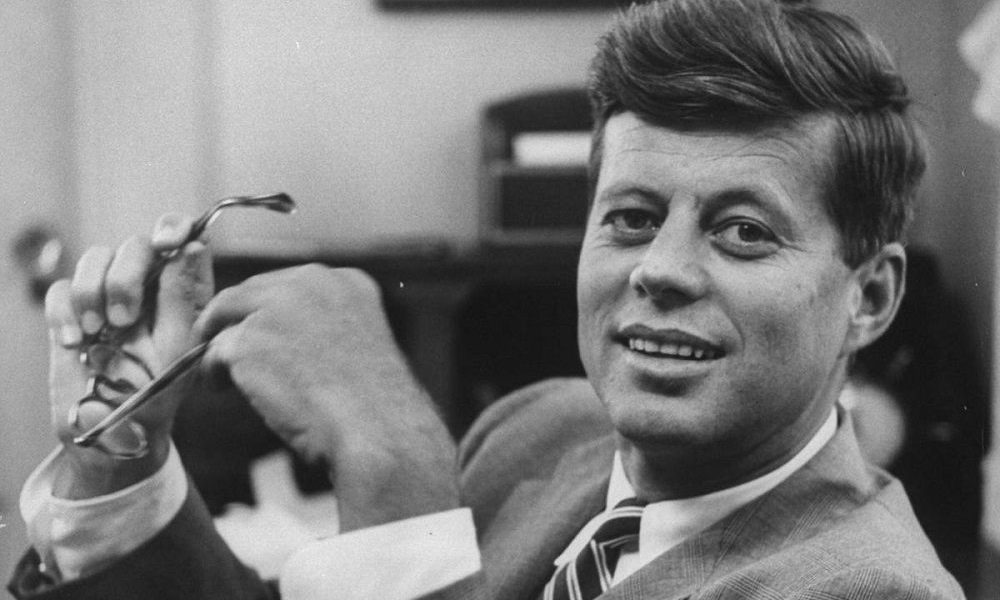 John F. Kennedy, the 35th president of the United States, is making news even after his passing, with his former estate in Florida recently being sold for US $70 million. The property was managed and sold by Jane Goldman, a popular asset manager and billionaire.
Kennedy's Florida mansion was commonly referred to as the Winter White House. The estate, located in Palm Beach, Florida, was a huge attraction to people across the nation. This beautiful estate is a waterfront property and faces 1095 N Ocean Blvd.
Palm Beach Winter White House
Kennedy's beautiful mansion is built according to the Mediterranean style and spans across 15,347-square-feet. With 11 bedrooms, 12 bathrooms, and three half-bathrooms, there's little one could want more.
The house was built way back in 1923. In 1941, Joseph P. Kennedy Sr., Kennedy's father, added it to the family's real estate portfolio. Kennedy would often visit his home in Palm Beach during the colder months. It is even said that "Profiles in Courage," his book that won him the Pulitzer Prize, was written here. He started his book when he came here for a stretch to relax and recover from back surgery in the mid-1950s. He also spent one of his last nights in this house before he was assassinated in 1963. The mansion remained with the Kennedy family till 1995. 
Read – Kennedy Winter White House Contents to be Sold at Auction
The ocean-side estate has undergone various renovations over the years to ensure it has all the modern facilities. However, care has also been taken that the original architecture of the place is preserved.
In some areas, the architecture was in poor condition, so the team involved had to build it from scratch, but at most places, the changes done were gentle, and in line with the existing picture.
Some of the more significant structural modifications included a new tennis court, a bigger swimming pool, and an extended family room. Other additions included backsplash tiles in the kitchen, structured lighting fixtures, and attractive mosaic floor tiles in the foyer.
Sale of Kennedy's Palm Beach Estate
A few years back, President Donald Trump bought the Mar-a-Lago in Palm Beach. The preliminary information regarding the sale of the property was posted on Thursday on the Palm Beach County Clerk's website. It was later known that the estate was sold by TGS Florida LLC, one of Goldman's companies.
Read – Trump's Mar-a-Lago: Another 'Winter White House' for Palm Beach?
The house is linked to multiple instances of American history. Did you know that President Kennedy supposedly wrote his 1961 inaugural address here? In 1995, the Kennedy family sold the house to John K Castle, a merchant banker for US $4.9 million. Recently, Goldman's company bought the mansion from Castle. Coincidentally, the sale went through the same week as Joseph and Rose Kennedy's last child passed away.