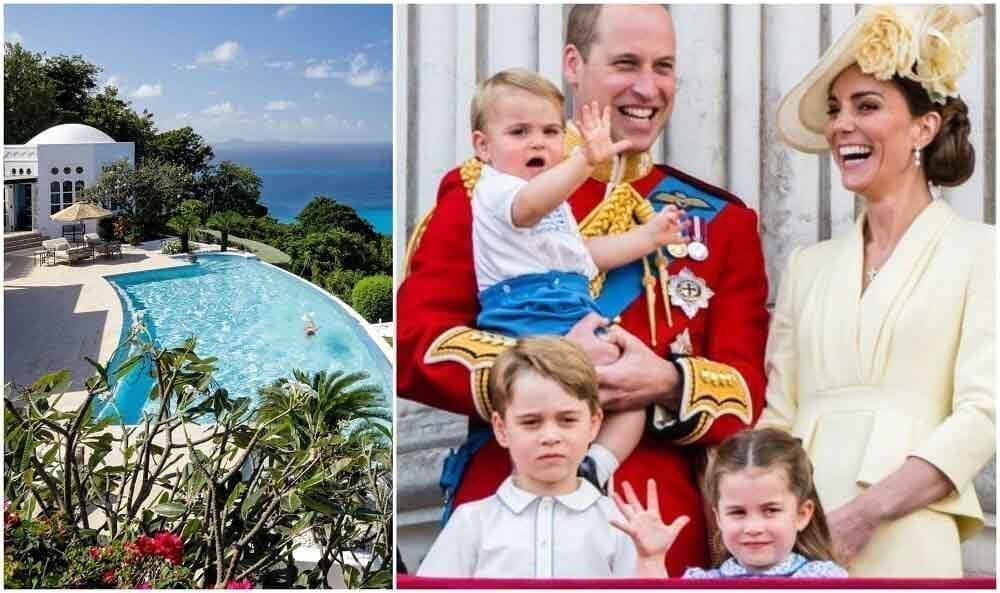 Prince William & Kate Middleton Just Went on a Summer Holiday! Find Out Where the Royals Took Their Kids For Vacation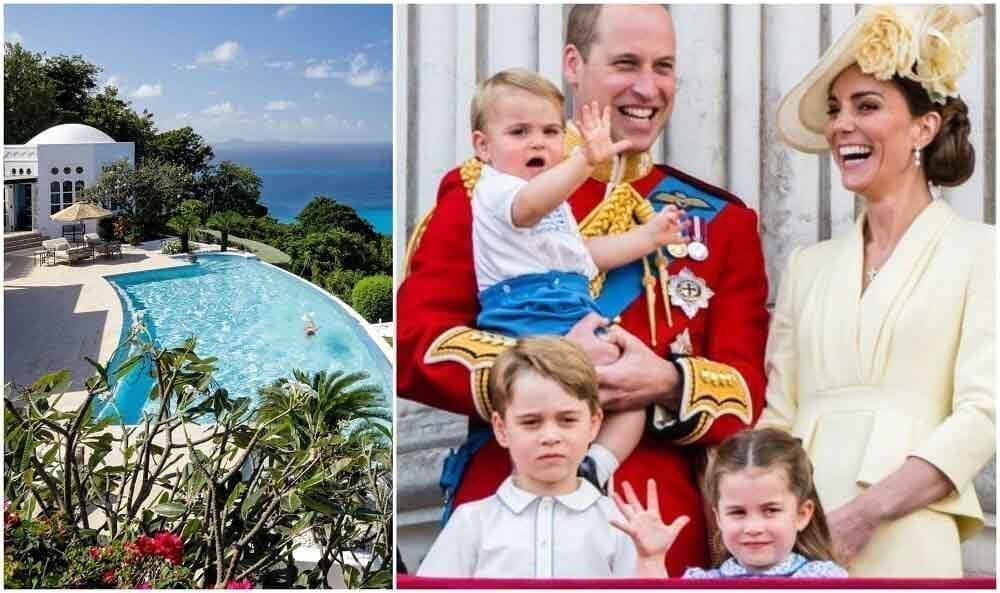 In some ways, members of the royal family are just like regular people. They work hard, take care of their kids, and occasionally indulge themselves with a vacation. Case in point is the recent trip that royal couple Prince William and Kate Middleton took together with their three young children.
A Family Holiday
According to People, the family of five chose the private island of Mustique in the Caribbean. Taking advantage of the summer season and their kids' time off from school, the couple jetted off to the sunny paradise to celebrate the 6th birthday of their eldest, Prince George.
While extravagant, Prince William and Middleton's choice of vacation spot isn't really surprising. The royal couple has previously picked the private island for their 'babymoon' back in 2013 and once again in 2015. In fact, they were also in Mustique last year and the Duke and Duchess of Cambridge were even spotted at the local watering hole, Basil's Bar, where they reportedly partied alongside Rolling Stones lead singer Mick Jagger.
The Duchess has also been to Mustique many times even before she married Prince William. Apparently, her family took regular vacations to the island. No wonder, the couple is trying to make their trip to the Caribbean paradise a sort of tradition for their own family now. Another reason for their preference for Mustique is probably its enforcement of a no-fly zone policy in the skies above the island, thus shielding them from the possibility of the paparazzi intruding on their private time.
Glamorous Crowd
Aside from the Cambridges, another member of the royal family has also once taken a shine on the island. It can be remembered that Queen Elizabeth II's younger sister, Princess Margaret has stayed in Mustique as well. Her villa-style home called Les Jolies Eaux stood on a 10-acre land parcel which was reportedly given to her as a wedding present. It was designed by the English artist Oliver Messel and is now available to be rented.
Further proof of Mustique's star appeal is the long list of celebrities who have visited it. There's the late English rocker David Bowie, who reportedly even owned a home there. Fashion mogul Tommy Hilfiger also owns a home on the island.
Other Royal Vacation Spots
While Prince William and Middleton prefer the white sand beaches and warm weather in the Caribbean island, other members of the royal family have their own preferences when it comes to choosing a vacation spot.
Perhaps due to their age, Queen Elizabeth and Prince Philip prefer to stay close to home during the summer preferring to go to Scotland. Meanwhile, Prince Charles, who's second in line to the British throne, and his wife Camilla Parker Bowles have been noted to stay at the Hotel Walserhof in Switzerland. The prince has been going to the Alpine retreat for decades now and has even taken Prince William and Prince Harry there as kids.