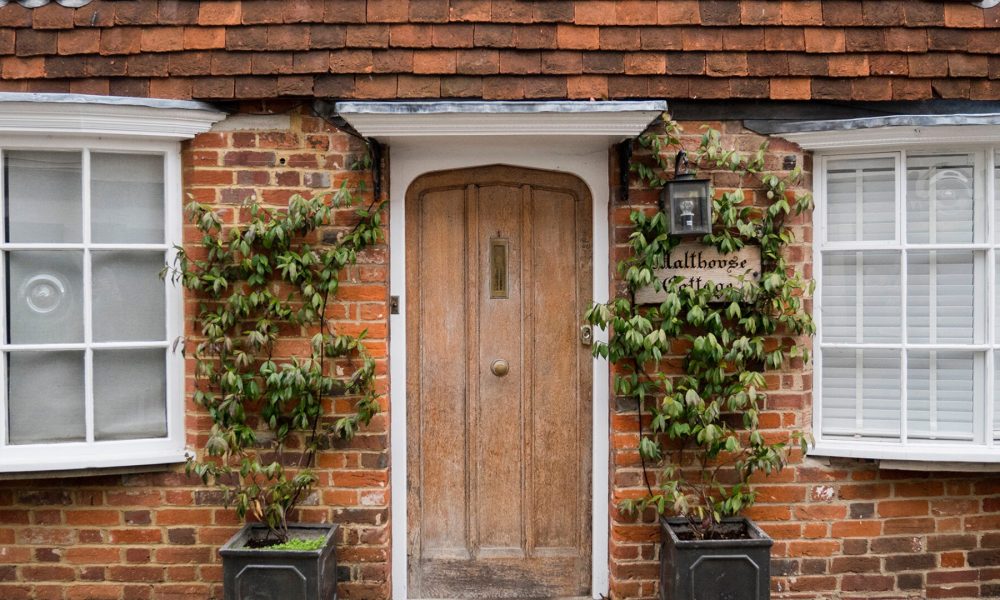 Follow These Tips for a Great Mortgage Deal during the Coronavirus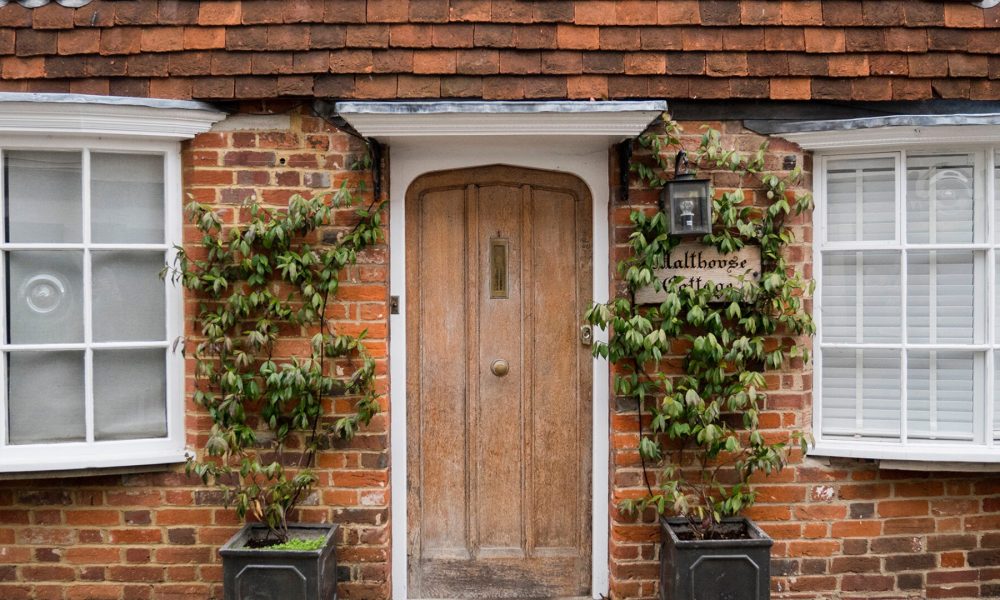 If you are planning on buying a mortgage during the outbreak, then chances are that you are experiencing more stress and anxiety than what you'd typically feel if things were not so crazy. Two significant challenges have surmised amid the pandemic.
One, the mortgage rates are hitting the sky and, secondly, closures are taking their fair share of time than usual as things are far more complicated with lenders due to the continuous practice of social distancing.
However, thankfully numerous lenders are offering quick solutions by stretching their arms and extending the mortgage rate lock times. Due to this, many borrowers can get a fair deal, and hold on to it even if the lender takes time in processing your loan application. Although some lenders are providing this service for all kinds of mortgages, there are a few who are open to home loans only.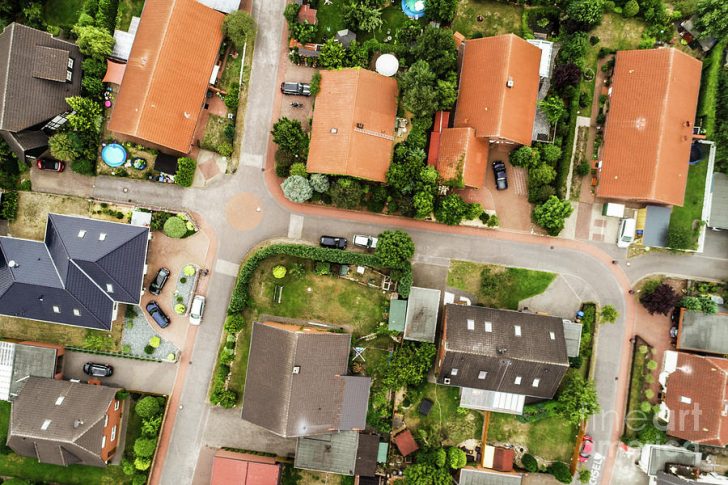 How do rate lock periods work?
Even if things were normal, mortgage rates would still fluctuate daily, so need to worry about that. At the time your loan application is approved, you can lock in the rate which suits your portfolio.
Through this magnetic approach, even if there is a change in the interest rate, you will pay only the price you agreed on before. Although the rate locks are an option for borrowers and are beneficial in many cases, they come with many risks, least being that you'll miss out on an excellent rate if you lock in before the rate decreases.
Avail  extensions during the pandemic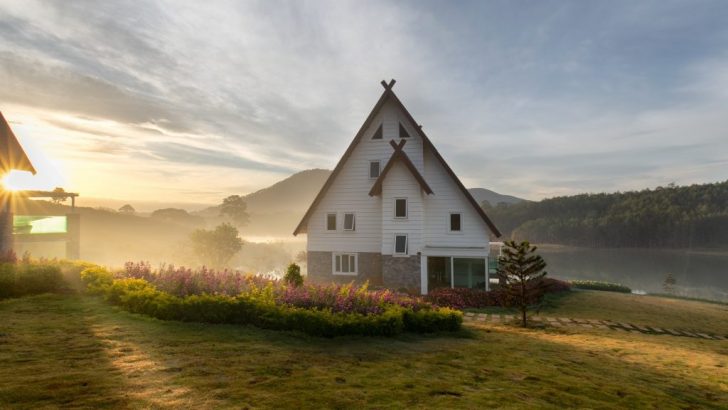 Some lenders are extending borrower's rate lock period without any additional cost. While this is a kind of security that borrowers need right now as the market is uncertain, you should note that not every lender is approving of this solution. The ones who are providing the facility have different limitations and policies.
Ask the nearby lenders about their policies
If you are going to buy a property or financing a house, you must ask your lenders that whether he is stretching a rate lock period. There is no way that lenders are going to be open about that, so you have to ask it outright.
Just bear in mind that not every other lender is providing the customers with the facility to extend a rate lock extension to help assist you during the coronavirus. So you need to be thorough in your approach and have some patience.