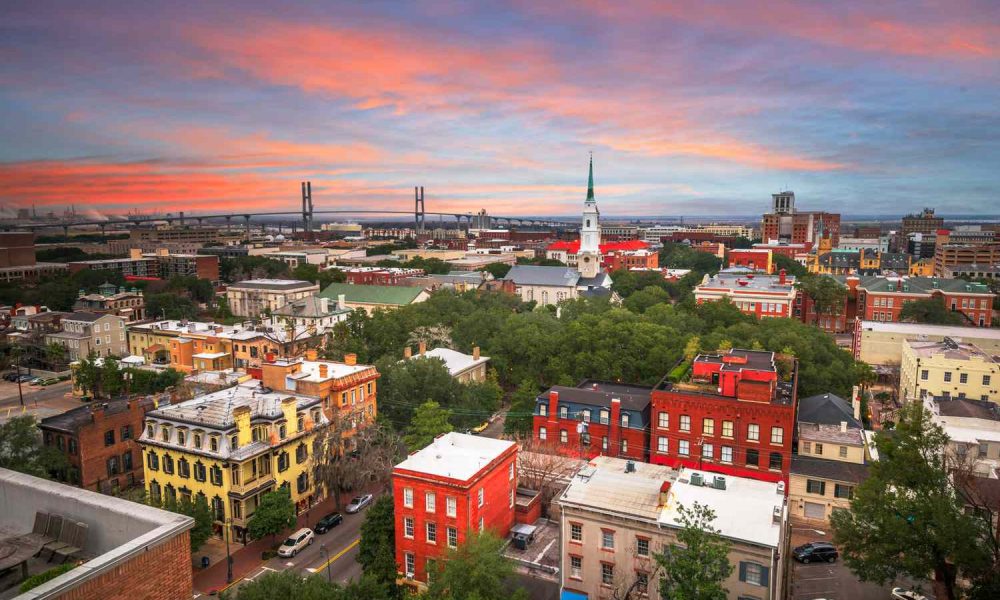 Where to Buy a House in the U.S With a $100K Salary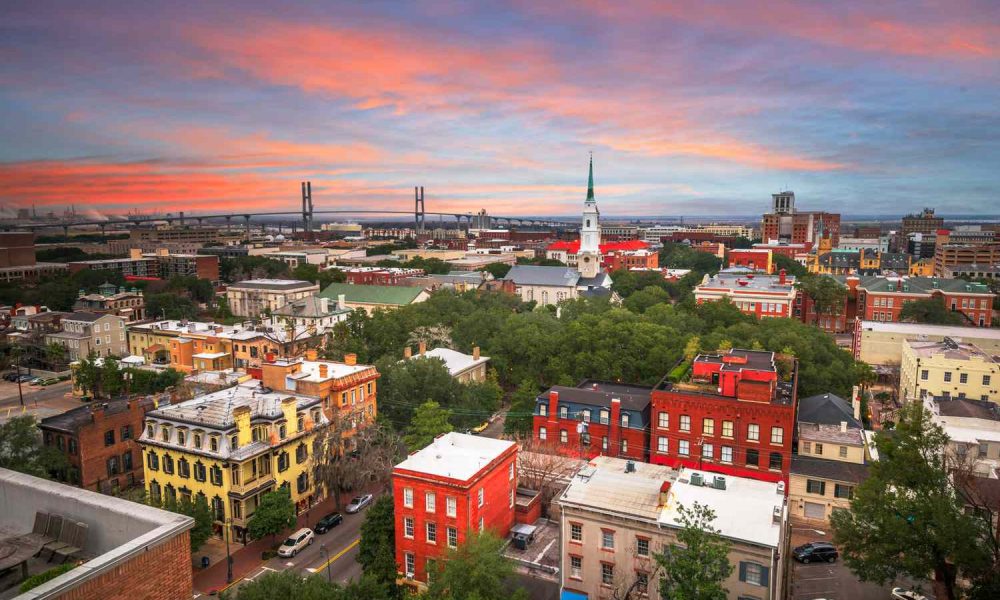 Got a cool $100,000 annual paycheck in your pocket? Cheers to that accomplishment! With such a financial cushion, dreams of homeownership are not just dreams, they are imminent realities. But where should you pitch your tent (or, more aptly, build your castle)?
While the usual urban suspects might leave you grappling with small spaces and skyrocketing prices, we have uncovered eight cities that will have you living large and making the most of every dollar. Let's dive deep now:
Lansing, Michigan: The Heartbeat of Michigan
Often overshadowed by Detroit, Lansing has a rhythm all its own. As the state's capital, it combines a cosmopolitan feel with small-town charm. Universities, green parks, and a growing food scene make it a hotspot. Your $100k here? Well, let's just say you will be living comfortably.
Provo, Utah: Mountain Majesty
With the Wasatch Range framing the city, Provo boasts stunning vistas and a tech-driven economy. Enjoy a bike ride along Provo River or indulge in the arts at Brigham Young University. With your salary, you can secure a comfortable nest and bask in mountain magic daily.
Chattanooga, Tennessee: All Aboard the Scenic City
Known for its picturesque setting along the Tennessee River, Chattanooga offers a blend of outdoor wonders and cultural marvels. From rock climbing to riverside jazz festivals, this city offers a dynamic, affordable lifestyle.
Your $100k here means a cozy home with nature's beauty right on your doorstep.
Fargo, North Dakota: Beyond the Movie
While it may be famous for the Coen Brothers' film, Fargo is so much more. A bustling downtown, artsy vibes, and winters perfect for cozying up make it a dream. Plus, with your salary, you will not just be buying a house. But potentially that boat for summer fishing trips too.
Billings, Montana: Big Sky Living
As Montana's largest city, Billings serves up a beautiful backdrop of the Rimrocks and the Yellowstone River. Here, the great outdoors beckons with open arms. Rodeos, hiking, and a vibrant downtown scene? Your paycheck will cover a beautiful abode with room to spare for those ski trips.
Savannah, Georgia: Historic Enchantment
With cobblestone streets, moss-draped trees, and a rich history, Savannah is the epitome of Southern charm. While its beauty might scream expensive, you would be surprised.
Your $100k here will not only snag you a delightful home but also immerse you in a world of elegance and culture.
Corpus Christi, Texas: Seaside Splendor
Fancy a beachside life without the usual price tag? Corpus Christi might be your answer. From water sports in the Gulf of Mexico to its vibrant arts scene, this city is a hidden jewel. With your budget, a spacious home with ocean breezes is well within reach.
Greensboro, North Carolina: Southern Comfort Meets Modern Living
Finally, Greensboro offers a delicious mix of historic landmarks and contemporary arts. With parks aplenty, shopping havens, and a dash of nightlife, it is the Southern dream. On your salary, you will have a beautiful home and perhaps a garden for those BBQ parties.
More in Finance & Business