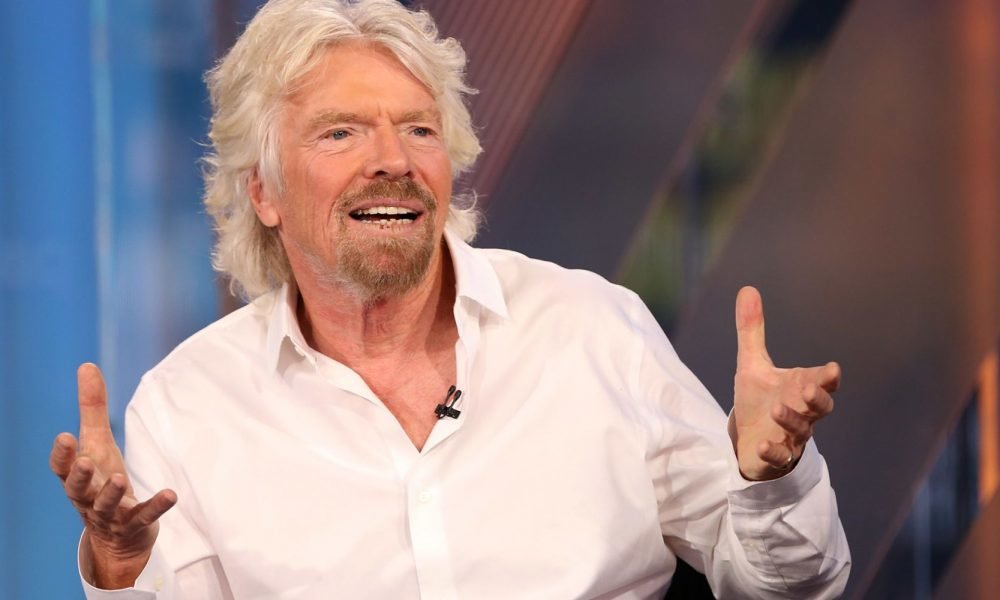 Richard Branson's Secluded Escape in Necker Island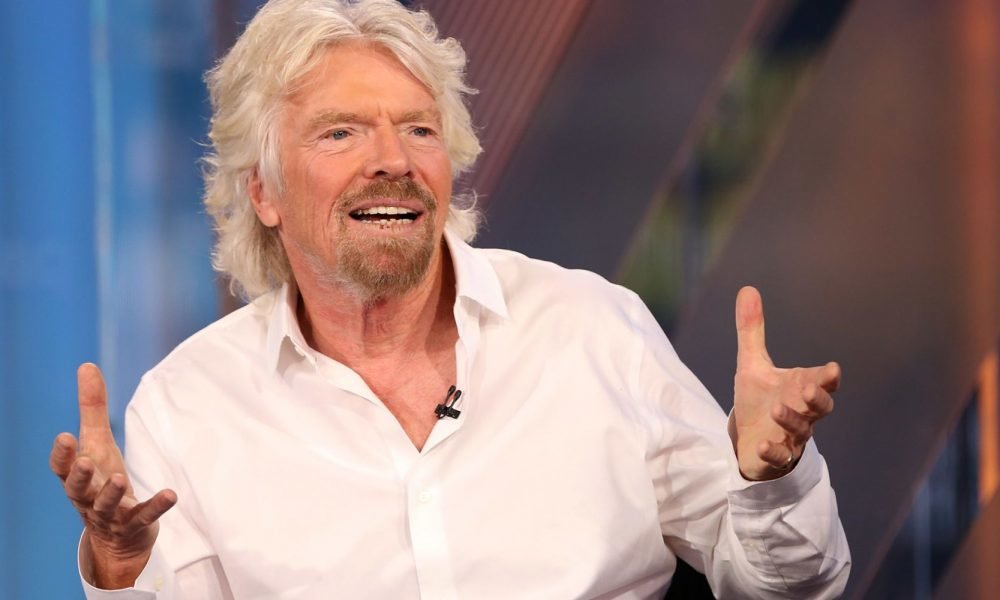 Billionaire Richard Branson is a dared devil who looks how to live his life in luxury and adventures. When Branson is not working he is somewhere relaxing.  Branson has a secluded island in Necker Island that brings celebrities including politicians to it.  The island is an unusual vacation destination that is expensive.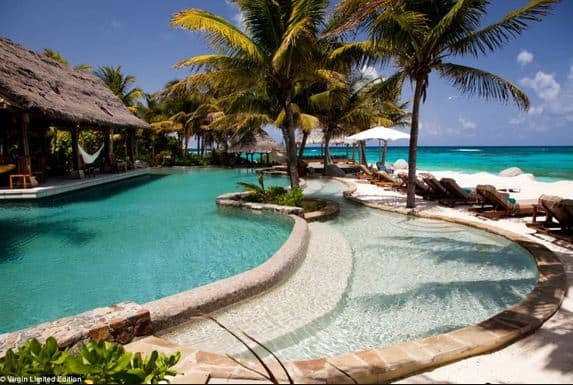 If you are not wealthy, you may not be able to cough out £70,000 – £135,000 for a week  and telephone is not included in the bill.  Coming to Necker Island is a magical experience that would rejuvenate your mind, body, and spirit.  We have seen rich men and women hire the island for a week for the pleasure of experiencing what Branson got for himself alone.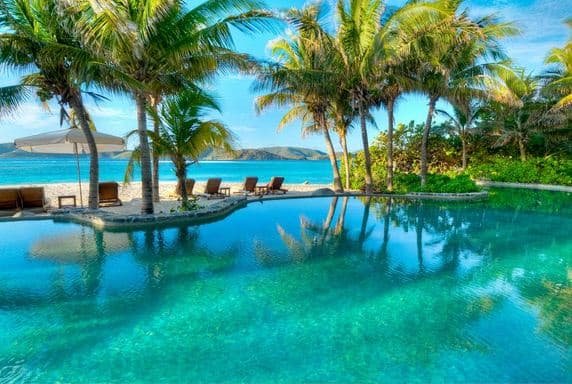 Branson discovered the island in the late 70s and bought it for roughly £200,000 in 1981 even though it was a paradise for mosquito.  The island is a paradise that has been created by the billionaire who allows people to hire his island for weeks. Nature is preserved on the island  and it is one of the most beautiful place to spend your time.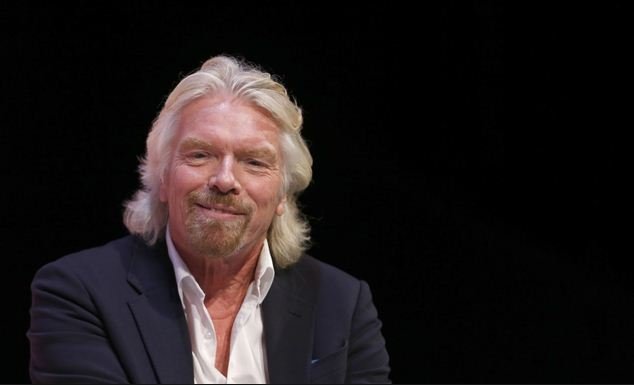 Adventurous Branson 's private island is one of his choicest investments over the years.