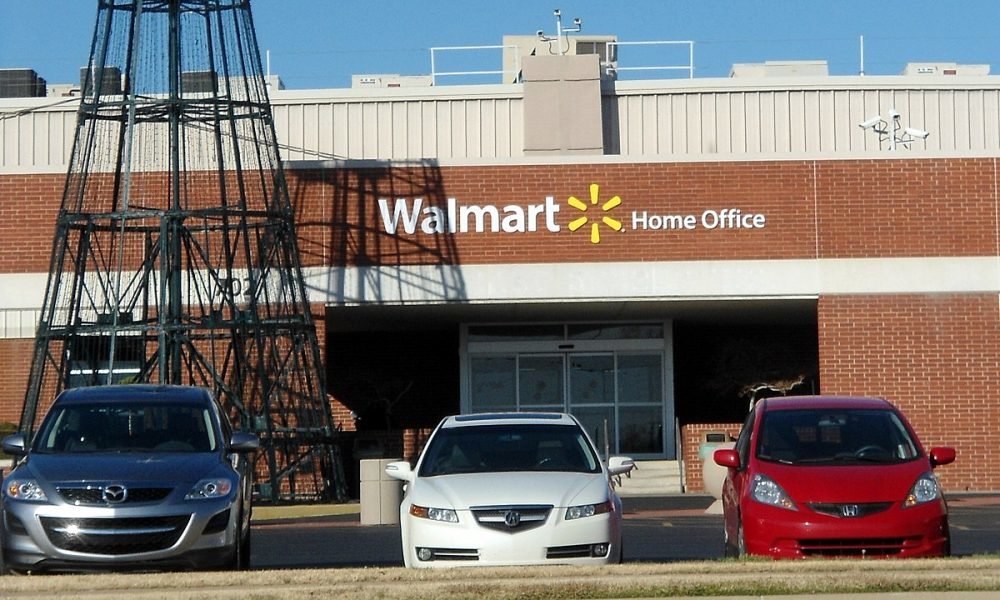 Walmart Targets China's Delivery Market, but Focusing on The Small Store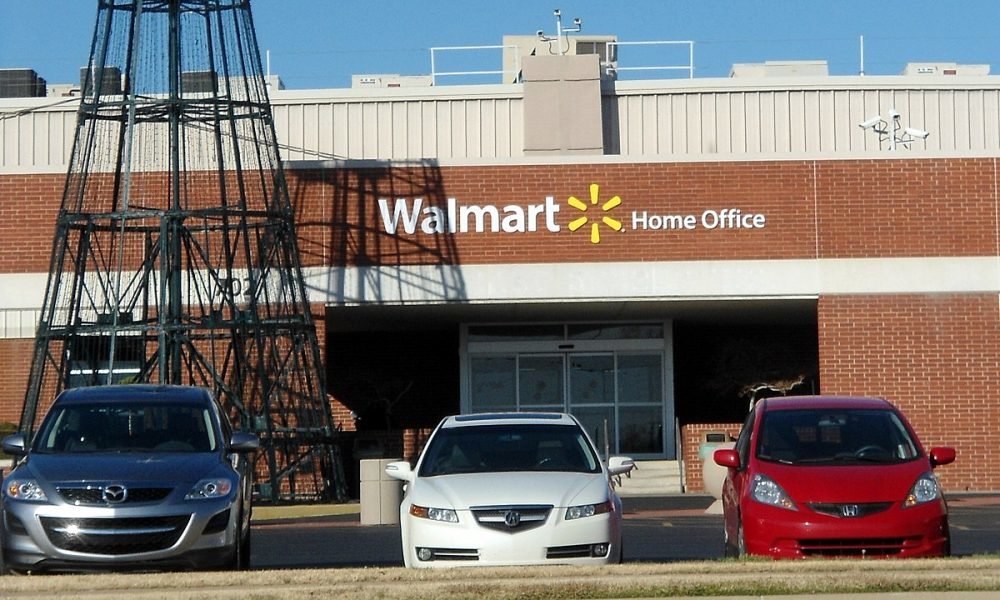 Walmart may not be the most prominent name that comes to mind when one thinks about e-commerce, but the rapid increase of delivery services in China is directing the U.S. retailer to newer heights and innovations as it plans to expand its influence on Asia's largest economy.
Indeed, e-commerce constitutes for more than 20% of Chinese retail sales, which is the fastest and highest penetration growth rate in the world, as per the 2018 internet trends report by Mary Meeker.
Testing New Waters
With such a massive challenge they face, Walmart is attempting to spearhead a new experiment. That is, to target smaller stores and focus on lower-tier Chinese cities while creating a prominent sales model partnering with a Chinese logistics company, Dada-JD Daojia.
This will prove to be the company's latest move in terms of the partnership. Indeed, the merger with Dada-JD Daojia will be the coming together of more than 5 million delivery people fully registered, and the e-commerce delivery service owned by JD.com.
As a matter of fact, JD.com together with Walmart made an investment of about $500 million geared towards the logistics company, with JD having a whopping 50 percent stake on Dada-JD Daojia as of December 2017.
Targeting the Chinese Market Full-force
Moreover, when Walmart announced its fiscal earnings for the third quarter on November 15th, the company divulged that it had over 230 stores located in China that provided the service of one-hour deliveries via JD Daojia.
Indeed, such a number speaks volumes about the company, with it surpassing half the number of Walmart stores in the country
That being said, Walmart is facing a tough market as well as competition from other retailers that are dabbling in the delivery game. Additionally, other companies such as Carrefour are also making significant partnerships with Dada-JD Daojia.
Indeed, one of JD.com's most prolific rival, Alibaba, has over 70 sleek grocery stores Hema in China that are famous for making deliveries in just under an hour. Moreover, they not only provide fresh produce for the country but also prepare made-to-order dishes like the spicy crayfish.
In fact, in the most recently finalized quarter, about 60% of all Hema sales in different locations came from online sales. Interestingly, some of these Hema stores have not been opened for more than 1 ½ years!
Additionally, Hema is currently directing its business to the larger cities in China, while Walmart is now experimenting with smaller urban areas such as Chengdu.
The Birth of the Next Generation Store
The new store that was recently opened by Walmart has a capacity of about 5,000 square meters, and is about half the size of the average hypermarket Walmart as per information regarding the release.
Moreover, the retailer also informed that it had reduced the number of retailer items to half so that it can gear its efforts towards fresh produce.
If that's not enough, customers also have the ability to access the Walmart program via China's massive WeChat app that's focused on messaging.
Indeed, customers are now able to check out a recently employed digital function that was first released in April that currently boasts over 17 million users.
Walmart Chinese Footprint
Moreover, they can have products delivered in just under an hour, provided that the customer lives only about three kilometers from the store in question.
If that's not enough, packing time has been reduced significantly to only a couple of minutes as a result of the integration as well as the compact layout that is tied to the warehouse management system that is controlled by Dada-JD Daojia.
That being said, Yang has mentioned that an order could be managed in just under an hour, as well as bringing down the cost of labor for every order.
Additionally, the warehouse management system that is centralized also covers every facet of the process, and further tracks the inventory, starting from the moment that the customer makes an order to the time that the delivery gets to its place of origin.
Indeed, analyzing the process and all the data that comes with such a setup can improve delivery as well as the efficiency of the process.
Last but not least, the recently opened Walmart in Chengdu has also had an organization of items according to themes, which is a must see!
More in Finance & Business