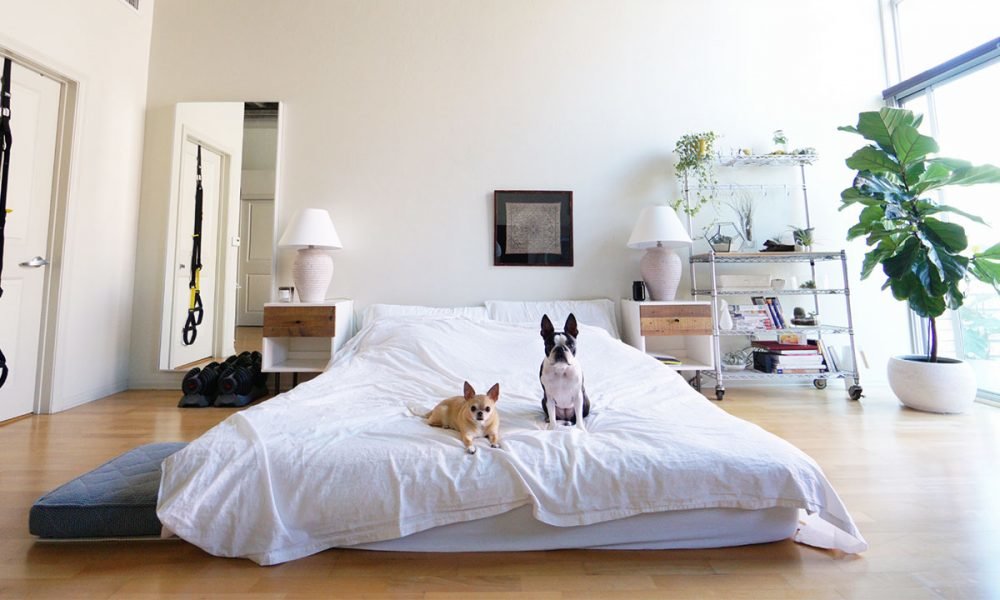 Looking to Buy Your Home on Just One Income? Experts Share How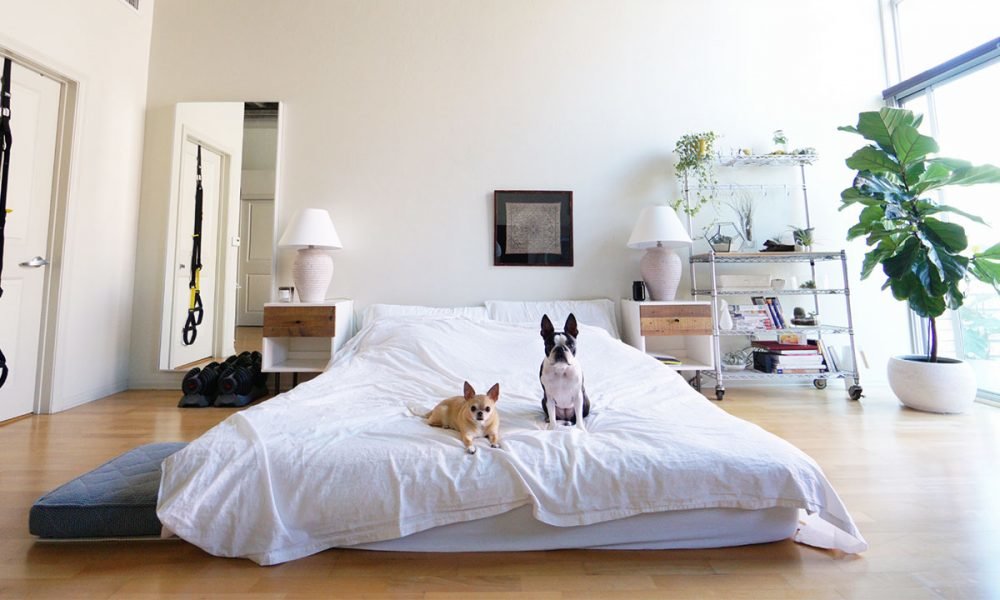 Purchasing On Single Income
It isn't in all cases that you need two incomes to purchase a home. However, that doesn't mean purchasing a home on just one income is easy. Whether your partner or a member of the family is living with you or you plan to live alone, there are so many factors you will have to put into consideration.
Still, with that, you should not rule out the possibility of purchasing your own home with just one income. The important thing is to understand the facts about purchasing a home and going for what is affordable. You should also work on the improvement of your credit worthiness and also the exploitation of special programs.
Also, get advice from professionals such as real estate agent, property attorney, and lender. Some popular financial experts have offered some tips that can be of help.
Advice From Sandra Rinomato
Sandra Rinomato, a real estate pro has shared some tips about purchasing solo. She said she understands that purchasing solo means that you do not have anyone to rely on neither do you have a second income. However, she mentioned that if there is any silver lining, you should not compromise. There is no need to have a triple garage, and you should focus solely on the things you actually want.
Rinomato mentioned that single women who are in different situations are purchasing homes and that includes women that are separated or divorced. Also, the women that have placed so much focus on career and did not have time to go into a relationship also fall in this category.
There are also some women that have the intention of putting off their marriage or are not ready for a relationship with just anybody. Single moms also fall into this category. They are all those who have decided that the time is right for them to get an investment they can get returns from and somewhere they can also live.
In another interview, Rinomato stated that single females are currently purchasing real estate as to them that is equivalent to financial security. However, it is important that you do your background check when purchasing a home on one income. She added that it is important that you honestly analyze your lifestyle and the property that will be suitable for your needs 99% of the whole time.
Also, you may also have to let go of some of your preferences. The sacrifices most times come for your interior as you always overestimate the things you really need.
Advice From Suze Orman
Suze Orman, a personal finance expert, understands that several people are purchasing a home on just one income. That also includes those who have plans to stay alone. There are also single women who are owners of 22% of homes while the single men were owners of less than 13% of homes. Altogether, they accounted for one out of three of all the buyers.
Even at that, there are still single people who are yet to make a decision between buying and renting. Orman's advice is that the major thing which should influence your decision between buying and renting is if you can get a good deal. In addition, you should also have nothing less than 20% down payment. You should also have an emergency fund that can last you for eight months. Also, it would be possible for you to afford a fixed rate mortgage for 30 years as well as things such as insurance, maintenance, and property tax.
Advice From Ralph DiBugnara
Ralph DiBugnara recently shared tips with the single buyers looking to buy a home. According to him, one increasing trend among those who are purchasing home with limited means is to buy older properties and renovate them. He also referred to a couple of mortgage products that are worth pursuing for just one income.
According to him, Fanni Mae runs a loan plan known as HomeStyle. FHA also has what is known as a 203k plan. These loan plans allow one not just to finance the cost of purchase but also to finance the costs of construction in a loan that would help you keep your home looking new. These are ways by which women can purchase houses that are not so expensive and get them looking new while also offering them a higher value for their property upon completion.