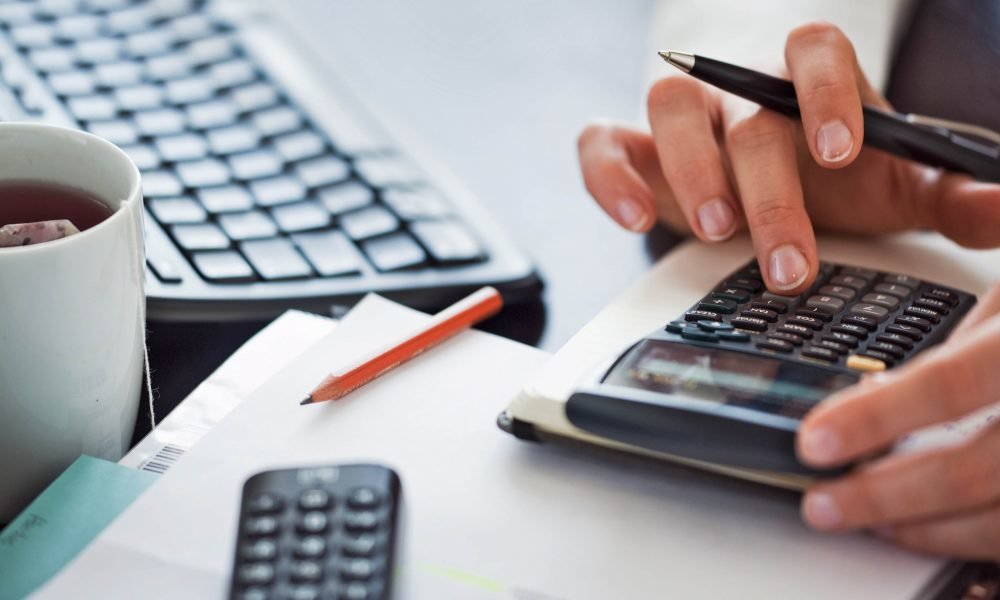 Offsetting Debts — a Major Worry Among Americans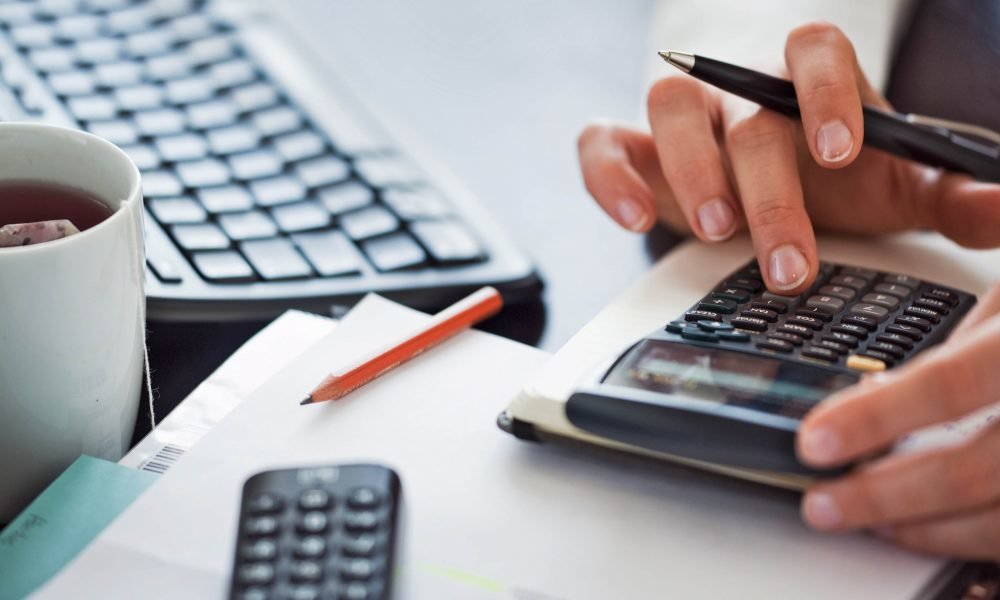 According to our series of researches on "debts among Americans," the following were found:
About one-third of workers within the age bracket of 40 and 60 who are average earners have opined that to offset their accumulated debts is on top of their priorities for this year. Thereafter, they will now calm down and save for their retirement.
An average family in the US with any form of pending debt, be it; student loans, mortgage, credit card, and other examples do owe an average of $130,000.
Debt offset vs. retirement savings
It is no news, therefore, that a large chunk of Americans who are in the middle-class category within the age bracket of 40 to 50 save for their retirement account when they must have saved a reasonable sum for offsetting of debts.
Among this very category, about 35 percent have opined that paying off every outstanding debt tops their saving plans for the year, 2019.
About 20 percent instead said that, saving for their retirement account tops their saving plans for the year, 2019.
About 11 percent, on the other hand, are of the view that saving for emergencies is on top of their plans for the year.
Americans in their mid 50's and late 50's also placed saving to offset debts a bit higher than saving for retirement accounts in a ratio of 32%: 26%.
The unusual concern placed on offsetting of bills is linked to a trait of human nature; "thinking more of the present rather than worrying about the future that is uncertain."
This goes on to buttress the point that the debt challenge is definitely not an insignificant thing to be overlooked or laughed about.
According to researches carried out on about 1500 of meaningfully employed adults within the age bracket of 40 and 58 whose earnings are in the bracket of $35,000 and $95,000, the saving plan of most Americans in the middle-class category was unearthed. While, it was revealed that a sizable number of individuals in that category do save minimally for their retirement accounts, it also showcased the clashing priorities often faced by these individuals.
Top 8 priorities
While it is no news that Americans in the middle-class category with a pending debt, be it: credit cards, student's loans, mortgage do owe on the average, about $130,000, the following priorities were however discovered to be the major source of worry for most Americans;
Offsetting accumulated debts.
Saving up for retirement accounts.
Saving up for emergency funds.
Saving for replacing or repairing of things at home.
Saving for Vacation.
Saving to build a house.
Saving to purchase a car.
Saving to cover the monetary needs of children.
Americans' responsibilities
There is no doubt that as a result of the fact that most Americans are expected to fund their retirement account, it has been a major source of worry.
According to the median account for retirement plans, it has been unveiled that about half are below while the remaining half is on top. Individuals within the age bracket of 53 and 63 are pecked at about $64,522 in the survey carried out in 2016.
Individuals within the age bracket of 44 and 53, on the other hand, have their median peaked at $42,522 while their average is peaked at $115,322.
As regards retirement account, about $260,000 is to be spent by a hale and hearty couple who just turned 65 years on health-related expenses.
Challenges usually faced amongst individuals while saving for retirement accounts;
Having little or no funds left after spending on basic things.
Unplanned expenses popping up.
A quick reversal of saving plan.
Being unable to comprehend the concept of "saving" and how to work towards it.
A new survey revealed that about 65 percent of working adults saved for retirement two years ago (2017).
About 80 percent however saved for their retirement plans last year.
However, among individuals who had no targeted goals, about 55 percent were able to squeeze something out.
Empty bank accounts, no retirement savings
Most individuals who saved nothing for their retirement account, their major reason was that after spending on basic things, there was no money left to save thereafter.
There is no iota of doubt that some individuals might have been truly left a blank after basic expenses, others who are not facing same can cut down on some unnecessary expenses to save for their retirement.
In conclusion, every single one of us can let go of some things that are not so important to save for our retirement account.