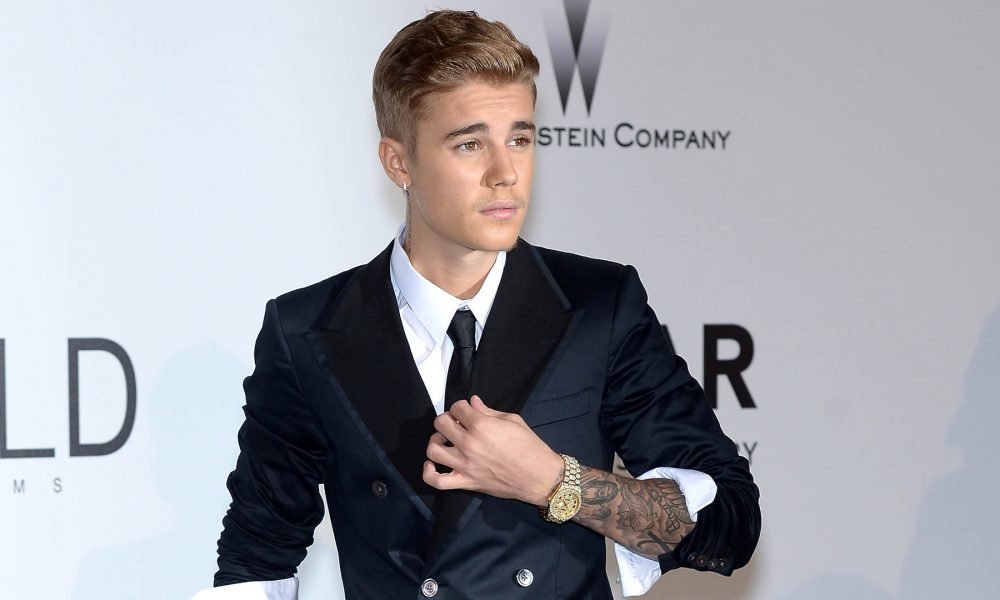 Justin Bieber Proves Family Comes First With a Surprise $850,000 Home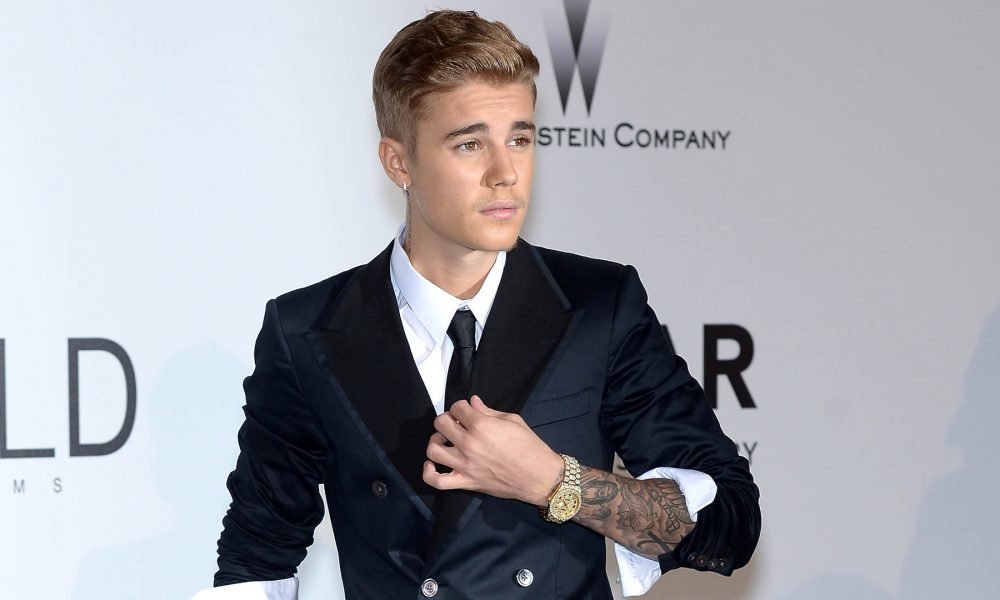 Some of the biggest names in Tinseltown know how their parents struggled to raise them. Many of these celebrities didn't break through until they were adults while a few made it big at a very tender age while living with their parents. Before Justin Bieber became a sensational singer, he was just an average kid living in Canada with his family.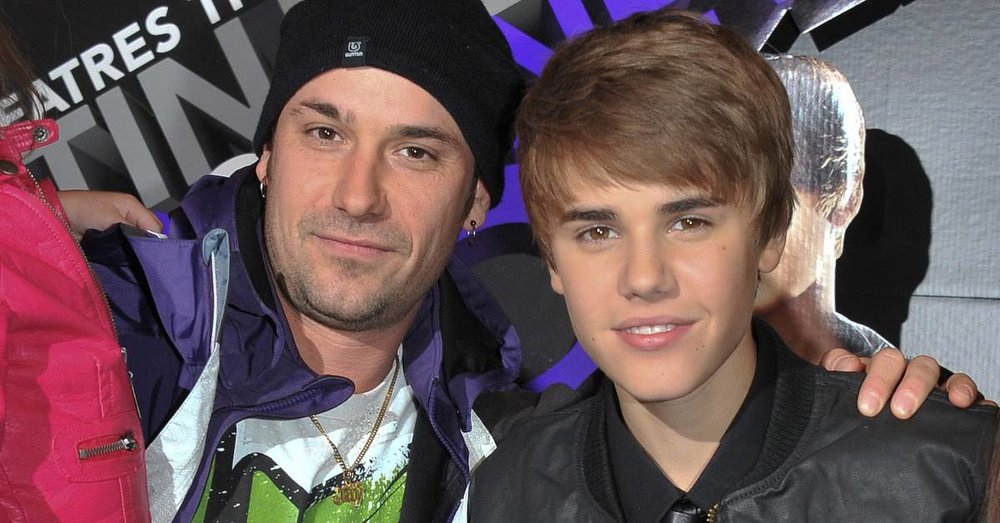 Bieber embraced fame in his teenage years after Usher discovered him through his YouTube videos. At the age of 19, Bieber had enough money to buy $850,000 home for his family.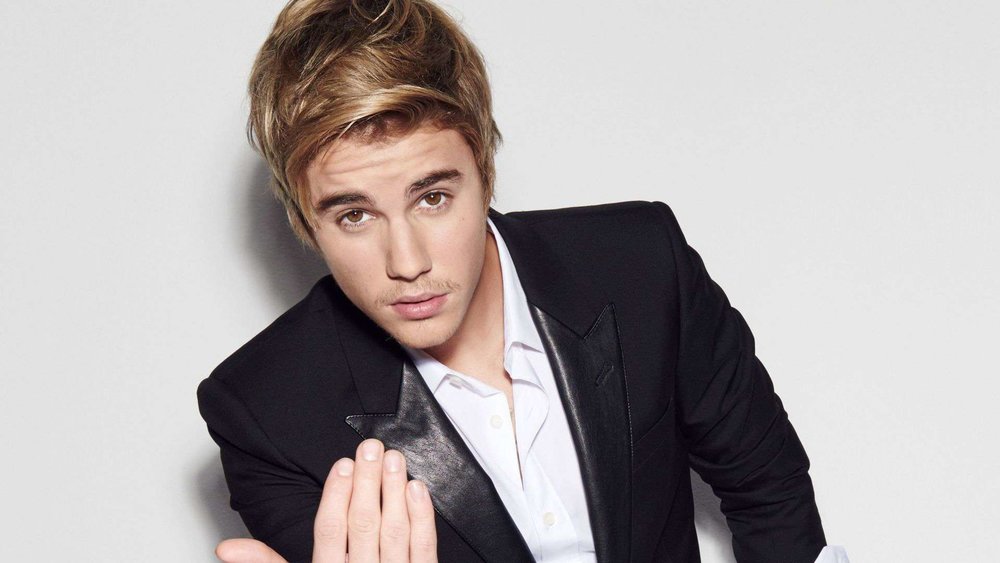 The rural mansion was on a rustic estate, but it was huge and perfect for his father, Jeremy and his half-siblings and Jaxson. There was enough space for the boys to play in its five bedrooms and other amenities.  For the singer whose choice of properties is excellent, none of his homes is devoid of luxury and beauty.
Jeremy taught him how to play his songs on a guitar. His single mother, Patricia Mallette played different songs for him while growing up. Patricia raised Bieber alone but Jeremy had a great relationship with their son. Over the years, Patricia has been instrumental to some of the major decisions the singer makes.