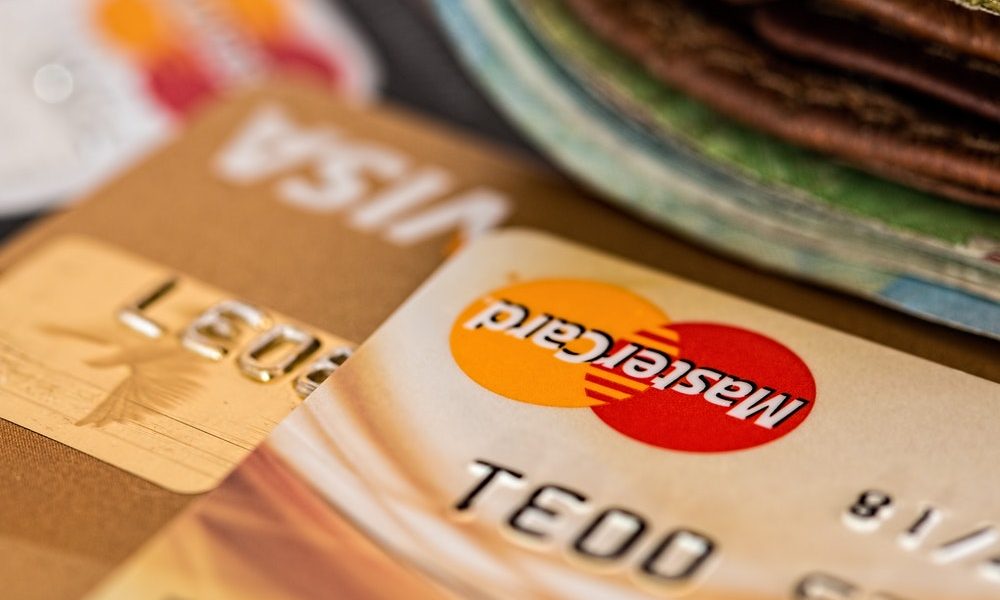 How Does Your Credit Score Impact Your Personal Loans?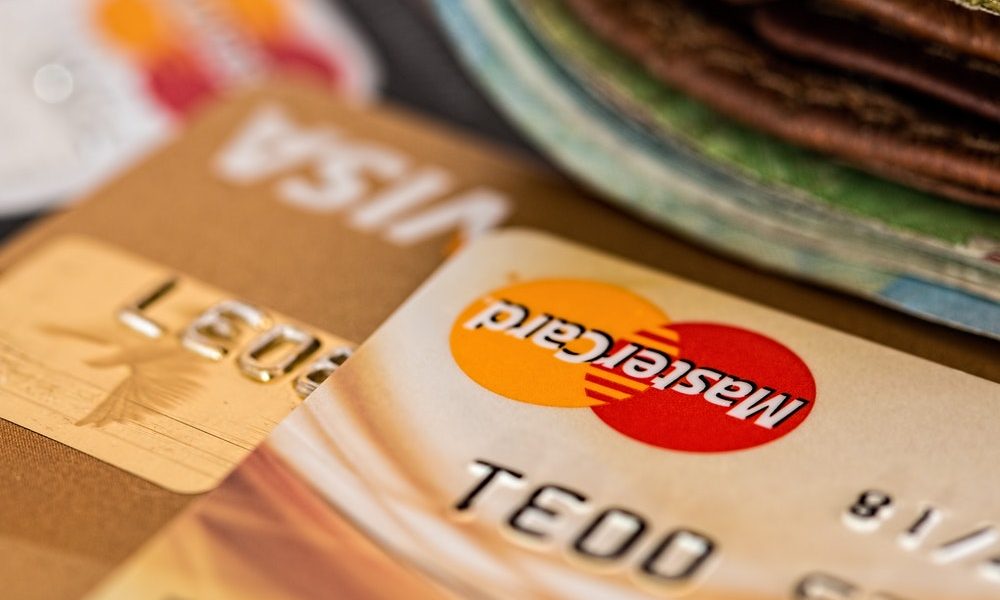 If you are looking to put your finances in proper shape, taking personal loans can be a great way to kick things off. Compared to standard credit card loans, personal loans are easy to access, more reliable, and have a moderate interest rate. However, the amount of money you can borrow is largely determined by your credit score. From low to medium and high, you will be eligible for a specific amount of personal loan based on your credit score.
There were numerous myths about the procedure of taking personal loans. A recent study uncovers new discoveries that disprove these previous myths. According to the study, it turns out that cardholders who have high credit scores are likely to take on more personal loans compared to the ones who have low credit scores.
Card Holders With High Credit Scores Get More Personal Loans
Furthermore, the study reveals that credit card holders with 720 or higher credit scores can get 122% higher personal loans than those who have a score of less than 720. This percentage equals $18,500 while on the other hand, people with a credit score of less than 720 can take up to $8,300 in personal loans. Now, it is obvious that the higher the number of your personal loans, the more benefits you can take.
Nevertheless, taking personal loans have different benefits for different consumers. For some, taking a higher personal loan is lucrative. In contrast, taking fewer personal loans is more beneficial. However, this recent study is a surprise for many card holders. The good news is that there are other factors that come into play in deciding the number of personal loans that you can take.
Why High Credit Score is Crucial for Taking Higher Personal Loans?
Regardless of your credit score, you might be surprised to know that your credit score is the foremost thing that determines the number of personal loans you qualify for. The Lending Tree Study highlights a few reasons that contribute to this factor.
Here are some of the reasons that make your credit score so important for personal loans:
Your current credit score shows your previous history and highlights your purchasing, borrowing, and lending history. Your credit score shows how responsible you are when it comes to your finances. So, your credit score is the first thing that is considered as you look to opt for personal loans.
Having a credit score of 720 or above means you have a high income and you can take higher loans and pay them off respectively. It is no secret that taking high personal loans means you are entitled to pay higher amounts every month. If your records do not show that, you are not eligible to take higher personal loans.
That is why your credit score plays a pivotal role in deciding your personal loans. It ensures that your finances are om relatively good shape and so, before you take on personal loans, have a look at your credit score. If needed, improve your credit score by paying off debts and making yourself qualified for higher personal loans.