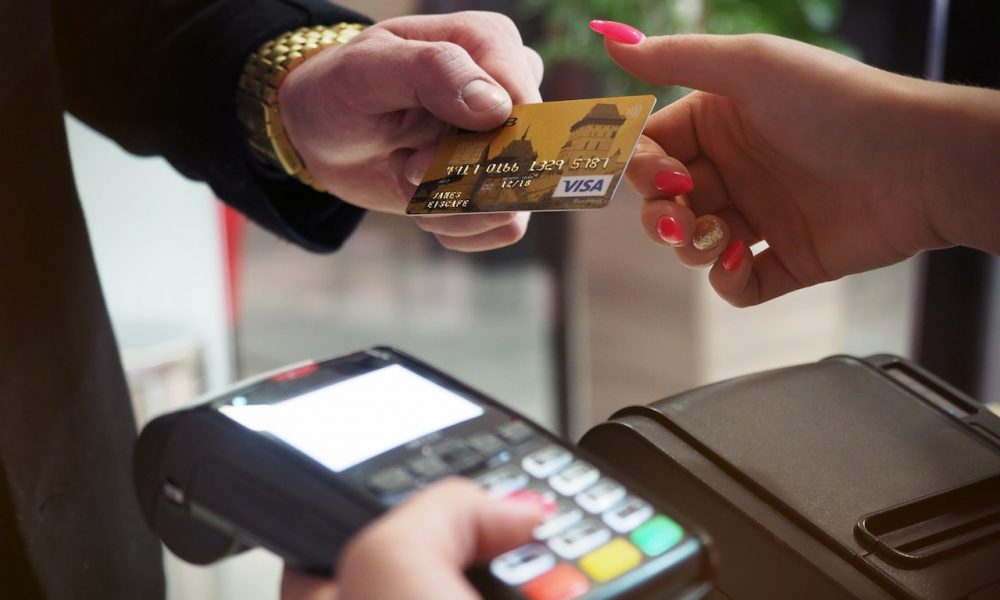 Why Credit Unions Are The Best Alternatives To Traditional Banks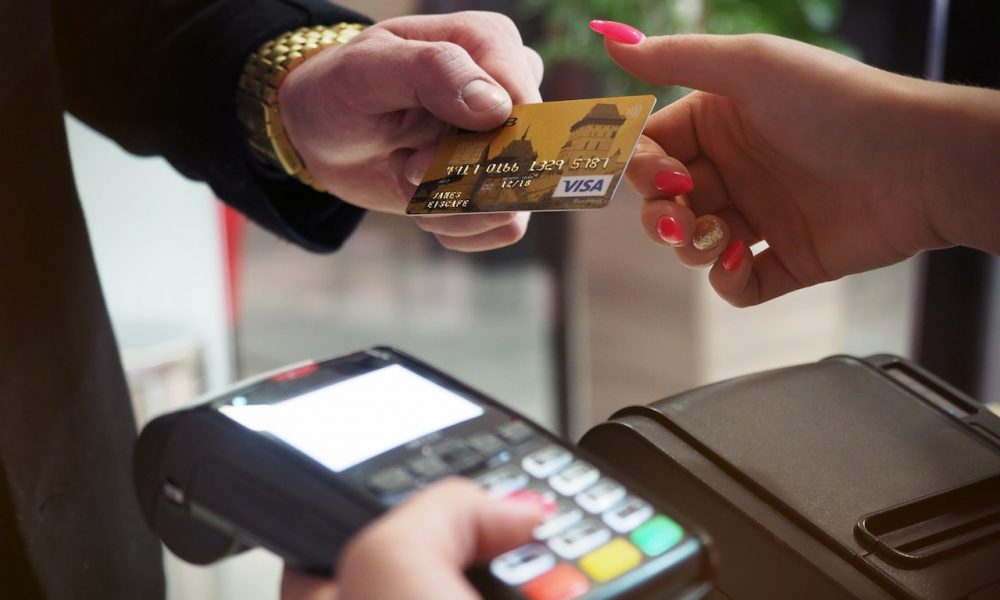 When it comes to financing, your bank plays a pivotal role. Experts say that where you save your money is as equally important as how much you save. Common people usually do not take their banks seriously—they assume that a traditional bank where they can put and transact their money is enough. That is, in fact, not true. If you sign up to local and conventional banks, you can not avail other perks and benefits, such as short-term loans. Most banks do not offer personal short-term loans, and if they do, they offer them at high interest.
This is where credit unions come into play. Unlike traditional banks, credit unions offer a long list of perks and benefits. For instance, if you are looking for a one-time personal loan, credit unions will be the best option for you.
There is more: Credit unions do not affect your credit score. If you take loans – no matter how small or big – from traditional banks, it will have a negative impact on your credit score. On the other hand, if you take personal loans through Credit Unions, there will be very little to no impact on your credit score. This is yet another perk of credit unions.
In this article, we will compare credit unions with traditional banks. By the end of the article, you will be in a position to opt for a better option for your financing. Something that will go a long way.
Essentially, credit unions are locally owned financial enterprises that aim at helping their consumers. With easy-to-deal strategies, credit unions offer customer-friendly services that are not typically offered by traditional banks. The foremost feature of credit unions is the loan specification. Through this feature, credit unions offer reliable short-term loans with the lowest possible interest rates.
On the other hand, if you take the same amount of loans from a traditional bank, the interest rate will be pretty high. The same is true when it comes to downpayment and repayment.
The Process of Availing Personal Loans is Easy With Credit Unions
When you take personal loans from conventional loans, you must undergo a complex procedure. You must show your entire track record and fill out a seeminly never-ending list of files. Frankly speaking, that is pretty tiresome and difficult.
Unlike that, when you avail of personal loans through credit unions, the process is pretty simple. All you have to do is fill up a simple by putting your basic information and follow the prompts.
Once you are all set with the basic application form, you are good to receive the loan right away. You do not have to wait for a week as you do in traditional banks. This 'instant gratification is what makes credit unions stand out.