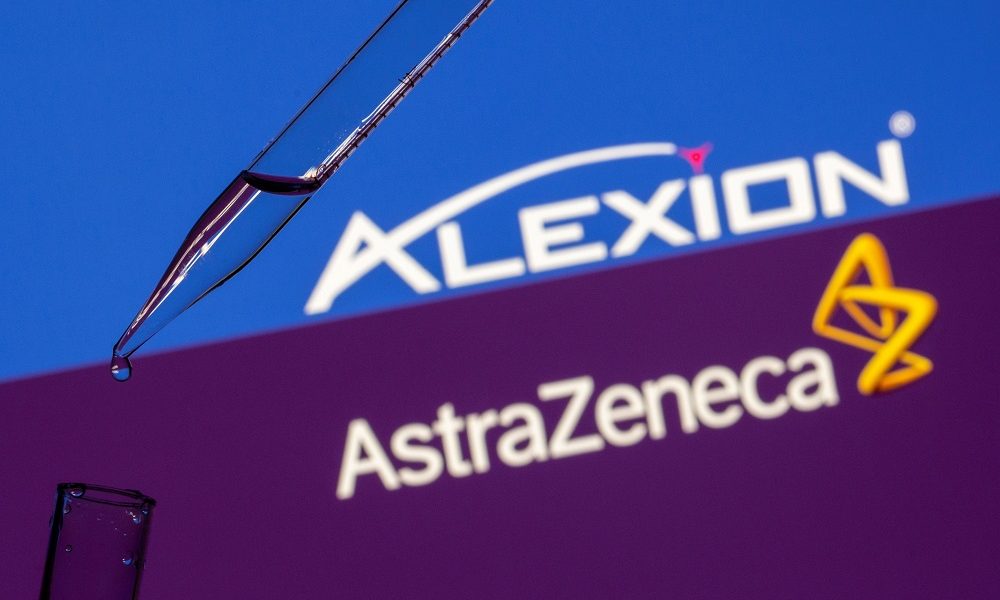 Biggest Business Mergers and Acquisitions of the Last 5 Years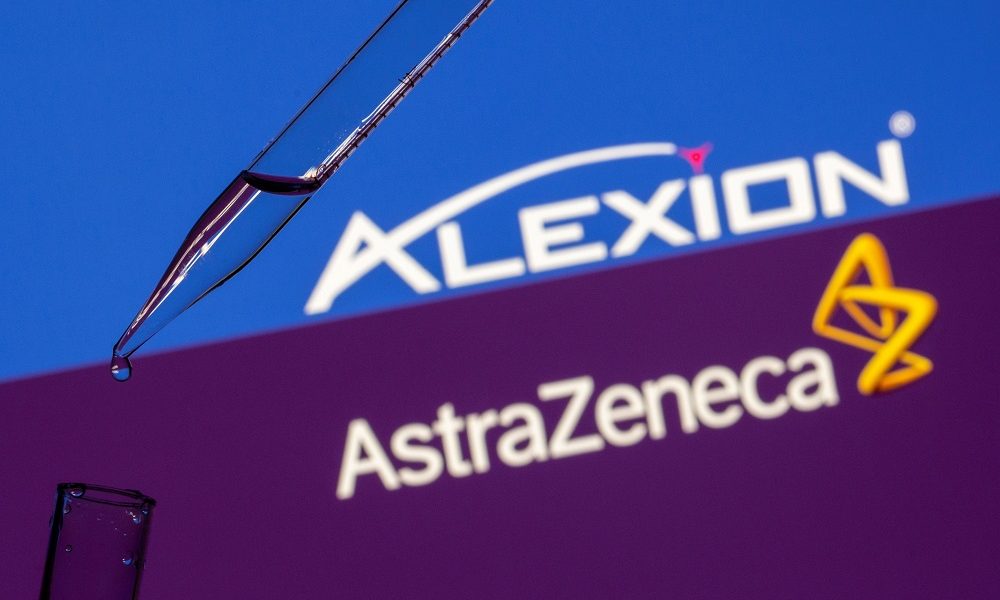 The business world is always changing, with mergers and acquisitions being some of the most significant and controversial events in the corporate world. In 2021 and 2022, several high-profile mergers and acquisitions have significantly impacted the business landscape. From tech giants to pharmaceutical companies, look at some of the biggest mergers and acquisitions in the past year.
Microsoft and Nuance Communications
In April 2021, Microsoft announced its acquisition of Nuance Communications for $19.7 billion. Nuance, an AI-powered speech recognition company, has been a longstanding Microsoft partner, using its technology in several Microsoft products. This acquisition has allowed Microsoft to penetrate the healthcare industry further, as Nuance's technology is widely used in healthcare documentation. This acquisition will significantly impact the healthcare industry and potentially revolutionize how doctors and healthcare professionals interact with patients.
Amazon's Acquisition of MGM
In May 2021, Amazon announced its acquisition of MGM for $8.45 billion. MGM, the legendary Hollywood movie studio, has produced iconic films such as Rocky and James Bond. This acquisition not only brings Amazon much-needed content for its Prime Video service but also puts Amazon in direct competition with Disney, Warner Bros., and other entertainment firms. This move is a significant marker in Amazon's dominance in the entertainment industry and makes it a rising power in Hollywood.
AT&T and Discovery Communications
In May 2021, telecom company AT&T announced its plans to spin off its media assets and merge them with Discovery Communications in a deal worth $43 billion. This merger creates a new media heavyweight, including popular properties such as CNN, HBO, Warner Bros., and Discovery Channel. This merger gives AT&T a chance to focus more on its core business while giving Discovery the necessary resources to compete with other streaming services like Netflix, Amazon Prime Video, and HBO Max.
AstraZeneca and Alexion Pharmaceuticals
In December 2020, British pharmaceutical giant AstraZeneca announced its acquisition of Alexion Pharmaceuticals for $39 billion. This acquisition is expected to significantly impact the healthcare industry, as the two companies combined research and development capabilities will lead to new and innovative medicines. This acquisition is a significant milestone for AstraZeneca as it looks to broaden its product portfolio and gain a foothold in the rare disease market.
Square and Afterpay
In August 2021, financial services company Square announced its $29 billion acquisition of Afterpay, an Australian digital payment platform. Afterpay allows customers to pay in installments with no interest or fees. This acquisition is part of Square's strategy to expand its services and become an all-in-one commerce platform. Afterpay is an industry leader in its category and has seen staggering growth in recent years. This acquisition expands Square's market reach and positions the company as a leader in consumer finance.
Uber and Postmates
Uber, the ride-hailing giant, expanded into the food delivery space by acquiring Postmates, a food delivery service, in a deal worth $2.65 billion. Postmates is a significant rival to other US food delivery services such as DoorDash and Grubhub. This acquisition will significantly expand Uber's market reach and increase the range of services it offers to consumers.
More in Finance & Business