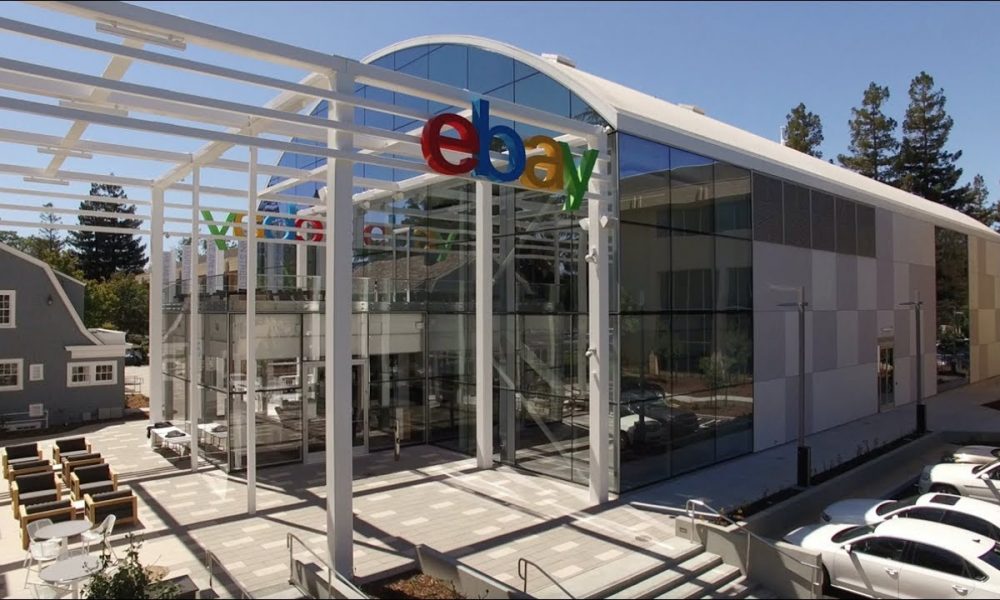 eBay Income Tax Policies: The Legalities of Trading on 3P Platforms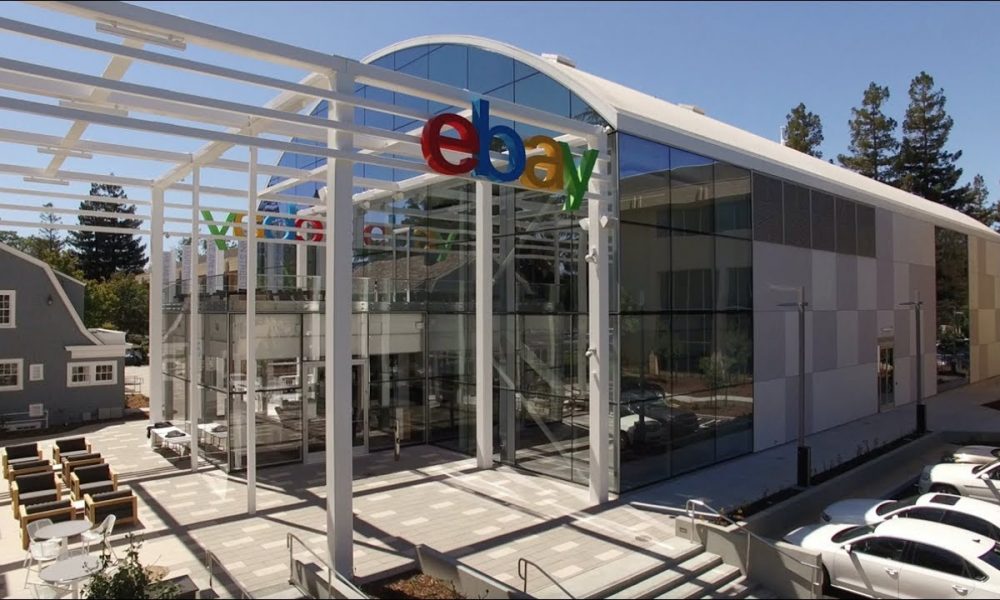 Selling on eBay can be a great way to make some extra income. However, it is important to understand the legalities and tax implications that come with selling on a third-party (3P) platform. Like other online marketplaces, eBay has specific income tax policies that sellers must be aware of to avoid penalties and ensure compliance with the law.
Here is a detailed overview of eBay's income tax policies:
eBay Income Tax Policies
When you sell on eBay, you are considered a self-employed business owner and are responsible for reporting your earnings to the Internal Revenue Service (IRS). eBay requires all sellers to provide their tax identification number (TIN) or social security number (SSN.) However, this must be done before you start selling on the platform since eBay reports all sales to the IRS, as is required by law.
Sales Tax on eBay
Sales tax is a complicated issue for online sellers. And it is no different on eBay. The company has a sales tax policy that requires sellers to collect and remit sales tax on all orders shipped to certain states. Currently, eBay collects sales tax in over 30 states.
However, this number is subject to change based on state and local laws. As a seller, it is your responsibility to stay up to date with the sales tax laws in your state. Plus, ensure that you are collecting and remitting sales tax properly.
Reporting eBay Income on Your Tax Return
When it comes time to file your tax return, you will need to report your eBay income in the proper manner. You could do that by filling out Schedule C (Form 1040.) Essentially, this is used to report self-employment income.
Apart from that, you will need to report your net profits/losses from your eBay sales – plus any expenses related to your business. So, make sure to keep meticulous records of your eBay income and expenses throughout the year to make tax time easier.
Deducting eBay Expenses
Now comes the best part: As a self-employed eBay seller, you are entitled to deduct expenses related to your business. This can include things like shipping costs, eBay fees, and the cost of goods sold. Keep diligent records of your expenses and save receipts for everything you buy for your eBay business.
Thus, this will make it easy to deduct these expenses from your tax return and lower your tax liability.
Seeking Professional Help
If you are feeling overwhelmed by eBay's income tax policies of eBay, seek professional help. Thus, a tax professional or accountant can provide expert guidance. And ensure that you are meeting all of your tax obligations.
Similarly, they can also help you optimize your tax returns to ensure that you are paying the least amount of tax possible. So, make sure to seek professional help. In the long run, this will help you make the legalities of eBay seamless for you.
More in Finance & Business