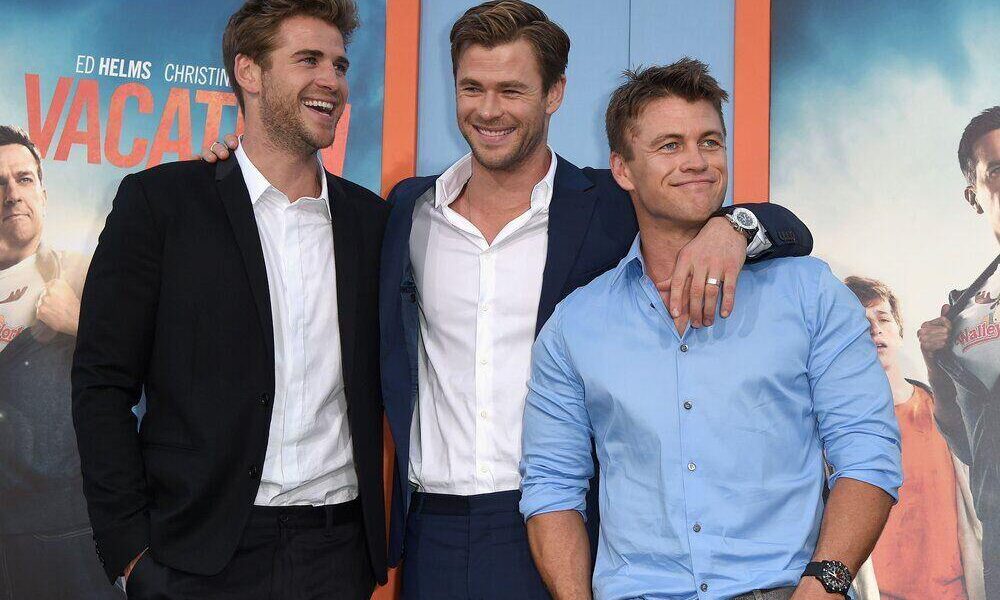 Hemsworth Brothers Make a Handsome Profit On Their Malibu Home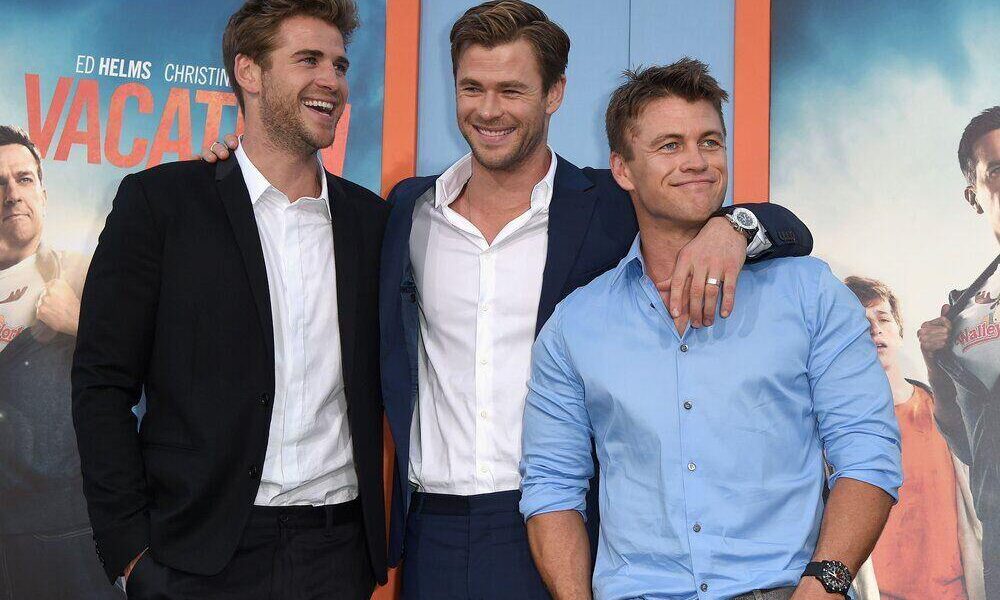 Do you know what makes a house beautiful? It's not the wood, bricks, glass, or décor. It's the family that resides in it. When family members live in harmony, the beauty of a home enhances automatically. And before you start wondering why we're talking about family, it's because today we've got some juicy bits about the dashing Hemsworth brothers.
Read – Who's the new global ambassador of Hugo Boss?
The Hemsworth brothers are known as the Hollywood heartthrobs for their charm and the tight knitted bond they share. But this time, they're making headlines because of their shared Malibu estate. In September 2020, the trio announced that they'd be selling this property, and soon after, they listed it for $4.9 million.
Well, it looks like they found the right buyer since the mansion has recently been sold. Let's find out more, shall we?
Deal Details
Chris, Liam, and Luke purchased this Malibu mansion in 2016 as a shared home, but recently they've decided to sell it off. Although the three plan to live in the same town of Byron Bay, they're expected to reside in separate houses.
The buyer's name isn't disclosed yet, but we do know that the deal was closed at a good $4.25 million. While it's lower than the asking price, considering that the brothers bought the house for $3.45 million, it's still a profitable one!
A sneak peek into the house
The quaint home provides the owners with a beautiful view of the Santa Monica Mountains along with the Pacific Ocean. It's spread over an area of 4,612 square feet with a chic and clean-lined interior. The flooring is made out of polished concrete and complements the warm wooden interiors perfectly. The amazing thing about the beach house is that it's furnished with glass sliders that make the indoor-outdoor movement easier and blends with the Southern Californian lifestyle.
The mansion's layout is quite modern and includes a dining area, a huge living space, and a modern kitchen. There's an outdoor dining area that gives an unobstructed sunset view to the residents. The mansion has four bedrooms and four bathrooms, including a copious main suite equipped with two walk-in closets. The spa-styled bathrooms are finished with Calcutta gold marble, and there is an in-built sauna just outside the main suite.
Apart from these facilities, the house consists of a huge wine cellar that can refrigerate up to 750 bottles of wine and a spacious home theatre with eggplant-colored walls. There's even a library with floor-to-ceiling built-in bookshelves and a spectacular dining area leading towards the terrace. The terrace itself is beautifully maintained with lush gardens, shrubbery lawns, and plenty of celestial views.
Read – Is Liam planning to start a family?
Chris Hemsworth, aka Thor, is currently living with his family at Byron Bay, and it looks like the brothers can't stay apart since Liam and Luke have purchased houses in the same town as well.
More in Finance & Business