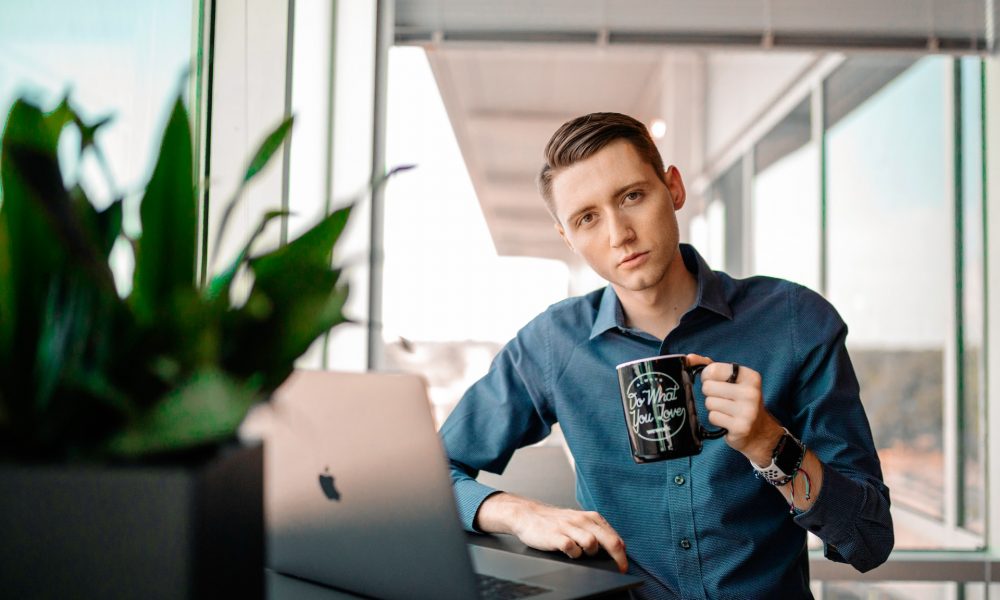 How Much Money Is Needed To Establish A New Business?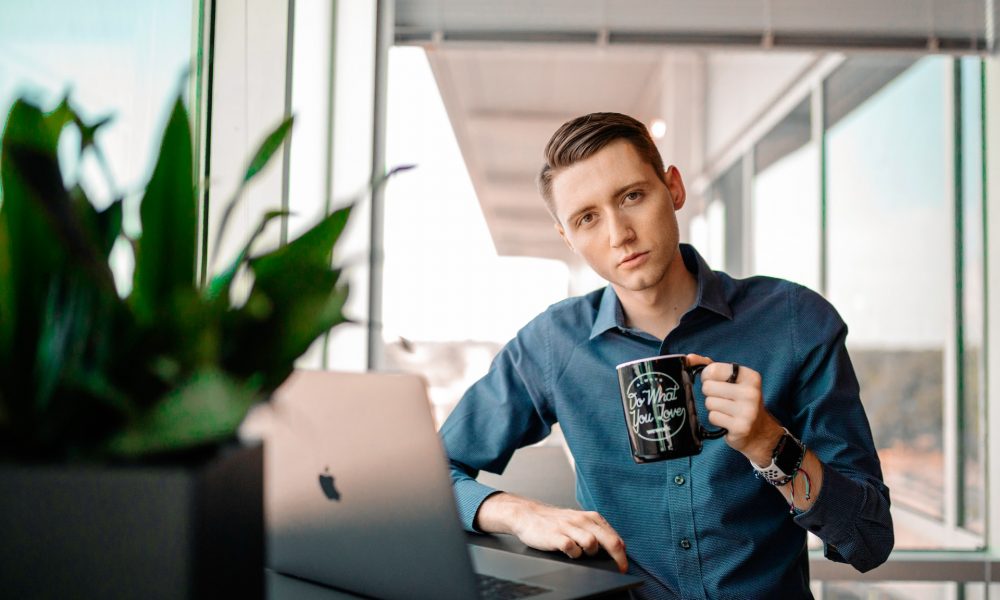 Starting a new business can equally be exciting and alarming. You would want to think twice, if not thrice, before putting your hard-earned money into something. And that is fair enough! After all, money does not grow on trees. It takes a lot of blood and sweat to earn every single penny. That is the alarming part. The other side of the coin is that if you establish your own business, you will become financially independent. In other words, you will become your own boss, and thus, if you look at it from this perspective, you will reckon that it is always a worthwhile idea to kickstart your own business.
Likewise, another striking perk of starting your own business is that you will no longer be working as an employee. For instance, you will not be restricted to work from 9 AM to 5 PM. Thus, you will come out of the rat race of 9-5 jobs and have the sense of freedom you did not have in your conventional job.
Other benefits of running your business are:
Having enough time to spend with your family members and loved ones.
Making decent revenue. Since the revenue will be coming directly to you, you will be the direct and sole receiver of the revenue.
As a boss, you will be in the position to provide job opportunities for others.
Thus, the list of the benefits of running your own business goes on and on. The point is that it is always a sensible decision to select a business module and invest your money into it – ultimately kicking off a new business.
However, the question remains: How much money do you need to start a new business? Well, read on to hear the perspectives of five young entrepreneurs who have just started a new business. Although the niches and business modules can be different, these can equally apply to you.
You Do Not Need More Than $500 To Kick Off A New Business, Says the CEO of The Cookie Cups
Nicole Pomije is one of the young CEOs who kicked off a new business shortly after the COVID-19 pandemic. Since she lost her 9-5 job because of the pandemic, she was compelled to start her own business. So, she started her own business that specialized in food products.
According to Nicole, she did not have more than $500 when she was starting the new business. So, she put that money into the food sector. Thanks to her alluring strategies, The Cookie Cups currently have a staggering yearly revenue of $90,000.
Other Opinions
If we look at the perspectives of other entrepreneurs, it turns out that one does not need more than $1,000 to kick off any business. Even some young CEOs go to the extent of saying that even if you do not any cash, you can still start a new business. This is especially true if you are interested in running an eCommerce business.
More in Finance & Business