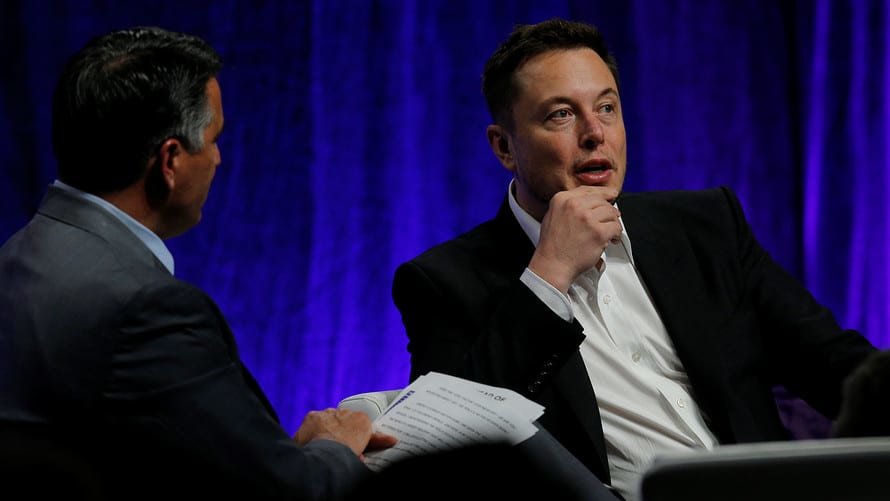 Tesla Stocks Drops to Its Worst Performance in Two Years After Elon Musk's NYT Interview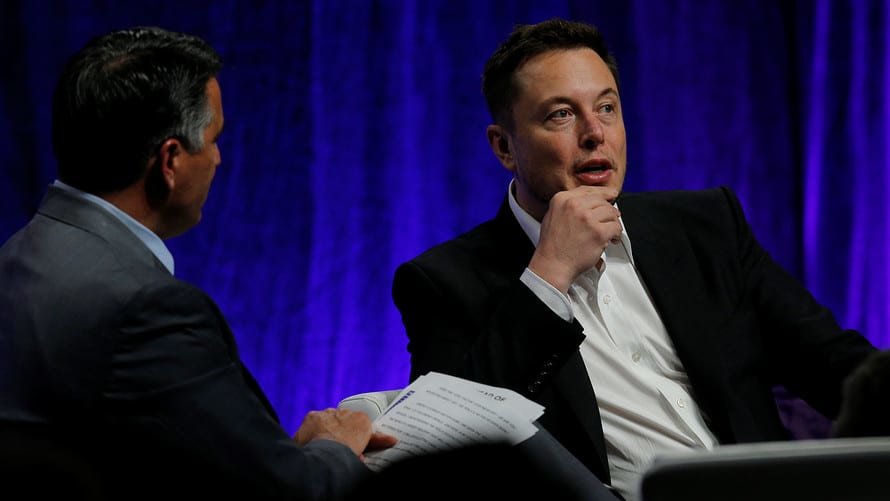 Tesla's shares drop to an astounding $1 billion in a day after the New York Times published an interview with CEO Elon Musk detailing the serious struggles they have undergone for the past year, which will probably result in the company's downfall.
Just a day after the said controversial interview had been published, Tesla's stocks plummeted down to its worst performance in the last two years.
The Interview
Last Thursday, Musk surprised his millions of loyal fans, customers, and investors all over the world when he posted on his Twitter account that he's considering taking Tesla private at $420 per share.
He also added how the funding was already secured, which means that the transaction deal would be worth over $10 billion should the move push through.
The said tweet made the investors eager about this new development and Tesla's stocks soared high with a 10% gain. Most investors were curious about the unusual timing and mystery of the said tweet, especially since Musk didn't provide further explanation on how to execute the said transaction.
Not to mention who would be willing to provide such gracious funding. This also caught the Securities and Exchange Commission's interest as the agency was reportedly investigating the matter. Rumors have also circulated how the agency issued subpoenas on Musk and other Tesla officials.
In an interview, Musk revealed his tweet referred to a potential investment by Saudi Arabia's government investment fund. He revealed how he'd gotten extensive talks with government representatives to secure a $250 billion fund to finance Tesla's privatization.
This movement could result in having the Saudi Arabian government own and control most of the company. However, the Saudi fund has not committed in taking the deal yet, nor have they given any promises to fund the said move. Another possibility is that SpaceX, Musk' other company would help fund Tesla's privatization.
The Backlash
This information didn't sit well with the Securities and Exchange Commission as well as the other board members. The agency asked Tesla to provide explanations about the said controversial statements. The SEC claims a public company's plans must be laid out in details after extensive internal preparation.
Moreover, statements like these must be issued through official channels. Meanwhile, some board members reveal how they were angry about the sudden decision, claiming they haven't been briefed about the said plan.
These two board members (who refused to be named) said they scrambled up to come up with an official public statement to diffuse an upcoming uproar and to do some damage control over the haphazard communication.
Musk also revealed how the short-sellers investors contributed to much of his stress. It's because these investors are betting that Tesla's shares will lose its value soon enough that Musk is bracing for a few months of extreme torture, which can lead to Tesla's destruction. Musk also slammed these short sellers and analysts for asking boneheads and boring questions. He confessed that sometimes he takes Ambien to force himself to sleep.
Tesla's Low Performance
Following the said confession, the giant electric car company's stocks plummeted down to 8.9%, the poorest performance since June 2016 where Tesla's stocks fell to 10.45%. The shares also have fallen down to 16.1%, losing around 13% of its short-seller investors as the investigation has started.
Tesla's board members are also concerned about Musk's use of Ambien to help him sleep, in which some sources speculated it could be the culprit behind his controversial tweets.
More in Finance & Business