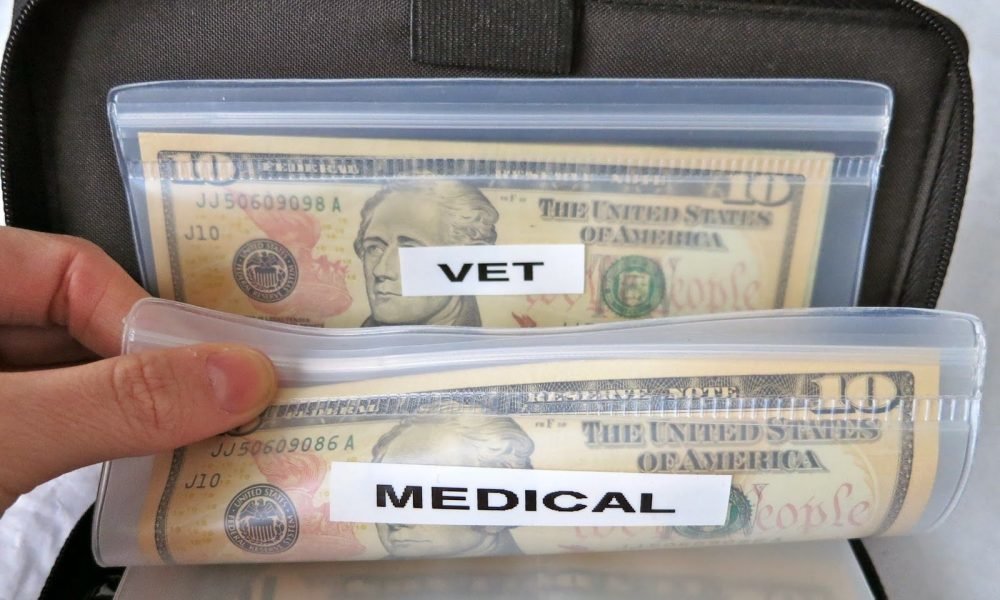 Why Should You Prioritize Your Budget?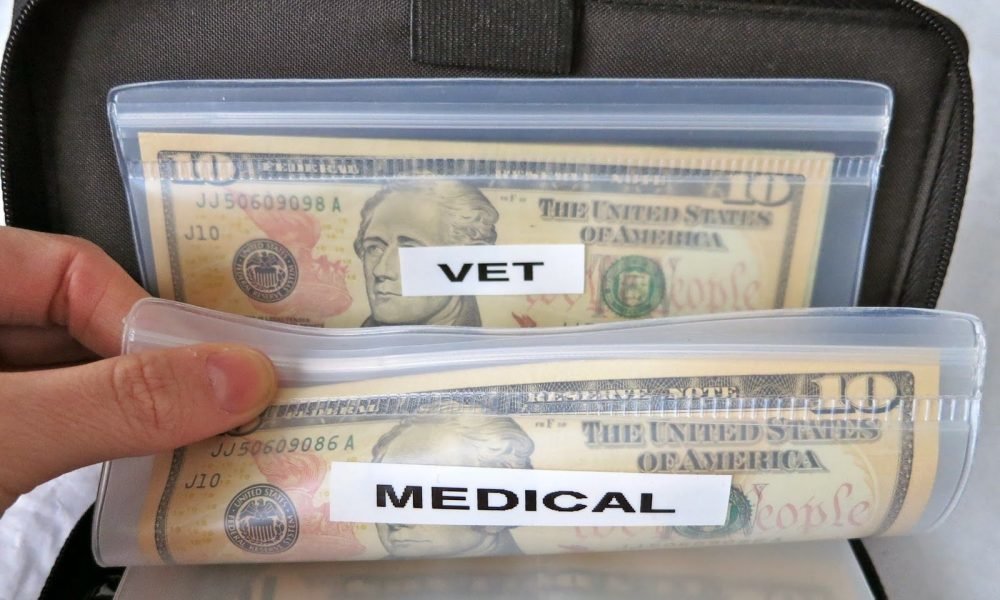 There would be 1 million reasons why you should prioritize your budget. You may need money to repair your car, pay off credit card debt, save money for retirement, purchase new clothes for work or even set funds aside for your children's college education.
You can balance out these separate savings accounts which all need different amounts to be set aside and also have different deadlines. How are you going to prioritize your budget with multiple accounts to deal with at the same time?
Prioritize Your Budget By Giving Retirement A Precedence
There is nothing more important than saving for your retirement. Quite a few people ignore this factor for a couple of reasons. They assume there will be capable of working even in their 70s and don't consider retirement as something which will arrive upon them immediately.
For unknown reasons, people don't consider factors like job layoffs, health issues and other problems which could force them into early retirement. People must also consider these facts because it can help them to realize they may be forced to retire because of issues with unemployment. It is also important for people to try and save as much money as they can. Maximizing their contribution to the retirement fund without any exceptions.
Reducing Credit Card Debt Will Also Prove Helpful
All types of debt cannot be considered as bad. You can definitely exercise your option of making minimum payments on low-interest loans or tax subsidized mortgage. However, you cannot consider credit card debt and should make every effort to pay off even if the credit card issuer is making you great offers. Paying off credit card debt will make it possible for you to invest money and other items and perhaps build up a portfolio of investments for your future.
Have An Emergency Account When Trying to Prioritize Your Budget
When you try to prioritize your budget it will help if you can also have an emergency account to take care of unexpected expenses. You could be hit with a major medical bill or come across costs related to unemployment. Different opinions will be provided by the experts about how much money you should set aside for emergency purposes. You can start with as low as $1000 but you should make it a point to increase the figure to at least six months of living expenses. The emergency fund apart from helping you to prioritize your budget will make it easy for you to manage contingencies when they affect you.
Having Funds In Hand Will Help You To Prioritize Your Budget
You can come across inevitable expenses at any time and you need to have funds in your hand to take care of the expenses. You could be dealing with a leaking roof or a broken windshield which needs to be replaced. You cannot afford to believe these expenses can be handled by the urgency funds you have set aside. Create a separate budget for these expenses by keeping it away from your emergency fund. Consider it as a maintenance fund for inevitable expenses which can befall you at any time.
Consider All Other Expenses You Can Imagine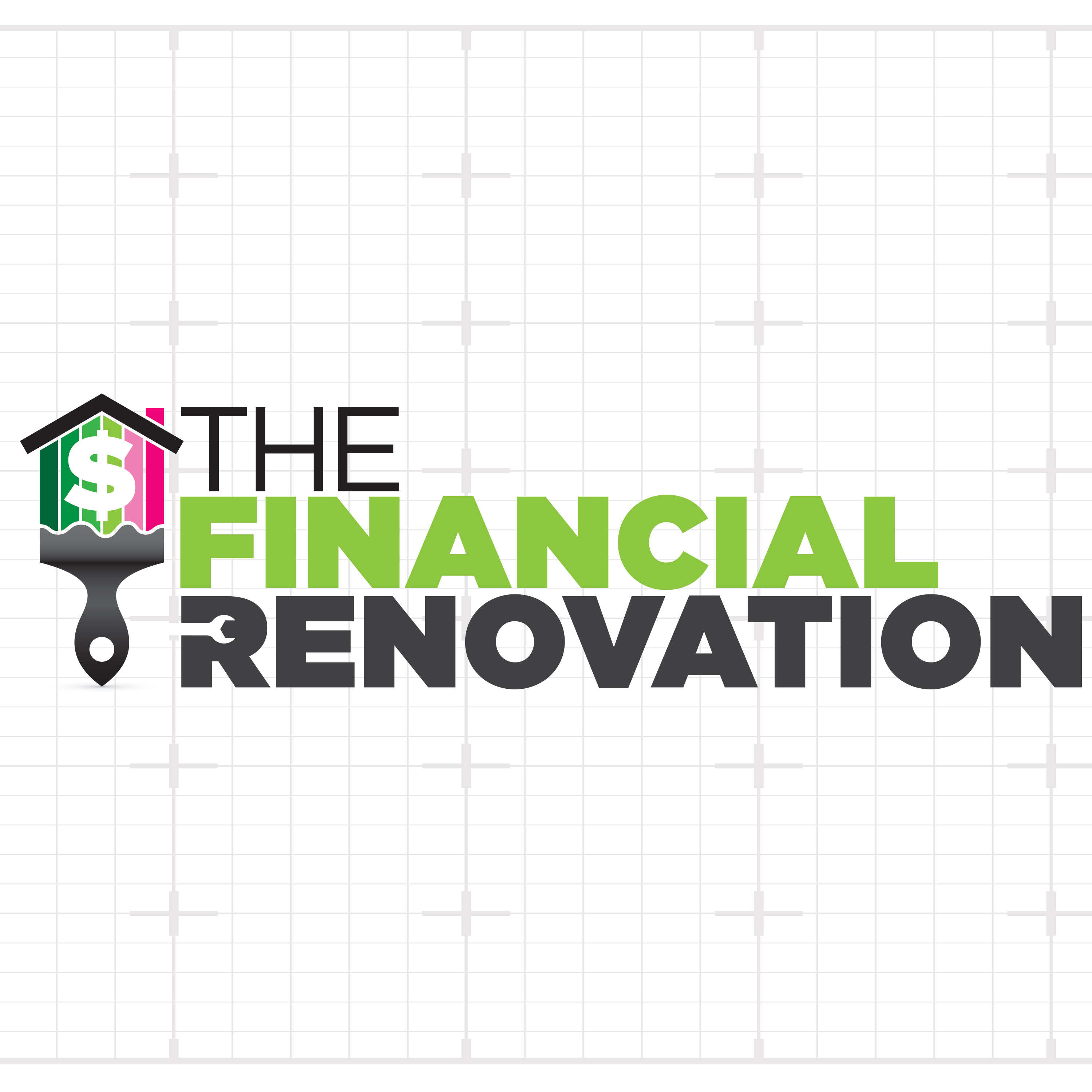 When you think about prioritizing your budget you can even consider vacations and home improvement. You don't have to be concerned about setting money aside for these reasons immediately because you can spread the savings over the next year or two. Divide the total budget for the vacations and the home improvement and set money aside every month to achieve your objectives.
You could perhaps wonder why you should be going through these difficulties but you are advised to understand this is a key step when you think about having your budget in proper order. When you set your mind on certain things and also prioritize your budget to have sufficient finances you will find it easier to begin moving in the direction you want to when the date finally arrives.
More in Finance & Business