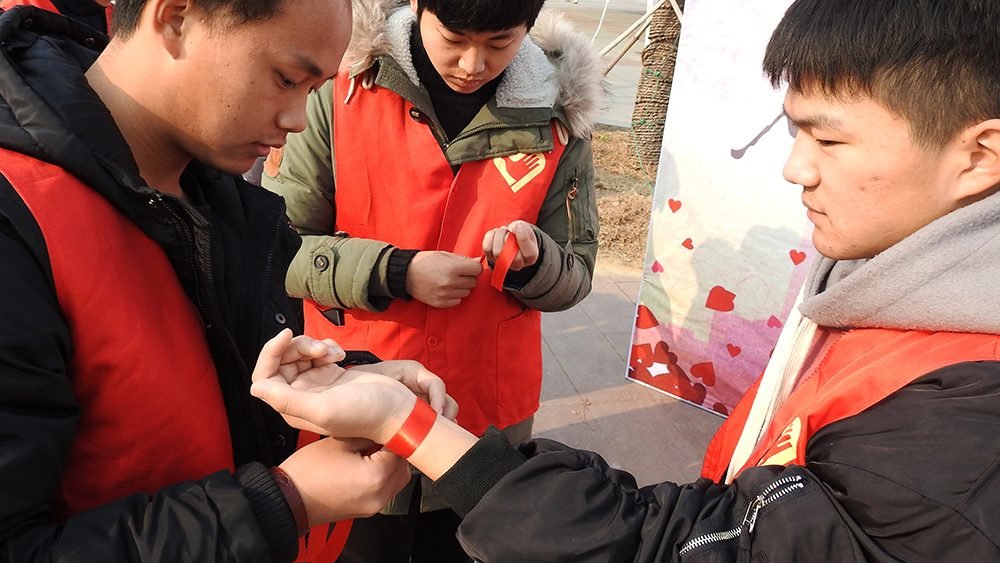 Chinese Lawyers Will Offer Free Legal Advice on World AIDS Awareness Month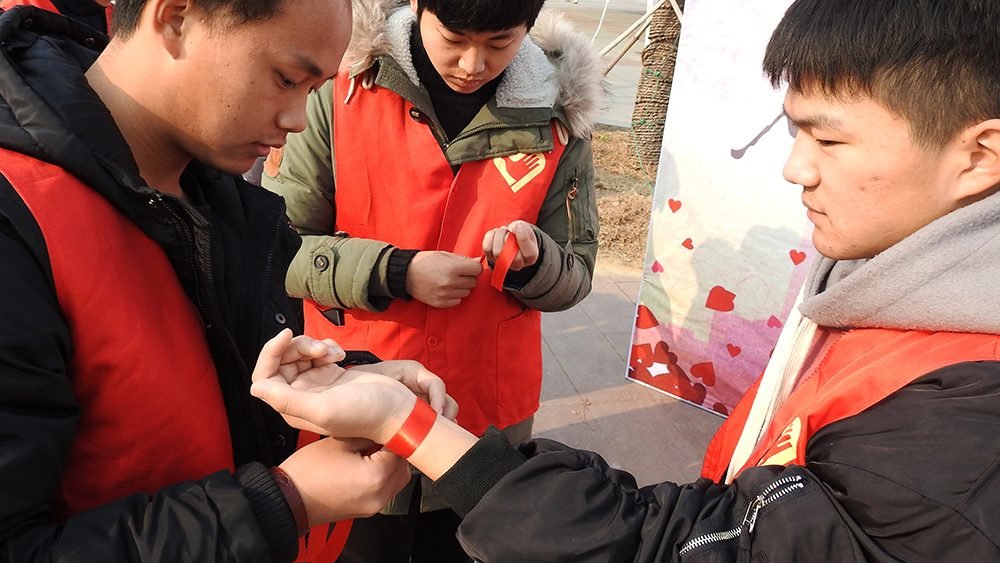 In the United States alone, there are more than a million people who are living with HIV. With better and more advanced treatment, these people are given a chance to live longer, but it doesn't mean that things will simply go back to how it used to be.
Tons of people suffer from stigma and discrimination and this often leads to serious issues for the people involved. A group of lawyers in China decided to help out by giving people who are living with HIV a free legal advice.

Free Legal Advice On World AIDS Awarenes
s Mon

th

With the World AIDS Day coming up, more than 60 lawyers launched a campaign to provide legal advice to groups of people who are suffering from discrimination by having AIDS. Radio Free Asia reported that these lawyers will run on the 1st of December. Some of the lawyers involved said that they are the kind of attorneys who are concerned and enthusiastic about public welfare. Most of the lawyers, Chang Boyang, Chang Yiping, and Li Fangping, are activists and are fighting for the rights of HIV-infected people.

One proof of this was when some of the lawyers involved represented a man named Xie Peng who was sent home by his employer and made extend his leave because he was diagnosed with HIV. Xie is a simple man living in the southwestern part of Sichuan, China and thanks to the help of the lawyers involved, he was given a large pay raise as well as a two-year labor contract once he was reinstated in his job.

Some lawyers who are also a member of their groups revealed that they are now aware of how people living with HIV are being treated and clearly their rights as a human being are seriously violated. Xie said that he believes the law can be compared to the ray of light, which is something that can pursue progress as well as enlightenment. He also said that if they don't help these people stand up for themselves, then it is like letting others do what is wrong.


Unfortunately, there was a 14 percent surge in new HIV infections in China the past few weeks and the Chinese Communist Party does not seem to care about how employers continue to discriminate their people who are living with HIV.
The Stigma an
d Discriminati

on

UNAIDS reported that the stigma and discrimination towards people living with HIV are preventing them to seek treatment. No one wants to be treated differently in such a discriminative way, so more and more people choose to live in the dark instead of coming out and get treated. The executive director of UNAIDS said that this is clearly an affront to human rights since it is putting people in danger.

For those of you who don't know, HIV-related stigma refers to the negative feels as well as beliefs towards people who are living with it and in some cases, families and even friends of people being stigmatized get affected as well. HIV discrimination on the other hand usually happens when people who are living with AIDS get treated unfairly, this also affects the families and friends of the person involved.

The good thing is that the United States Centers for Disease Control and Prevention said that there are a lot of groups and organizations out there like the Housing Opportunities for Persons With AIDS and Ryan White HIV/AIDS Program, that can help anyone who is living with HIV. The Americans with Disabilities Act as well as the Affordable Care Act may protect and help them as well. Those who cannot afford to get treatment may qualify for the disability benefits courtesy of the Social Security Administration.