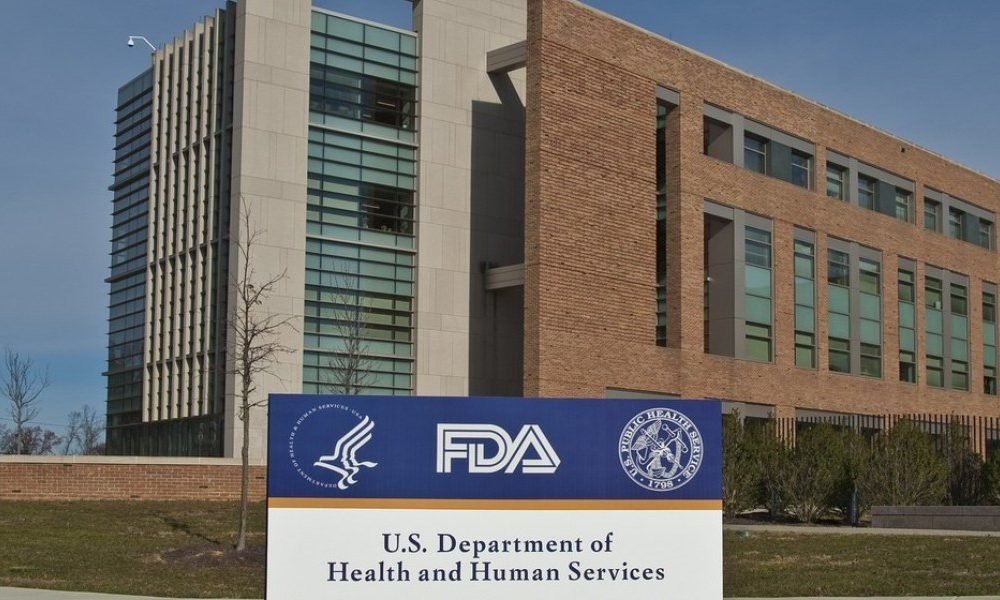 FDA Issues Stern Warning to Companies Purportedly Selling Alzheimer Cures Online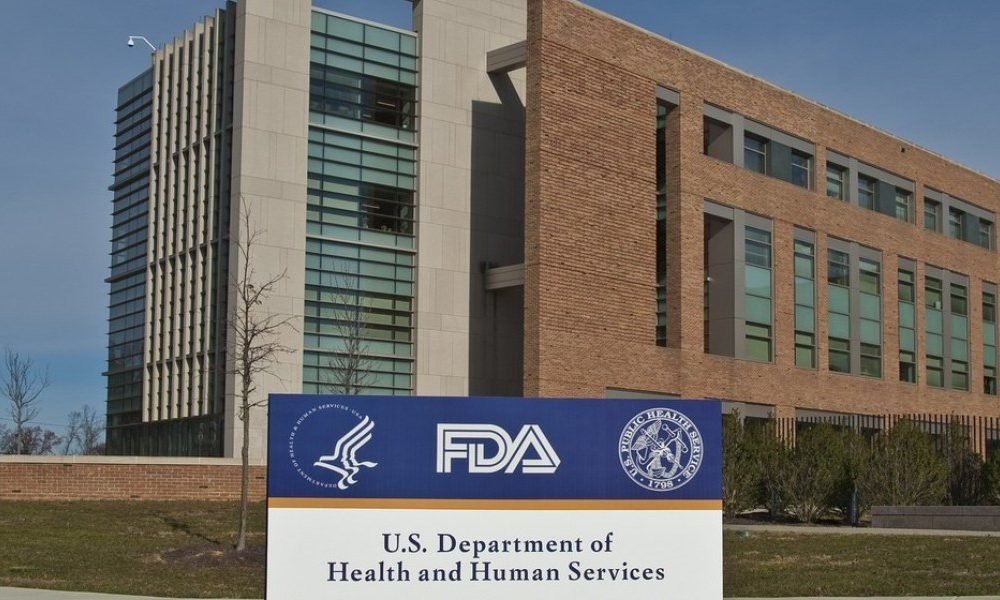 Companies Capitalizing On Consumers' Condition
Over five million people in the U.S. are currently living with Alzheimer's disease. Federal officials believe that a handful of supplement companies are now capitalizing on the uncertainty and fear surrounding this condition to facilitate unproven and likely unsafe solutions.
To counter their actions, the Food and Drug Administration has started taking stern actions. FDA has identified diverse products ranging from so-called safe substances like fish oil and vitamin C to substances that are potential threats to life like mineral, chemical mixes and herbal.
According to the FDA's commissioner, Scott Gottlieb, as part of the agency's effort to counter those activities, it has sent five online advisory letters and twelve warning letters to some companies.
These are companies with products that are being marketed illegally as new drugs that are yet to be approved. The products are labeled with unproven claims that they can help in the prevention, treatment and also the cure of Alzheimer's disease, among other serious health conditions and diseases such as cancer and diabetes.
He further noted that those claims are harmful to patients as it discourages them from opting for medical products that are FDA-approved having been proven to be effective and safe for the respective medical conditions. Gottlieb further announced in a different statement that the products that are often sold online have not gone through FDA and so they have not been proven to be effective and safe in the treatment of the diseases they claim to be suitable for.
Alzheimer's Association Praises Action
Alzheimer's Association has also noted that there's a growing number of dietary and health supplements going around as being effective for promoting improved memory while also delaying or preventing Alzheimer's disease. However, the association went further to caution that claims as to the effectiveness and safe nature of the products are largely hinged on testimonials as well as only little scientific research.
Affected Companies
About seventeen different supplement companies were at the receiving end of these advisory and warning letters. The companies include Nutrition Coalition Inc, Sovereign Laboratories, TEK Naturals, among others.
One of the companies, Pure Nootropics got issued a letter that explained that its products Lion's Mane, Alpha GPC, Piracetam, Ginkgo Biloba Capsules, and CDP Choline Capsules are geared towards the treatment of diseases that aren't amenable to either self-diagnosis or even self-treatment in the absence of a licensed professional's supervision.
Officials of the company recently told a media outlet that they were already working on the development of a corrective action plan as a response to the letter received from FDA as well as the issues raised in it. They indicated that they would be swift in acting to update their site so it can comply with all relevant rules.
The Chief Executive Officer and president of Council for Responsible Nutrition, Steve Mister, applauded FDA for addressing claims on either the drug claims which shouldn't be made for any product or the ones that cannot be substantiated which applied in the claims for treatment and cure of diseases.
This council is the foremost trade association that represents functional food and dietary supplements manufacturers as well as ingredient suppliers.  Mister added that they were anticipating the agency doing more with regards to enforcement so those in the industry can understand that the agency wouldn't tolerate any illegal behavior.
Research Highlights High Risk
A recently published research found that the supplements that are marketed as being effective for the treatment of a wide range of conditions, especially obesity, may actually be the reason why about 23,000 people are ending up in emergency rooms yearly.
Also, the study discovered that between the year 2000 to the year 2012, a 166% increase was recorded in the yearly rate of people's negative reactions to the use of supplements.
Also, some other scientists found that about 34 persons died after they used powders and pills for intercourse performance and weight loss over that same period. Six out of the deaths were reported as a result of ephedra, a weight loss supplement that has now been banned. Another person also died after using Yohimbe, a supplement that was promoted as being useful for erectile dysfunction.