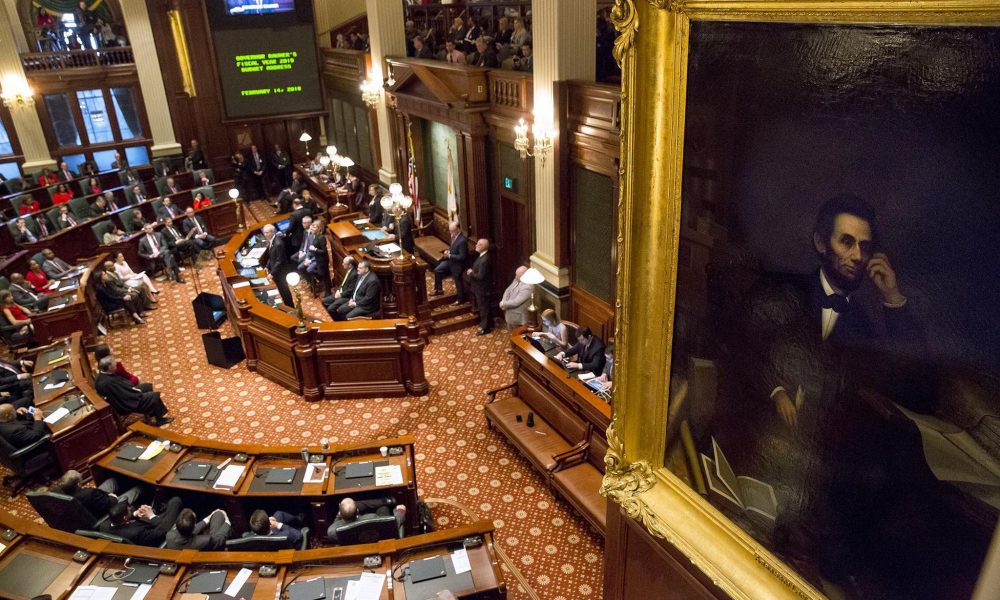 An Illinois County Becomes a Sanctuary for Gun Owners!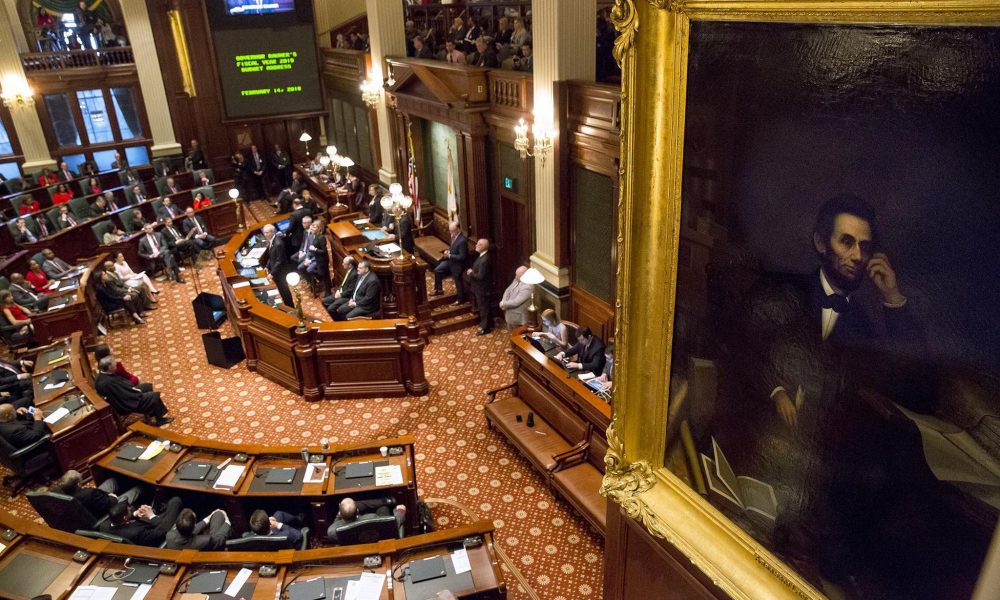 As the debate for implementing stricter gun control continues to heat up in Congress, more and more civic groups are urging the government to do their part in ending gun violence. But it seems the road to restrict firearm ownership and possessions is still tough since most politicians and firearm rights advocates claim that it violates the Second Amendment. And now, the Effingham County of Illinois just became the very first "sanctuary county" to protect the rights of gun owners.
A Gun Haven
With votes 8-1, the Effingham County passed a resolution directed to its employees and corporations not to enforce any state law that would "restrict or violate the Second Amendment." State Attorney Bryan Kibler, along with another board member David Campbell, joined the Heather Children in explaining the logic behind passing this resolution and what could it mean for the country.
Campbell expressed that the Illinois County decided to "take a stand" against a number of House and Senate bills calling for stricter gun control. He reiterates this is the perfect time to take a hard stand for the Second Amendment. The said resolution was modeled after a similar bill that was passed in Iroquois County, Illinois.
Kibler also said that it also resonated with the residents in Effingham County, who are deeply concerned about the government stripping away their gun rights. He also said that the resolution hails Illinois County as a sanctuary for gun owners, just like how other states would provide a sanctuary for undocumented immigrants. He also revealed how the bill received an outpouring of support not only from its bonafide citizens but along with other firearm rights advocates too.
In fact, the Jefferson County in Colorado also passed a similar bill in just less than a week to follow Illinois' footsteps. Kibler hopes that more states will follow suit to protect their gun ownership rights. Together with the residents of Effingham, other counties believe that banning guns is not the solution to ending the gun violence. He reiterates that guns are just weapons, and its usage lies on the holder. It's the people who are responsible for terror attacks. That's why they promote responsible gun ownership to teach people the consequences of using firearms for ill-intentions.
Sheriff's Decision
Meanwhile, Sheriff Dave Mahon of the Effingham County has yet to receive the resolution. He also asserts that if Illinois passes this as a law, he will have to consult the Illinois Sheriff Association and the State Attorney to determine what to do, since it is in direct contrast to the ban on assault weapons recently passed in other Illinois Counties.
Moreover, the resolution also opposes the state legislation vetoed by Gov. Bruce Rauner that requires a registration for gun shops.
A Hindrance to Ending Gun Violence
The public and pro-gun control supporters, on the other hand, slammed the Illinois County for passing such resolution. They noted how the steps in ending gun violence seem to halt every now and then due to these weapon owners backing up the Second Amendment. Moreover, it declares a direct challenge to the Chicago suburb in Deerfield, Illinois, who recently passed a bill to ban the manufacturing, possession, usage, and sales of assault weapons and high-capacity magazines a few weeks ago.
They question their conscience whether they favor fulfilling their desires of possessing firearms than ending the reign of terror in our country. But, even if the Effingham County became a sanctuary for gun owners, the Never Again MSD vows to continue conducting town hall meetings to fight for stricter gun control and for their future.