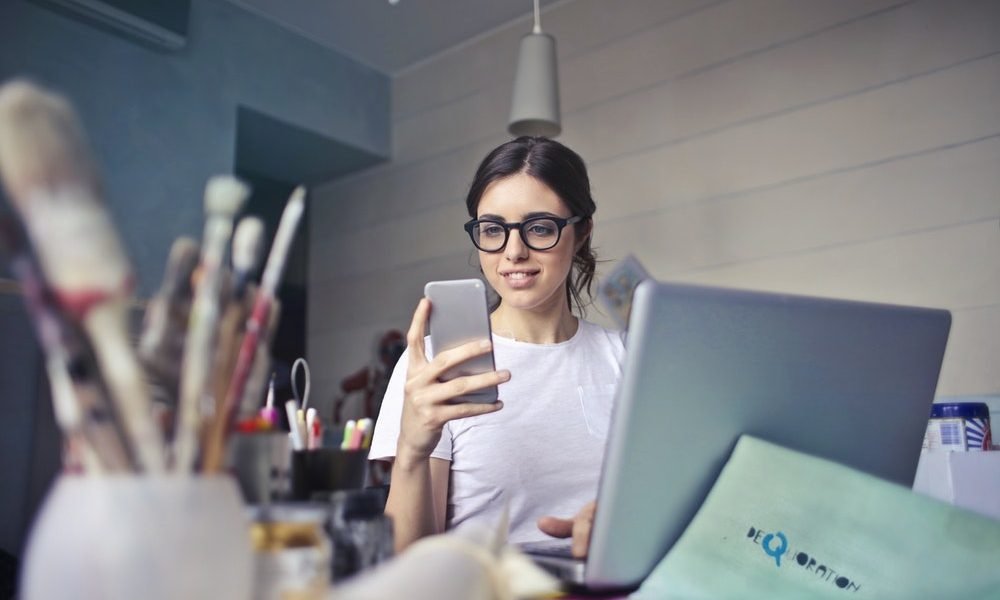 New Service to Provide Free Legal Advice on Equal Pay Rights For Women in Britain!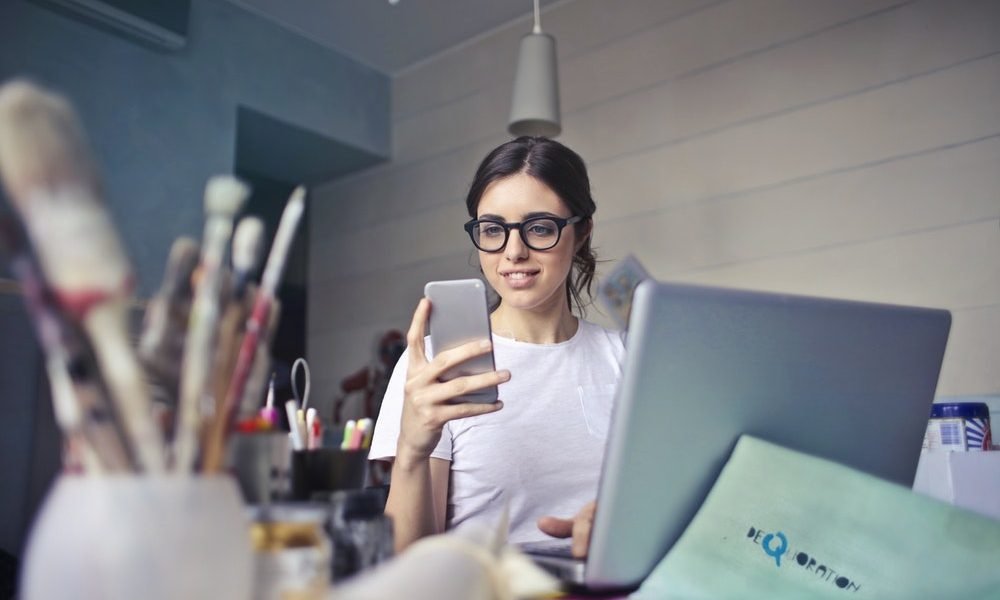 Are you female, British, and on a relatively low income? Looks like things good be looking up for you after a free legal aid service was launched on Friday last week.
The new service is geared to fight against the discrimination of women in the workplace, as well as help women get the necessary legal support to fight for a pay rise.
This will make it much easier for British women subjected to low incomes to demand better treatment and pay at their scheduled places of work.
The launch of the Equal Pay Service
The Equal Pay Service, as it is known, was launched by the Fawcett Society camping group to provide women with the necessary assistance, as well as the right legal aid, to better their working conditions as workplaces come under fire for their large pay disparities between men and women.
According to chief joint executive and senior solicitor at YESS Law, Emma Webster, the platform will provide working women the opportunity to access expert legal advice that is vital in helping these women comprehend their trials and tribulations and empower them to table the issue for equal pay in the work environment.
Of note is that YESS Law will be in charge of running the service.
That being said, there has been increasing international debate over increasing male chauvinism at the workplace, especially after it was revealed that Britain's largest public broadcaster, the BBC, revealed that out of its highest paid earners, only one-third of them were women.
Things escalated quickly for the public broadcaster after Carrie Gracie, former BBC China editor, quit in protest after it was revealed that she was being paid significantly less than her male counterparts.
The Fight for Equal Pay
In fact, after quitting the station, Miss Gracie went as far as philanthropically donating the 361,000 pounds that she had received as compensation towards kick-starting and building the legal service.
Indeed, in a press statement, Gracie admitted that the fight for equal pay is one where the lone woman is often pitted against a powerful employer and in most cases, she's the one that loses out.
Additionally, Gracie adds that she feels particularly concerned that most low-paid women are unable to afford the financial constraints that come with seeking legal advice.
With Equal Pay Service, she hopes that the new platform will inspire women and give them the confidence to get equal rights similar to the male counterparts in their field of work.
Most Working Women Unaware 0f Their Rights
In fact, the statistics don't lie. One in every three women in the United Kingdom is unaware that it is illegal for a man to be paid more than a woman for the same work that they are doing. This is according to a survey conducted by YESS Law and the Fawcett Society.
In a statement released by the head of the Fawcett Society, Sam Smethers, he notes that pay discrimination in different parts of the country has been able to thieve primarily because of a traditional culture that endears on despite massive social revolutions in the 21st Century.
One of them being pay secrecy, and the other being the belief that the man is supposed to 'bring home the bacon.' Indeed, most working women are unaware of their rights.
That being said, the launch of the new service is expected to help thousands of women file successful complaints against limited pay as compared to their male contemporaries.
In fact, according to government statistics released last year, it is estimated that most men in the United Kingdom earn more than most women by 18.4 percent.
What Can Be Done to Quell This Chauvinistic Culture?
For years, this culture has run rampant in different parts of the world and resulted in the economic deprivation of women.
That being said, some analysts believe that the only way such a thought of thinking can be dismissed is by education, beginning from the early years.
At an early age, boys and girls should be taught that they are equal to one another in terms of intellectual capabilities, and hence, should be paid the same when it comes to putting these skills to effect.
It is only after individuals learn to view each other as equals in the work spectrum is when pay between both genders will be relatively the same.