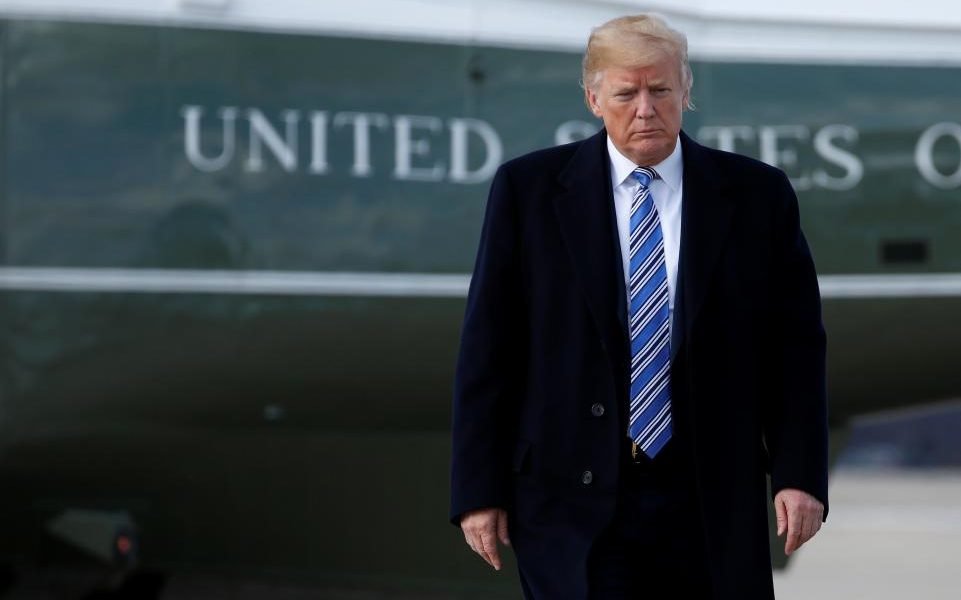 The Shocking Reason why President Trump Can't Find a Lawyer!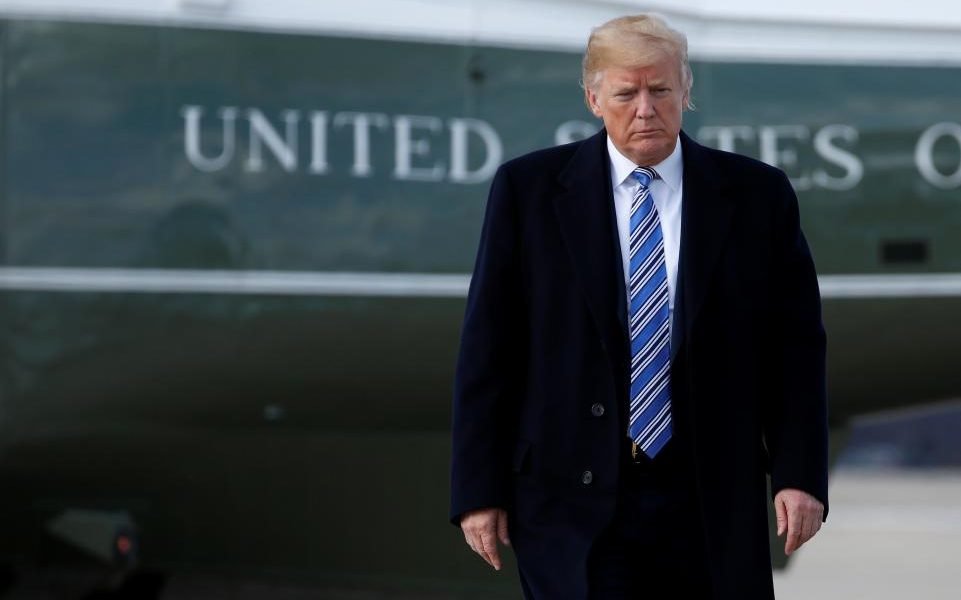 Whenever we encounter some legal disputes either in our personal life, work, or family matters, we seek our lawyer's advice first. They are supposed to help us in determining the legal actions to solve all kinds of conflicts.
However, not everyone can afford in availing a counselor. Not only their services are expensive, but undergoing the process of a case is time-consuming and emotionally-draining too. We often lament how rich people can just hire the best attorney out there at their own expense.
But, did you know that even rich and influential people may sometimes find themselves without a lawyer too? One of them is the President himself! Can you believe that the most powerful person in the United States has not been able to find an attorney to speak and defend on behalf of him? Let us uncover the reason there's no lawyer willing to stand on the President's side.
The Russian Probe
Under normal circumstances, any lawyer would jump at an opportunity to handle a high-profile case to boost their credentials. However, it seems five giant law firms passed on the opportunity to represent the President after the Russian probe scandal exploded. Trump's legal defense team anticipates leading the Robert Mueller's investigation case. However, they experienced serious difficulties in creating his legal team after the attorneys turned down his offer.
Renowned Washington lawyers shared several reasons they pulled out from representing Trump. The fact that the Head of State sometimes rebuked his lawyer's advice makes him difficult to work with. Aside from that, the President has a declining satisfaction rate from the public because of his controversial policies. These firms fear to receive backlash from their corporate clients if they discovered they represented Trump. They avoided having a conflict of interest that could put their reputation and credibility at stake.
An Unheard Case
Meanwhile, Dan Webb and Tom Buchanan of Winston and Strawn law firm were the latest to turn down the said investigation. While they treat the case as the highest honor to represent the President, they sincerely regret to turn down the invitation due to business conflicts. Webb currently commits to a criminal money laundering case in Chicago. He represents the Ukrainian oligarch Dmytro Firtash, which also has to face a possible extradition from Austria.
Coincidentally, Firtash has a connection with chairman Paul Manafort, who became part of Trump's campaign in 2016. This makes the Ukrainian a potential connection to the Russian probe. Webb wishes the president all the best and he has confidence that Ty Cobb and Jay Sekulow can create the best legal team for the renowned leader.
The White House Remains Unfazed
Despite the Russia probe controversy, the White House remains confident that the President can pull off this new challenge towards his administration. Press Secretary Sarah Sanders stated the President has a highly qualified legal defense panel to represent his case. Furthermore, she added that other lawyers from New York and Washington have reached out to help. So, they could still join the team in the next couple of weeks.
Aside from that, Trump still receives free legal advice from his longtime confidants. Among them is Marc Kasowitz with his law firm in New York. He advised Trump to push back against Mueller a few months ago. The Harvard Law Professor Alan Dershowitz also criticized Mueller and gives advice to the President on a regular basis, although he doesn't have an interest in officially joining Trump's legal counsel.