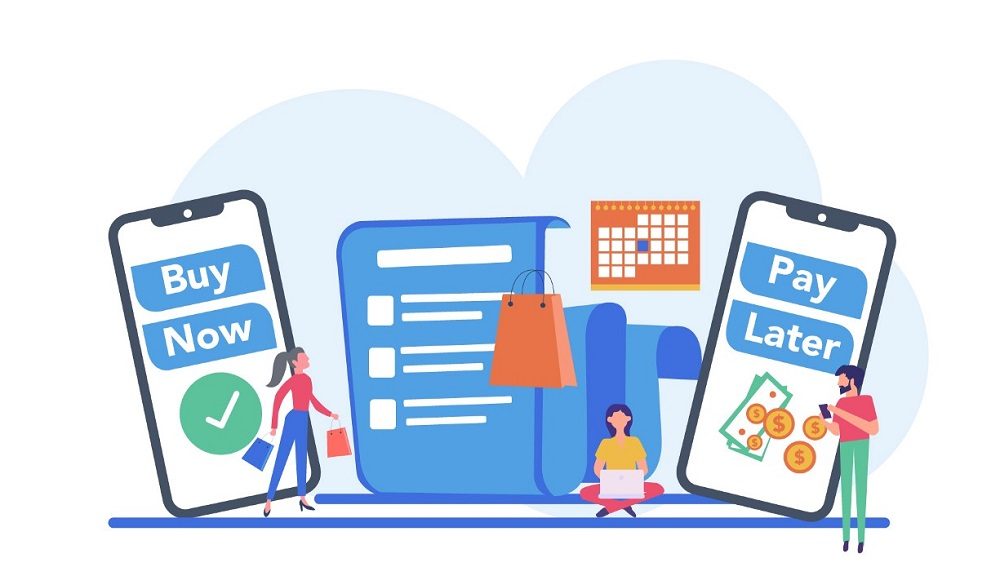 Understanding "Buy Now Pay Later"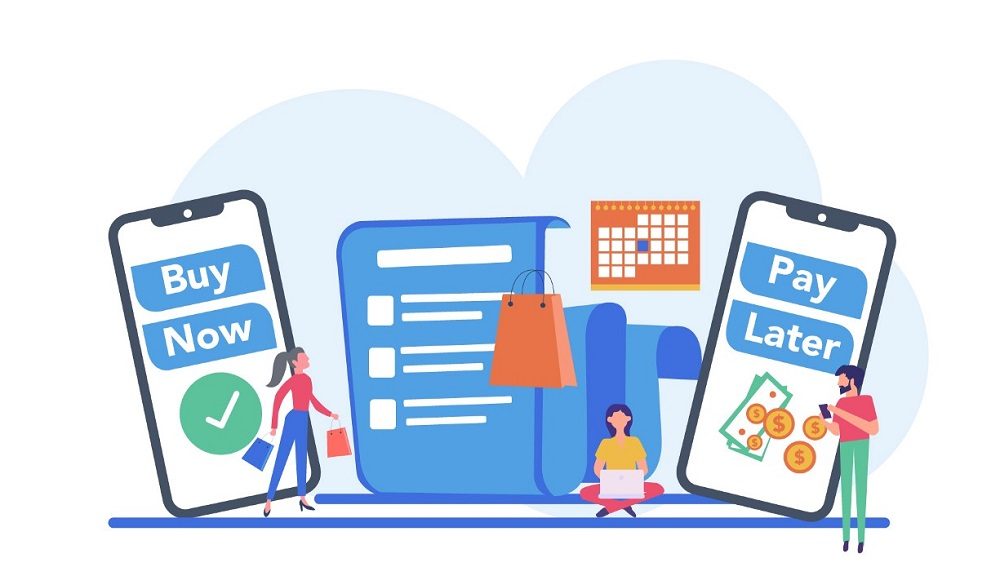 Buy Now Pay Later (BNPL) is a payment method that has become increasingly popular recently. It allows consumers to purchase items without paying the full amount upfront and instead spread the cost over a period of time.
What is Buy Now Pay Later?
Buy Now Pay Later is a payment method that allows customers to purchase items and pay for them in installments, typically throughout 6 to 12 months. This payment method is popular among online retailers and e-commerce platforms like Amazon, Walmart, and Best Buy. BNPL services are usually offered by third-party providers, such as Klarna, Afterpay, and Affirm.
How Does BNPL Work?
When customers select BNPL as a payment option, they are typically required to provide basic personal information, such as their name, address, and date of birth. They may also be asked to provide their employment details and income. Once the customer's information is verified, they can pay for their purchase in installments over a set period, usually 2 to 12 months.
Benefits of BNPL
One of the main benefits of BNPL is that it allows consumers to purchase items without paying the full amount upfront. This can be particularly useful for those on a tight budget or who cannot afford to pay for large purchases in one go. BNPL can also be a good option for those who want to spread the cost of a purchase over a longer period of time.
Another benefit of BNPL is that it can help to improve credit scores. This is because when a customer uses BNPL and makes regular payments, it shows that they are responsible with their finances and can make payments on time. This can help to improve their credit score over time.
Drawbacks of BNPL
While BNPL can be a useful payment option for some, it has some drawbacks. One of the main drawbacks is that it can encourage consumers to spend more money than they can afford. This is because BNPL makes it easy for consumers to purchase without paying the full amount upfront. As a result, consumers may be tempted to make purchases they cannot afford to pay back in full.
Another drawback of BNPL is that it can be expensive. Many BNPL providers charge interest rates, which can be higher than traditional credit cards. This means that if consumers cannot pay back their BNPL payments on time, they may pay significant interest charges.
Future Outlook of BNPL
The future of BNPL looks bright, with the payment method continuing to gain popularity among consumers, according to a report by Worldpay, the global BNPL market is set to grow by 46% between 2020 and 2025, reaching a value of $995 billion. This growth is expected to be driven by increasing consumer demand for alternative payment options, particularly among younger consumers.
In addition, many traditional lenders and credit card providers are starting to offer BNPL services to compete with third-party providers. This will likely drive further growth in the BNPL market and increase provider competition.