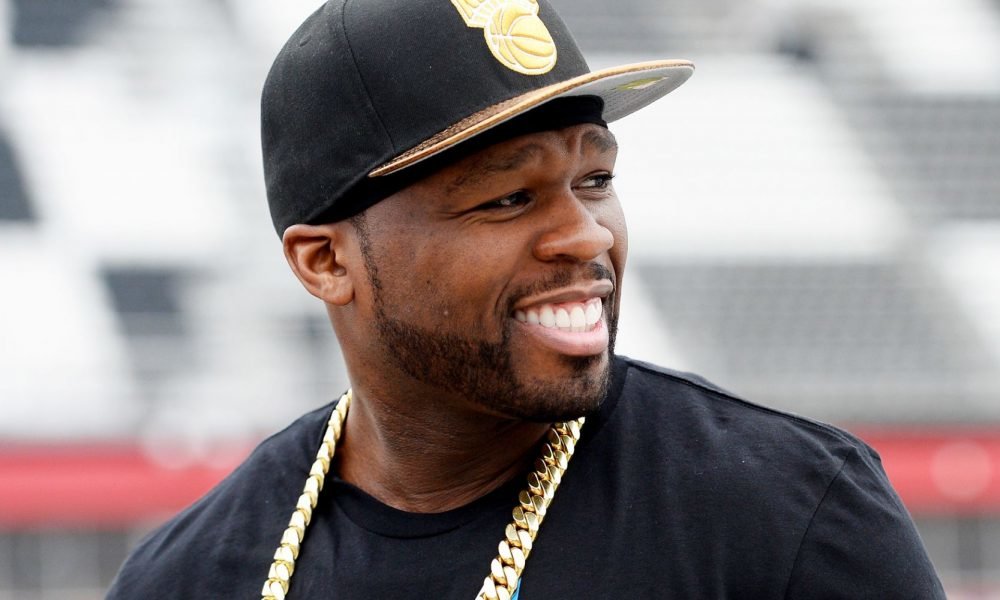 The Strange Reason Why 50 Cent Went From Millionaire to Bankrupt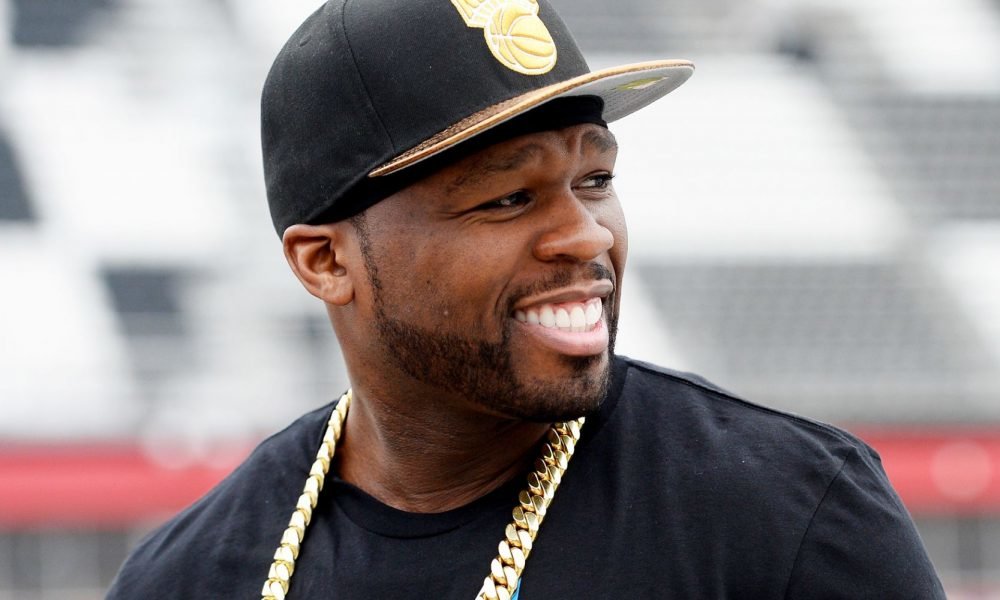 In 2014, rapper cum entrepreneur Curtis Jackson embraced bitcoin payments for his Animal Ambition album, citing that technology impacts on and changes business. As such, any form of payment was acceptable to him.
Fast forward to 2018, the rapper appeared to take a step back on the "advancing technology," claiming that he had never owned Bitcoin. According to his argument, he only went with the incorrect TMZ report at the time which stated that he was accepting cryptocurrency.
Financial Whirlwinds
According to TMZ, the steep rise in bitcoin's value, which reached its all-time high at just a few dollars shy of $20,000 in 2017, earned 50 Cent a multi-million dollar windfall. Refuting this claim in court, however, Jackson said that as long as incorrect reports doing rounds in the media were not irreparably damaging his brand image, he felt no need to denounce them publicly.
The fact that the rapper has endured financial whirlwinds over his career is an open secret. In 2015, debts of up to $32.5 million forced him into filing for bankruptcy. Still, his net worth on Forbes' Hip-Hop's Wealthiest Artists list that year was at an all-time high, peaking at $155 million. Additionally, 50 Cent's name had always been on the list ever since the magazine debuted it in 2007.
Legal battles in 2016 left him crashing down, plummeting his net worth by roughly $200 million. Basic math and the conclusion that the Candy Shop singer was in serious debt was glaring him right in the eye. However, his cries of being broke were cited as fabrications in some corners after pictures of the rapper posing with loads and loads of cash surfaced on Instagram.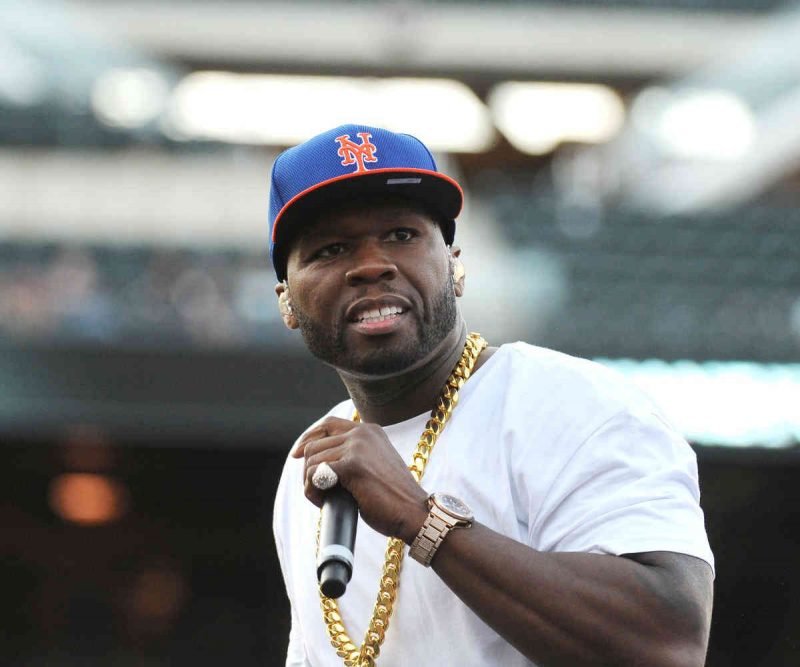 Cruising to millions and fame
50 Cent credits his rise to fame to fellow hip-hop star Eminem who discovered and paved the way for him. In 2002, his break-out year, he signed a $1 million record deal with rapper and producer Dr. Dre, a signing that propelled him to greater heights of success.
In just half a decade, Curtis "50 Cent" Jackson had cemented his place as one of hip-hop's greats, churning out tunes like Candy Shop and In da Club. His success in the music industry propelled him to try his hand at other ventures, particularly acting and making video games. Respectively, he released Get Rich or Die Tryin' and 50 Cent: Bulletproof.  In 2007, Forbes had him as the second highest earner in the Hip-Hop Cash Kings list. Over the past year, he had made $32 million from various business ventures.
The Fall
His fall, however, came when he was charged and found guilty of various illegal activities and crimes. One was the releasing a compromising videotape online in June 2015, which victimized one of his then-girlfriends. After finding him guilty, the court ordered Jackson to pay $5 million in damages to the victim.
Just last year, he was found guilty of copyright infringement, after he copied headphone designs from Sleek Audio, to which end the court ordered a $17 million payment to the headphone manufacturing company. According to his bankruptcy filings, the estimated worth of his assets was $16.5 million less than the debt he owed. The star, however, still insists that his net worth hasn't diminished.