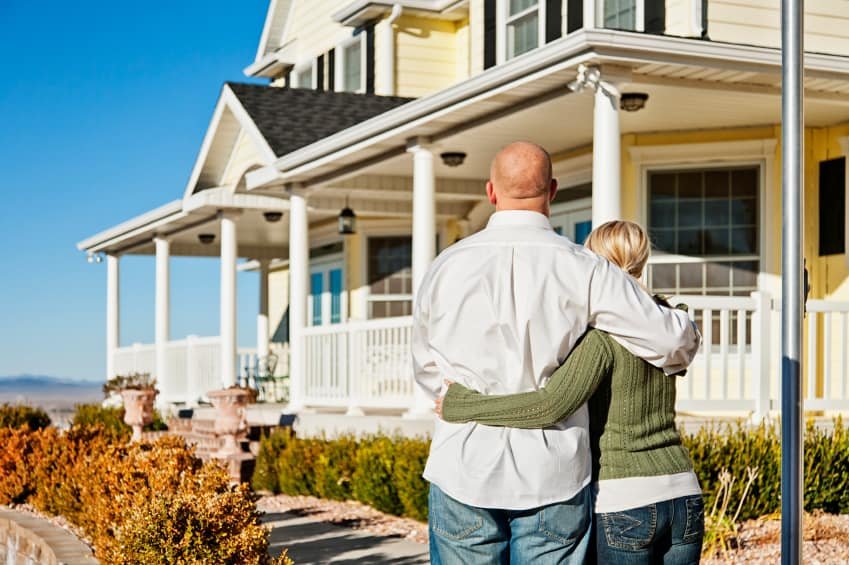 U.S. Banks to Launch Websites and Mortgage Apps to Battle Declining Home Lending Rate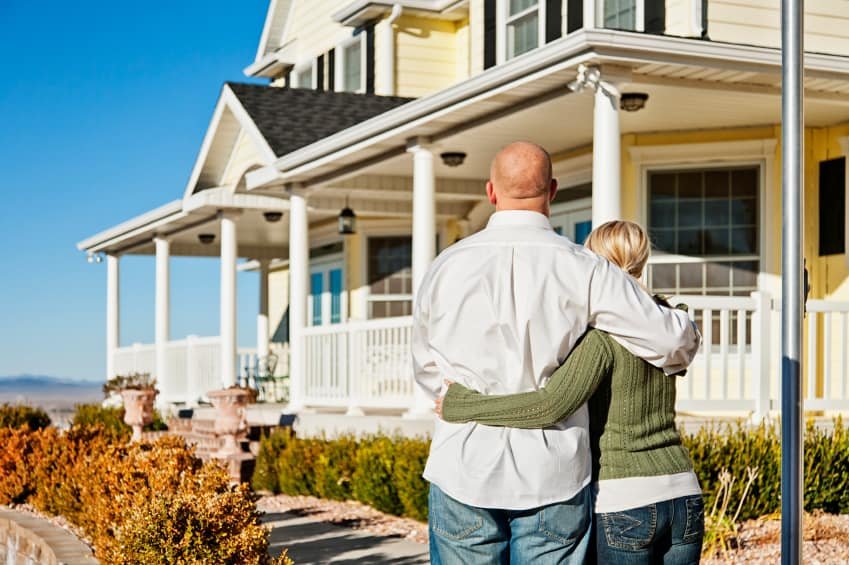 Giant American banks are now set to launch websites and mobile apps to offer a faster, easier, and more convenient home and mortgage lending to its customers, in an attempt to counter the slowing rate of home lending activity.
Upgrading to Digital Services
As the rate of mortgage applications and home lending continue to plummet in the United States, most bank lenders are now investing in digital tools to appeal and re-attract the young home buyers in availing a mortgage. Aside from that, these digital services can help eliminate the hassle of filling out paperwork and committing mistakes, which can delay the processing of mortgage applications, causing the potential home buyers to steer away from applying home lendings.
Giant banks like Bank of America spent an astounding $1 billion recently as it launched its latest mortgage app products and techy apps last week. Some of the features they recently rolled out included an automatic application filing such as the customer's name and address their employment history, as well as retrieving the other records the bank already had to fill out the form automatically.
This dramatically saves the customers an ample time for filling out hundreds of boxes and ticking options. Wells Fargo A & Co, on the other hand, recently launched its website and mortgage during the first quarter in 2018.
A Tough Competition
JPMorgan Chase & Co already committed to investing $1.4 billion for technology this year and they plan to launch their apps and offering in late 2018. Some of the features they plan to implement is the digital signing of important documents. In this way, their customers don't have to go through the hassle of going to the physical bank just to sign and process their applications. These U.S. banks hope to divert the mortgage customers from the rising digital home loans offered by Quicken Loans.
One of the reasons why Rocket Mortgage was a huge success was because of its digital mortgage services that offered huge convenience in availing a home or mortgage loans to their customers. In fact, spokeswoman Brianna Blust of Quicken reveals that their mortgage sales increase up to 98% during the first quarter last 2016.
Their revenue also rises to $20 billion as the volume of Rocket Mortgage traffic increased since more and more customers are accessing their app and favored their quick and easy mortgage process.
Quicken's Success.
Blust added that Quicken became the biggest home lender during the last quarter of 2017 up to the first quarter of 2018. The Inside Mortgage Finance Publications also hailed the company as the second-largest U.S. home and mortgage lender in 2017, according to the data they've obtained.
Meanwhile, the refinancing volumes of most U.S. banks continue to plummet as its interest rates increases. This means that most lenders are now competing for smaller revenue and profit for fresh home applications and purchases.
Last April 13, the 30-year fix-rate mortgage for buying a home worth less than $450,000 rose up to 4.66%. The Mortgage Bankers Association anticipates the interest will go up to 5% by the end of the year 2018. According to Goldman Sachs research notes, the mortgage revenues of big U.S. banks have fallen down to 21% since 2012, the lowest level in the past four years.