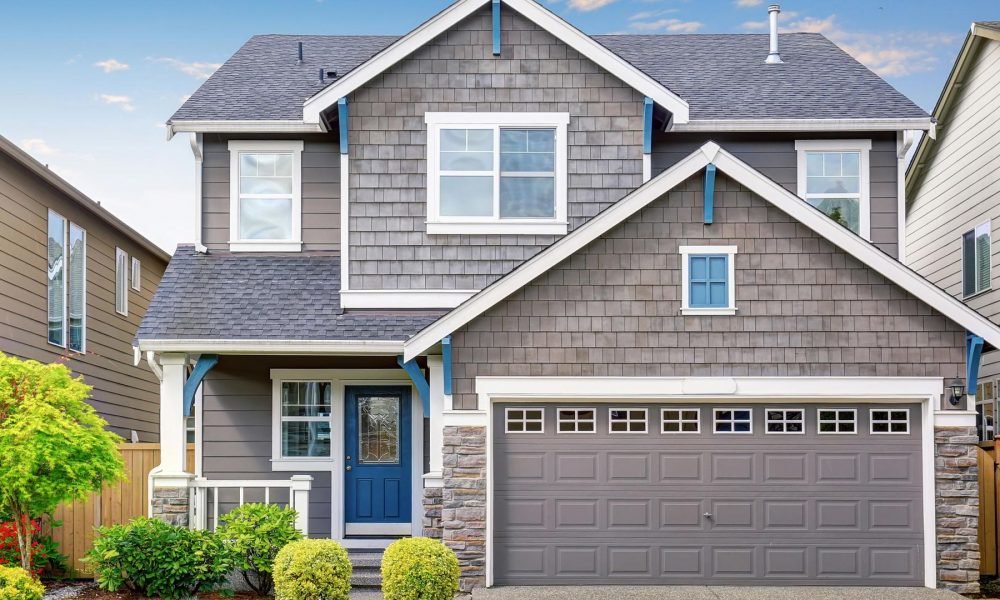 Two Million Homeowners Squandered the Chance to Save by not Refinancing Their Homes!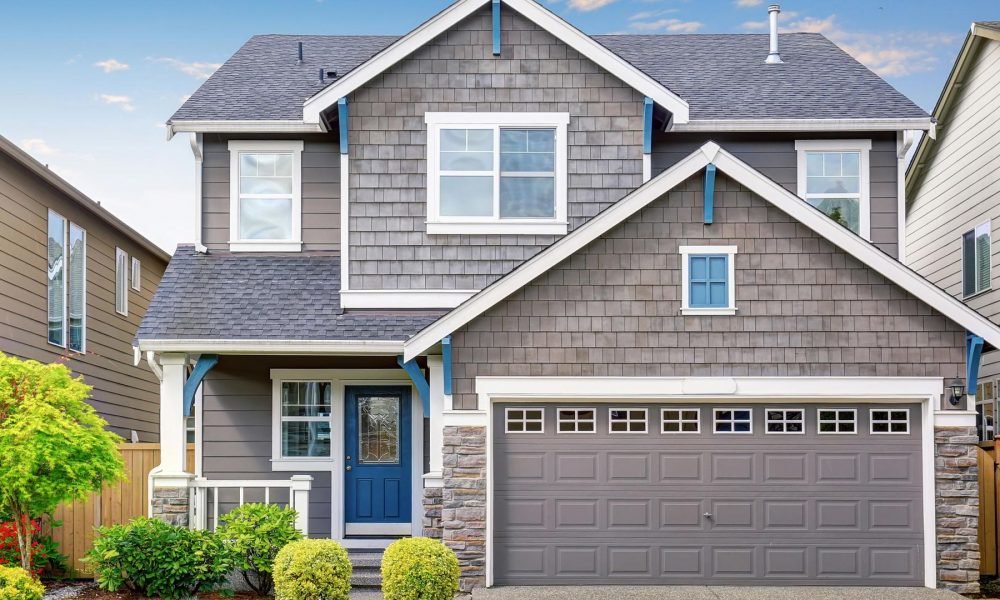 The sages themselves have quipped that a stitch in time saves nine.
Indeed, these guys knew their stuff because financially, the act of procrastinating can cost you tons of money
Missing out on Refinancing
Currently, mortgage rates have skyrocketed by a full percentage point above what they were at the beginning of 2018.
Consequently, this has led to the number of borrowers that could have reaped the benefits of a refinance this year reduced by a whopping 56 percent. Indeed, info released by Black Knight, an analytics firm, has confirmed this to be the case.
Additionally, the said borrowers also failed to capitalize on getting the average monthly savings of about $252.00.
Interestingly, a few years back when interest rates were at a record low, millions of borrowers had taken advantage of the situation and had promptly refinanced their mortgages, constituting in billions of dollars being saved in aggregate.
Now, millions of borrowers did not take advantage of the current atmosphere, and are now unable to see the same savings manifesting. That being said, since rates hit rock bottom in 2016, roughly 5.9 million borrowers were poised to take advantage from refinancing, and not a single one of them applied one.
For this year, it was estimated that 2.2 million could have benefited from refinancing, and unfortunately, now, they no longer can.
To retrieve such numbers, the report conducted a survey counting individuals that had a high chance of qualifying for refinancing, having at least 20 percent equity on their homes, and possessing excellent FICO scores!
$1 Billion down the Drain
According to Black Knight's executive vice president in charge of the data and analytics firm, Mr. Ben Graboske, it is estimated that over $1 billion in aggregate savings was lost by these individuals because of not refinancing early enough. Currently, roughly 1.9 million borrowers have a high probability of applying for refinancing and qualifying for it.
That being said, it paints a grim picture primarily because this is the lowest number ever recorded since 2008. Additionally, mortgage refinances applications have been falling steadily and are currently 32 percent less than what they were a year ago.
This is as per information released by the Mortgage Bankers Association.
A Skepticism of the Mortgage Process
According to Maryland-based Apex Home Loans CEO Craig Strent, he believes that there will always be instances where some individuals have a bad history with the whole mortgage process and might be a little more reserved about trying it for the second time. Indeed, they may also be unaware technology has eased the friction during the mortgage process for the last couple of years.
That being said, if interest rates persist with their rising trend, of which it is anticipated that they will, a smaller number of borrowers will not benefit in terms of their savings from any refinance. Indeed, not only will there be a lesser interest to refinance, but also a lesser interest to relocate from one place to another. Moreover, a large number of borrowers today have initially refinanced or already purchased homes at a much lower rate.
So for them to relocate, they would then have to exchange their significantly low rate for a much higher one. Indeed, higher rates are also making it much more expensive to afford a home.
Making the Best out of Refinancing
For example, data released by Black Knight shows that the interest payment and monthly principle required to purchase an average home has increased by $190 per month since the commencement of 2018, constituting an 18 percent increase.
According to Graboske, it now requires roughly 23.6 percent of the American median income to meet the monthly payments required for the average-priced home. This has resulted in housing being at its most expensive for the last 10 years.
Despite being slightly better than the 25.1 percent experienced from 1995-2003, Graboske still believes that the housing market is just about to topple over.
Indeed, in the beginning of the year, only the State of Hawaii and California were less affordable as compared to their long term averages.
Now, over 10 States have become unaffordable.
That being said, as price appreciation plummets, the prices of houses are still rising in quite a number of markets.
Unfortunately for most consumers, the trend of high prices together with increased interest rales will reduce the affordability of housing markets.