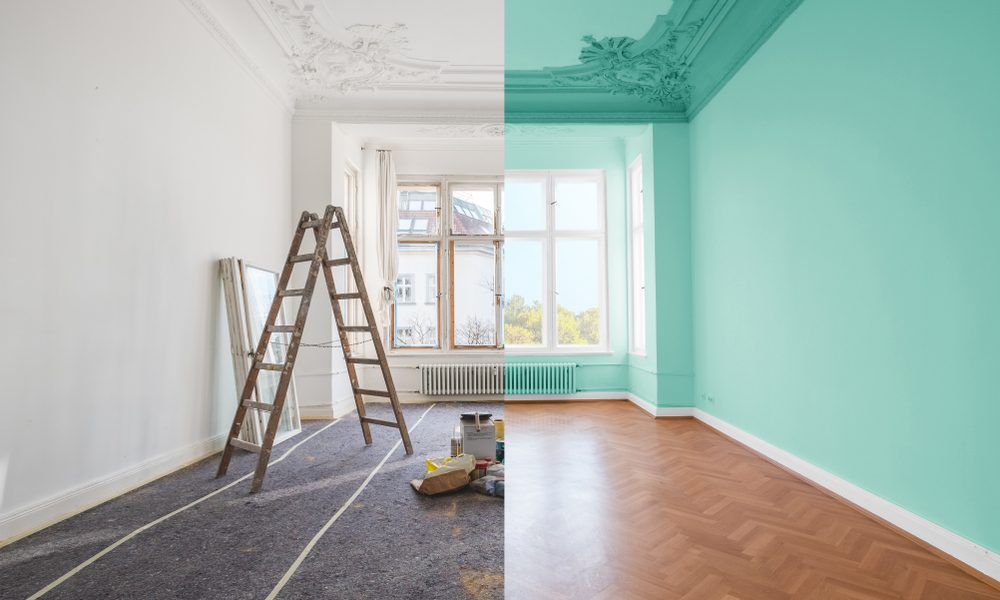 Rising Renovation Trends for 2021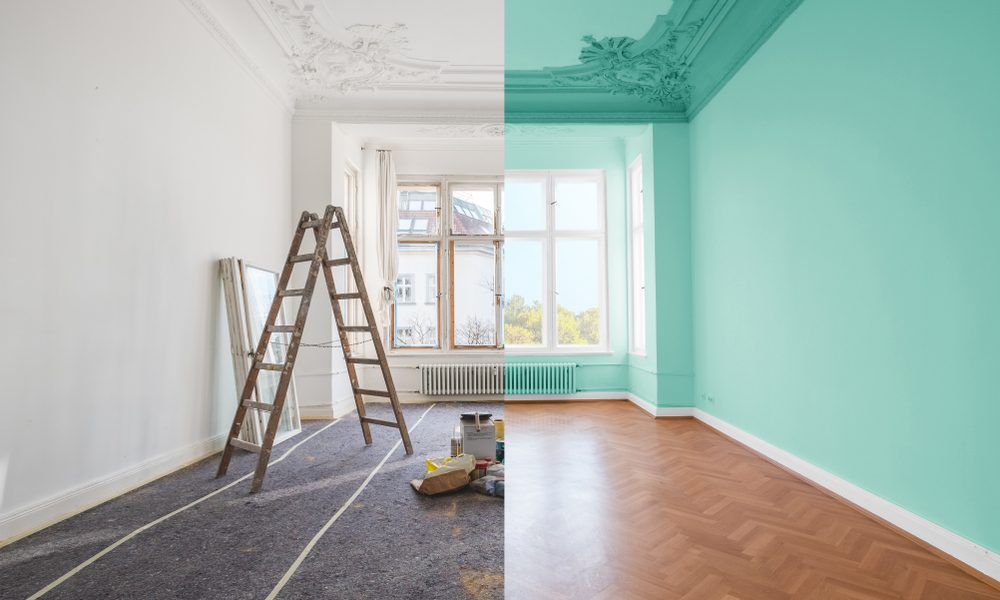 2020 came with an incredibly unpredictable and difficult-to-swallow shift in daily activities. The outlook of the entire world changed overnight, with offices shuttered down, in-person classes suspended indefinitely, and millions of people left to deal with the changes.
Since two vital part of everyone's lives- school and work- had to be brought home, there rose a need for spaces that would serve as classrooms and offices within one's home. Accordingly, a study conducted by Upwork has revealed that 22% of the US workforce will be remote by 2025, owing to the evolving attitude of employers with regards to flexible teams.
Due to the massive transformations, we're experiencing now, it is only safe to assume that our homes will have to adjust accordingly. Hence, looking for the latest scoop on the most sought after renovation trends in 2021, we've gathered some key insights from home improvement and interior decorating experts.
Trend #1- Recreational and Entertainment Rooms
Pre-pandemic, according to lead interior designer at Decorilla, Devin Shaffer, the biggest trend was family room makeovers. Now, however, since stepping out of the house is a big no-no, people are increasingly trying to bring elements of entertainment into their homes.
Basement remodeling has skyrocketed, with people yearning to give new life to spaces within their homes that were otherwise bland. Over the year, as the fear of contraction increases, the likelihood of this trend spreading continues to rise.
Trend #2- Work-from-Home Sanctuaries
As more and more people opt for remote positions, CEO of Repair Pricer, Christian Adams, believes work-from-home spaces are the biggest trend now and will continue to be so. This may involve transforming a bedroom or even an office to suit one's professional liking better. It can also be creating functional spaces that can serve two purposes, where items can be hidden away or be used as storage. Improving sound insulation will also be important now, with meetings having been shifted online.
Trend #3- Bringing the Outdoors Indoors
Indoor living spaces that can extend to the outdoors is a trend we've seen a whole lot of in 2020, and there's no reason to suspect it dying anytime soon. Especially in COVID times, when we can't get enough outdoor time as it is. Although it was originally designed keeping large parties in mind, it can now be used for relaxation purposes, with a projector, an outdoor fireplace, and a cozy couch.
To Conclude
The world is changing at a quick rate and we must learn to adapt. Hence, if you've been thinking about renovating your home, now's the perfect time to jump on the trends bandwagon and make the best of the space you have on your hands!