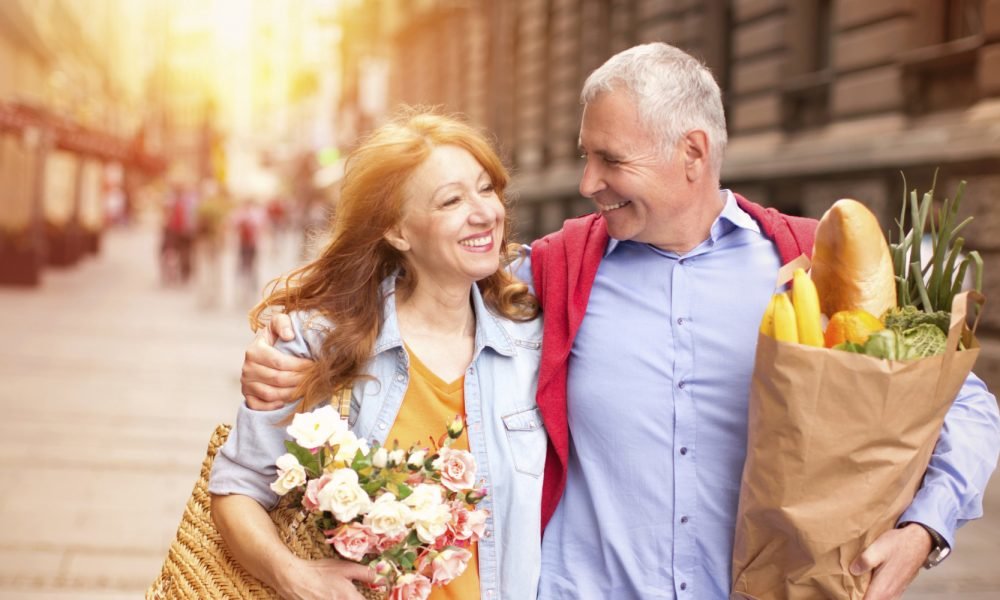 Study Shows More Women Are Suffering from Insomnia Due to This Retirement Fear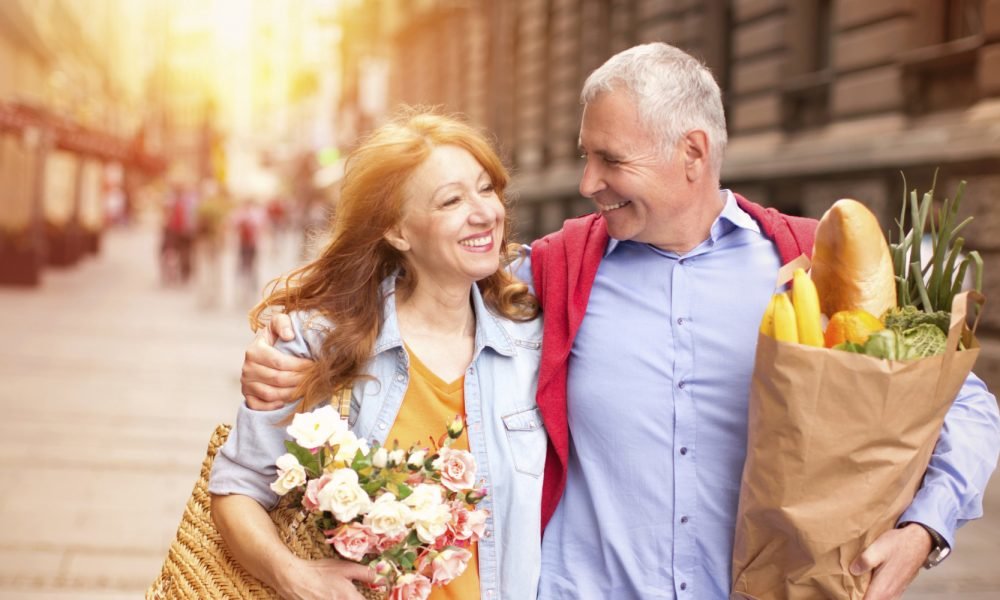 While most people love the concept of retirement, it can be a blessing or a curse when it comes to your funds and savings, especially for women. According to Nationwide Retirement Institute's latest study, most women tend to outlive men, leaving them with the responsibility to take care of family members for years.
Not only does this be a cause for major anxiety for women, but they also fear if their retirement savings (as well as their husbands) are enough to support and sustain the family. This, apparently, is the major cause why most women nowadays suffer from lack of sleep as they dread entering the retirement age.
The Study
The NRI conducted an online poll on over 1,0007 adults aging 50 years and above with a household income of at least $150,000. They also conducted a poll on a separate group of 522 adults in the same age range who have been caregivers.
Out of all the participants, the study reveals 71% of women said they were worried about their retirement savings if whether or not it can help sustain their family and pay for their long-term social care expenses. This kind of fear was mostly dominant on caregivers, in which three out of four said they were concerned about paying for their long-term care costs.
Most women feel the pressure of shouldering their expenses as they tend to be the ones looking out for their elderly parents and godparents, their children and even their grandchildren. Hence, Martin says the responsibility to take care of the family falls into the hands of daughters or women.
They also tend to accept the responsibility wholeheartedly even if they don't understand the complexity and magnitude of their obligation. Martin provides everything a woman should know to prepare their retirement savings fund to support their long-term care.
Talk To Your Family About Your Dilemma
It might be an awkward thing to do, but you need to open up your woes to your family since they will be affected too. You also need to identify where and how to receive your care. Do you want to rely only on your Medicare? Or do you want to have a separate funding for your health? What about your expenses? Do you, and your family members want to live a luxurious life or buy that expensive house when you retire?
What about your children or grandchildren's education? Do you want to help to support them? By considering and identifying these crucial factors, you and your family can determine your estimated costs in the future.
Consult With Your Financial Advisor.
Now that you've identified your goals, expenses, and plans when you retire, Martin recommends you consult with a financial advisor to plan your finances to accomplish your goals. Depending on your social care preferences, your financial plans may include availing of a long-term insurance policy, or a hybrid cash-value insurance to protect you and your family while still accessing the policy to cover up your expenses.
Your financial advisor may also recommend investing your money in stocks if you want to travel the world with your family when you retire or buy that luxurious house. Or invest in bonds if you want more security in your money to fund your grandchildren's education.
Work on Your Legalities
To ensure everything is still running smoothly even if you've become incapacitated or unfit to make informed decisions about you and your family, you need to designate your responsibilities to your trusted person through the special power of attorney.
You can work on your attorney to appoint a health-care proxy to oversee your medical care. This proxy of yours can communicate with your professionals to make sure they comply with your wishes. You can also select a trusted person who can make financial decisions on your behalf to make sure all your bills and other responsibilities get paid if you're unable to do so.