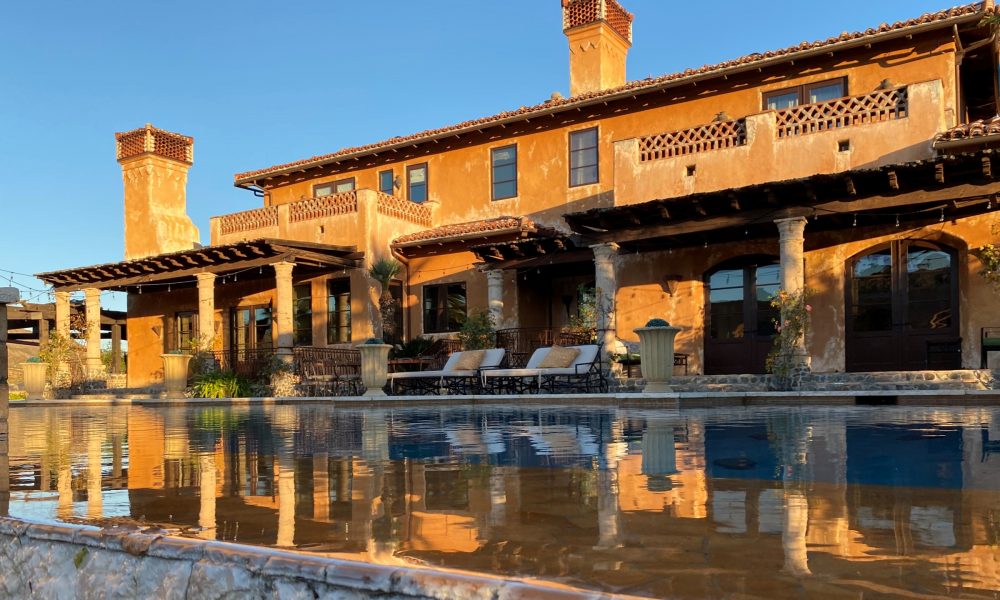 'The Bachelor' Mansion Now Available For Rent on Airbnb!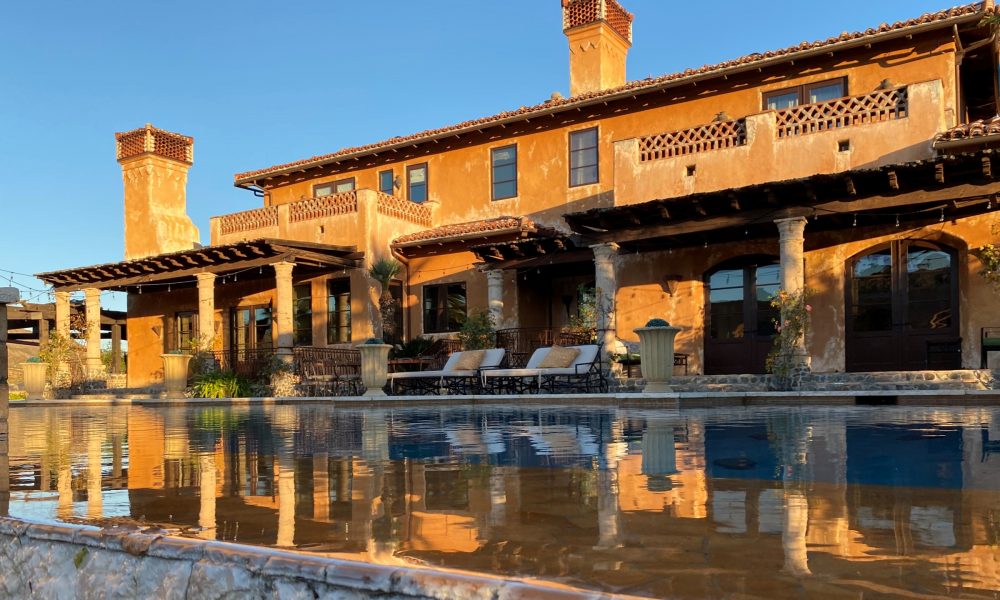 Yes, you read that, right!
You can now spend a whole night at the house that you see all the time on your favorite TV shows, The Bachelor and The Bachelorette. The residence is now open to visitors if they'd like a taste of the bachelor/bachelorette experience- a night off-screen and in-person at the luxurious mansion, for the price of $6000 a night!
The 10,000-square-foot Mediterranean-style home is located in the Agoura Hills in California and has just recently been put up on Airbnb. Listed for the price of $5,828 per night, the house can host up to 13 guests at one time.
The mansion, better known as Villa de la Vina, is surrounded by the Santa Monica Mountains near Malibu, which makes it pretty clear that the view outside the walls of the house will be just as impeccable as the inside- maybe even better? You'd have to see for yourself.
What Deets Do We Have on the House?
The magnificent dwelling that was built nearly 200 years ago holds a total of 7 bedrooms and 8 bathrooms, as well as very well-managed arrangements for comfortable accommodation for up to 13 people, according to the listing pictures. What makes it better is that lot of the bedrooms come with private balconies, too.
We bet that fans would love to stay at this home, and they would be most excited to be able to explore areas of the house that were never seen on camera, such as the kitchen. Other interesting details about the 10-acre property would be aesthetically pleasing archways in many areas of the house, a pool that is obviously one-of-a-kind (much like the house itself), not only one but 2 Jacuzzis, a pool table, and luxuriant greenery.
Living in such a luxurious house comes with a couple of strict rules; however, visitors are very much prohibited from filming, having gatherings and parties, taking professional pictures, and moving any furniture.
So, Who's the Owner?
TODAY has reported that the mansion belongs to a general contractor named Marshall Haraden. He lives in the house most of the year, along with his wife and their four children but, they move out when the filming of the reality show begins. Haraden said that at the timing of filming, all of their belongings are sent off in storage before they leave. Sounds like a lot of trouble, though, right? But, kudos to the family for being so normal about it!
Besides The Bachelor, the mansion has appeared in other shows such as the thriller, Quantico, and a handful of TV commercials.