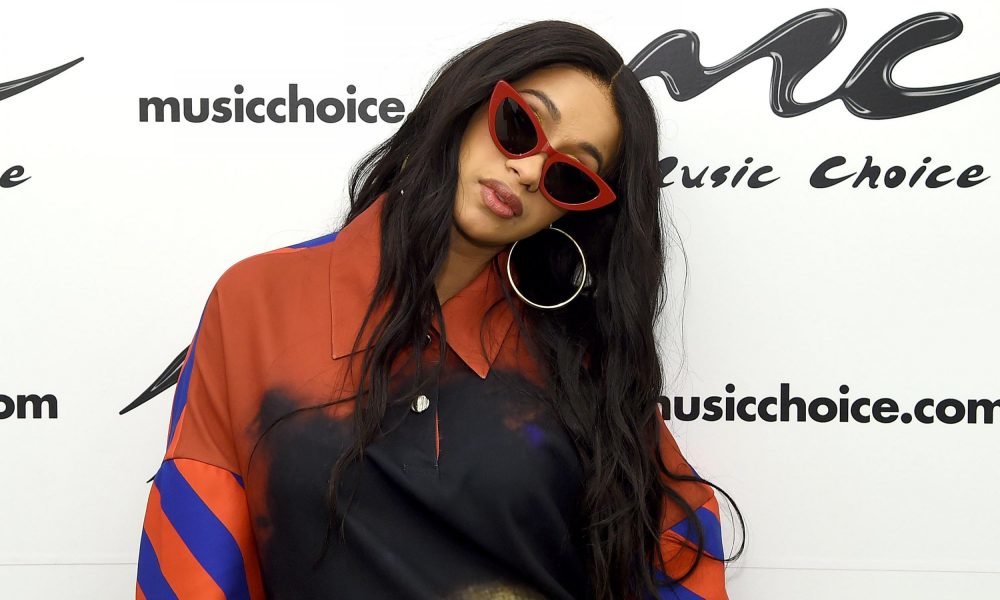 Cardi B Finally Reveals How Much She Spends Monthly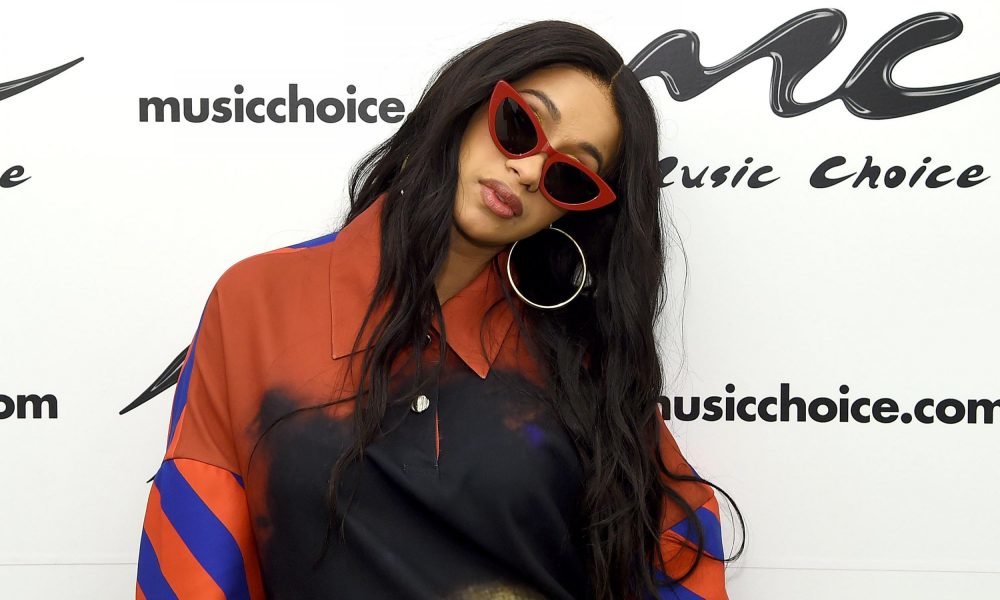 Monthly Expenses
Cardi B recently made it known that she spends between $250,000 to $300,000 monthly to sustain her extravagant lifestyle while also supporting her family. Cardi B revealed the information in a Twitter video which has since been deleted. According to her, so many artists particularly rappers that she knows are the ones who support their entire family.
She added that the IRS doesn't put that into consideration. The 26-year-old artist further mentioned that she also has to look good for her fans as an artist and that also costs a whole lot of money.
While talking about her monthly bills, she stated that she tries to reduce the bills, but she hardly succeeds. Her rant followed criticisms from internet trolls who claimed celebrities were spending so much money on themselves rather than putting the money into good cause.
Reaction To Trolls' Comments
The rapper stated that she detests when celebrities do extravagant things, and then people comment that it would have been better to donate the money. She mentioned that it isn't in anyone's place to tell people who worked hard for their money what to actually do with their money.
She further explained that about 45%of her entire earnings go to the IRS and that invariably means before she can spend $500,000 she has to make nothing less than a million. Her rant post was also up on her Instagram page, but she subsequently deleted it.
Cardi has been in the news multiple times for spending a lot on those she loves, for instance, she bought a Versace onesie worth $830 for Kulture.
Cardi B Breaks Record
Cardi B's birth name is Belcalis Almanzar. Her parents gave her the nickname "Bacardi" as a little girl, and that later became her popular name, Cardi B.
Cardi B recently won the Best Rap Album, and that was for her Invasion of Privacy album. When she received the award, she gave an emotional speech as she trembled with joy. The highlight of the moment was when she stepped on the stage together with Offset, her husband.
Cardi B's award is a big deal as there's no woman that has accomplished that feat in history. She has succeeded in becoming the very first solo female performing rap artist that would win the award for Best Rap Album. It would be recalled that Lauryn Hill was the first female that won the award, but she didn't win it alone since she won it with The Fugees.
Cardi B was born and also raised in South Bronx. She's forever proud of her heritage. Just like a lot of other rappers born in Bronx, she never misses the opportunity to give credit to her upbringing for impacting her successful rap career.
Talking about her growing years in the South Bronx, she said it was a great experience and acknowledged that rapping the way she does now wouldn't have been possible if she didn't grow up there.