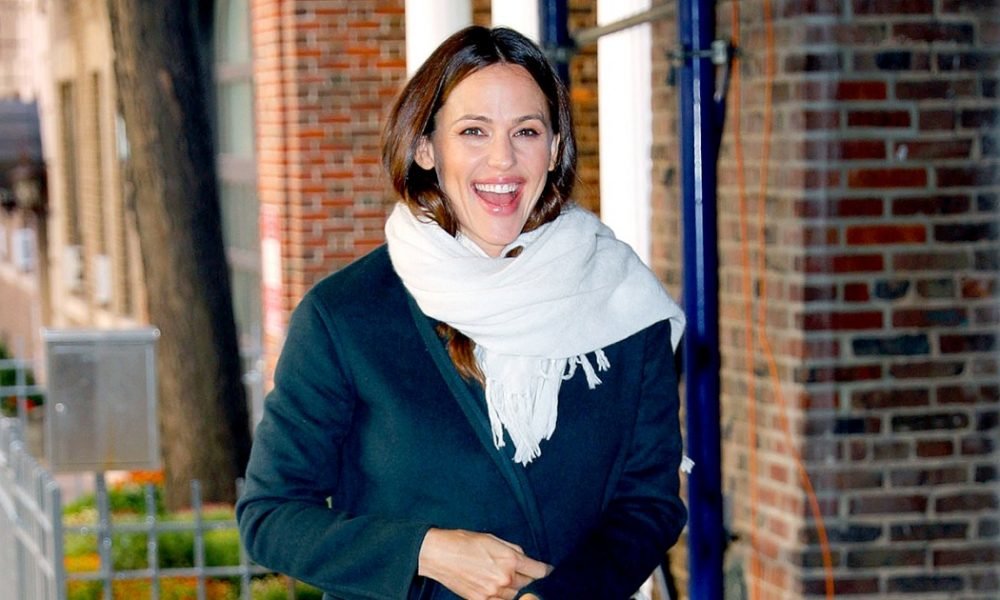 Jennifer Garner's $13.8 Million Palatial Mansion Will Make Your Jaw Drop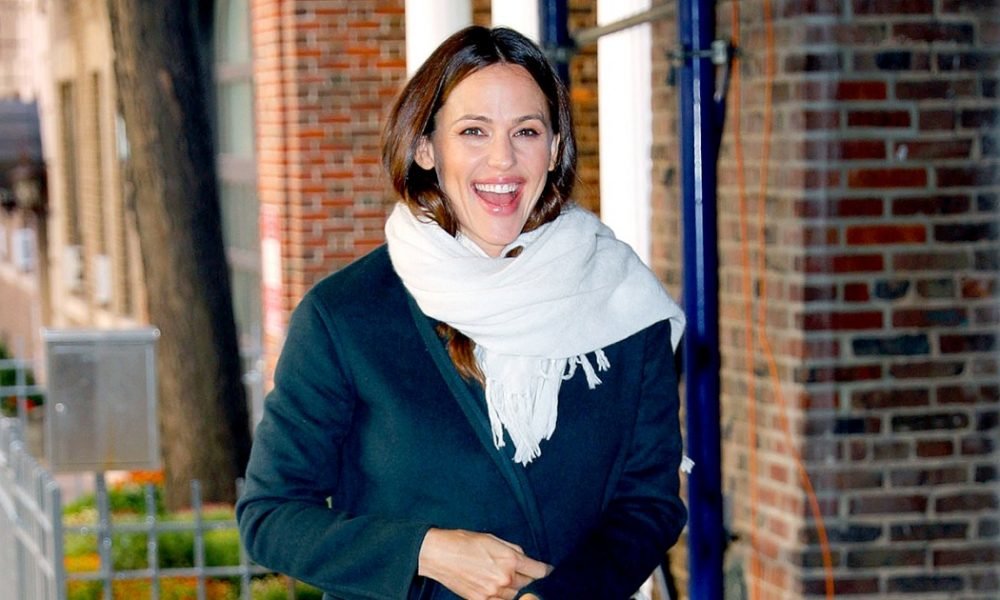 The love story between Jennifer Garner and Ben Affleck could have been a fairytale marriage if things had worked out for them. When they started their family, they struggled to keep their life private and their relationship got more attention in the media than necessary. Jennifer has started a new chapter since she separated from Affleck but this time she wants to keep her private life away from the spotlight.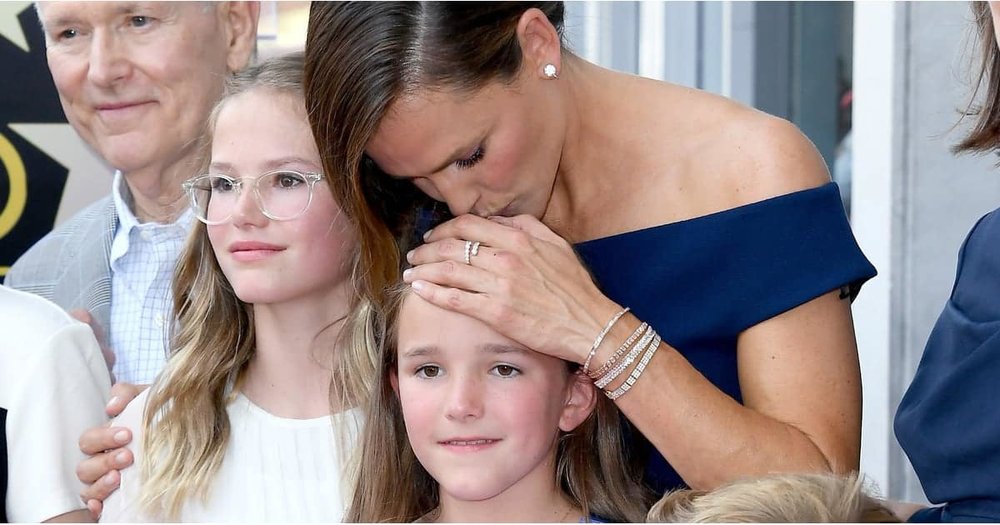 However, her new stunning $13.8M palatial mansion isn't something that would easily go unnoticed, especially since it is just one mile away from where Affleck lives. Bumping into her ex-husband would be a regular occurrence and we don't know how awkward that would be.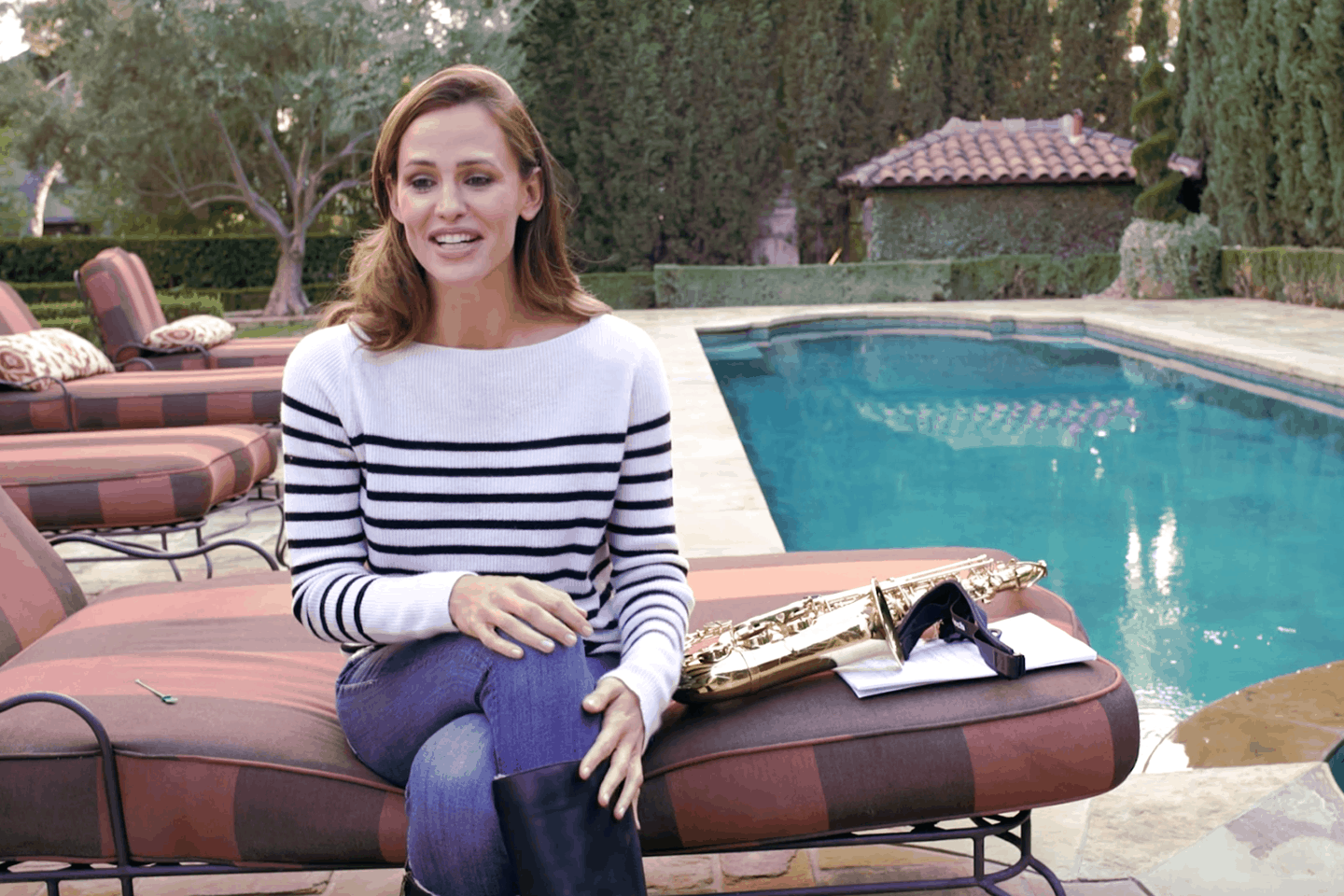 The mansion has seven bathrooms, six bedrooms, a climate-controlled wine cellar, wine tasting room, billiards room, gym with sauna, and craft room.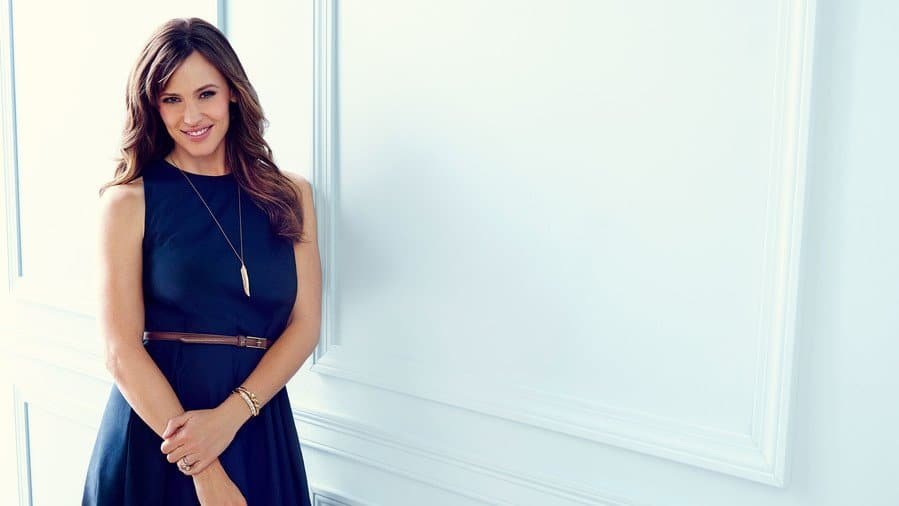 The spacious backyard comes with a farmhouse dining patio, pool, barbeque kitchen and an outdoor entertaining patio with a fireplace. Affleck and Jennifer sold their former home for $32 million to Adam Levine late last year. Did we tell you that the actress has found love again in the arms of Cali Group CEO John Miller? If Miller and Jennifer tie the knot soon, it would not be a surprise. However, for Affleck, he has moved on with his life too and focus on being a good role model for his children.