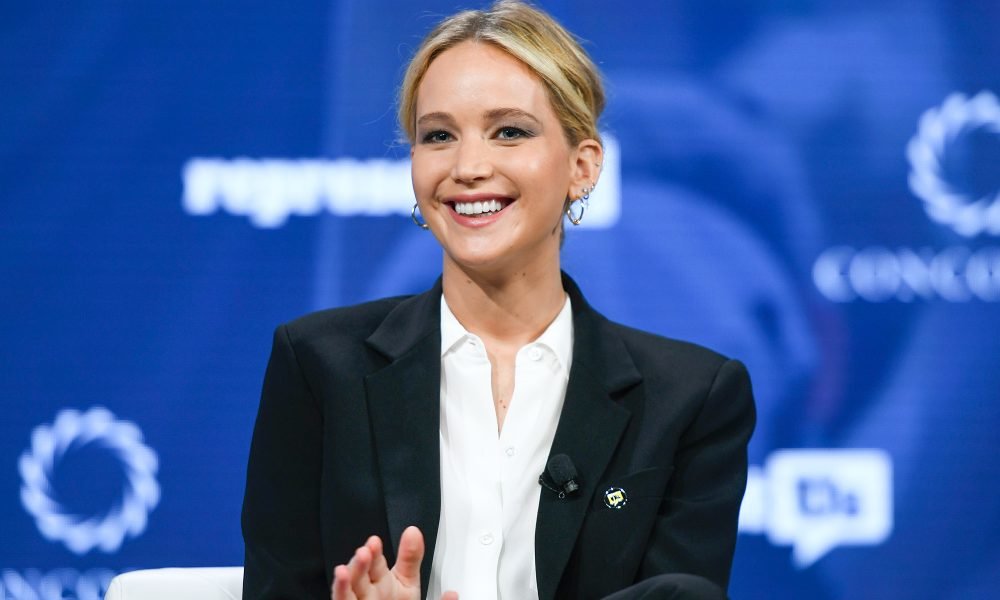 How Jennifer Lawrence Financed This GORGEOUS $7 Million Mansion: See Photos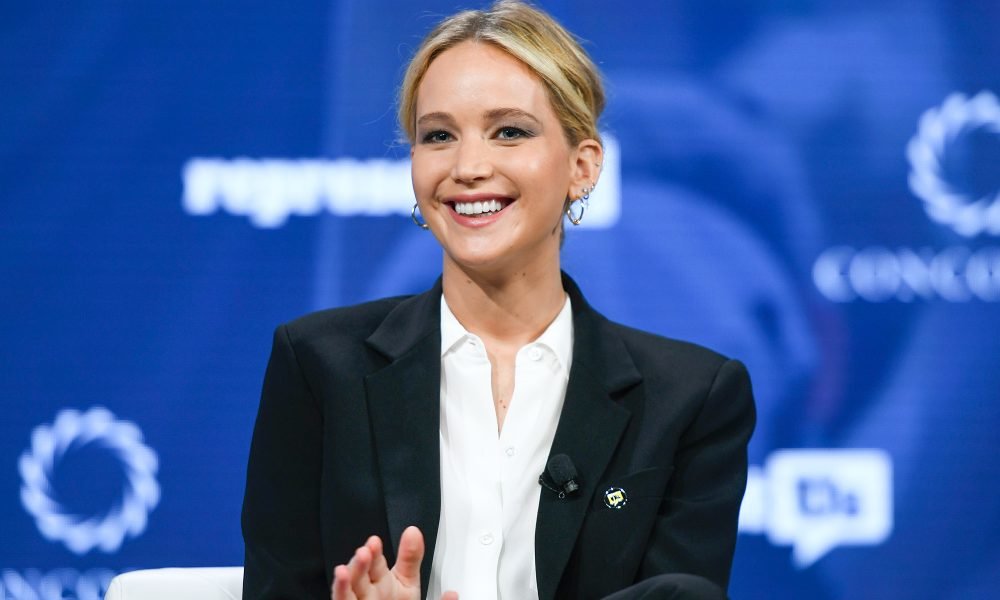 At the end of the day, when movie sets wrap up, directors scream, 'CUT' and actors get to pack up and leave after hours of shooting, home are the one place they want to be. Luckily, these celebrities can afford homes as big as entire palaces. Take Jennifer Lawrence, for example, who splashed millions on the luxurious mansion she is currently living in. $7 Million is not an amount for the faint-hearted when it comes to servicing a mortgage.
The barrage of movies Lawrence has worked in has earned her a lot of respect in the industry – and a rather large bank balance too. The popular actress is known worldwide for her talent and when she is not shooting a movie, she is at home living the life of a Hollywood royalty.
The actress bought this 5,500 square-foot mansion some time in 2014 for about $7 million. The beautiful residence had previously belonged to Jessica Simpson and husband Eric Johnson. The mansion has a star-studded history which has helped in propelling its value. The property that was once owned by Ellen Degeneres has five bedrooms, five bathrooms, manicured outdoor space featuring ivy-covered walls, a courtyard, pool, and koi pond.
Though, it is not as expensive and lavish as the homes of Eddie Murphy and Oprah, it is a fairy tale home by Lawrence's standards. Although these actors don't disclose how they pay for their luxurious homes, many claim that they use non-famous straw buyers to purchase homes in order to maintain anonymity. There are celebrities who purchase properties in the name of a limited liability company under their name, or purchase it under a trust fund.
For Lawrence, she must have used her earnings from 2013 to help close the sale. That year she was featured in massive blockbusters like Hunger Games: Catching Fire and American Hustle.