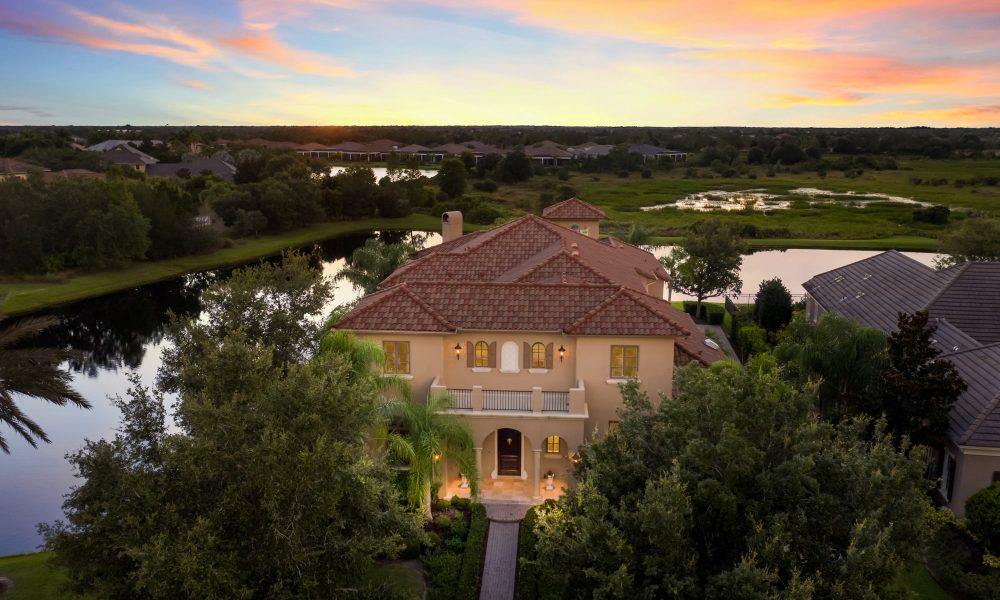 Mick Jagger Gifts a $2 Million Mansion to Girlfriend, Melanie Hamrick and Son, Devereaux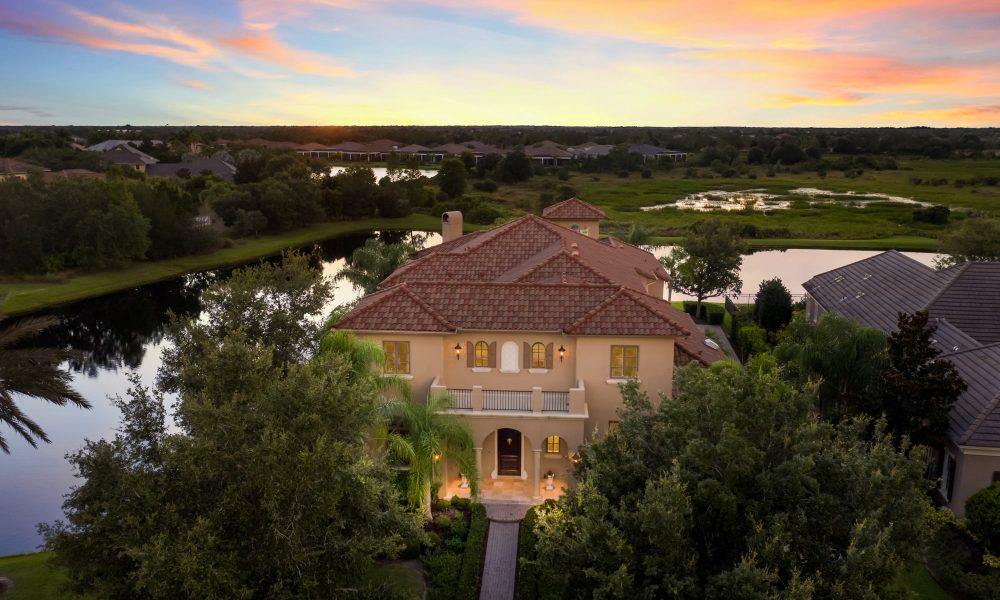 Rolling Stones lead singer, Mick Jagger, still got it. One move and the entire entertainment industry busts a move to see what the music icon has going on in his life. And, let us tell you, we've got some juicy deets today. A close source only recently validated People that the 77-year-old rockstar bought a quaint Sarasota property as a gift for his ballet dancer girlfriend, Melanie Hamrick, and their 4-year-old son, Devereaux.
Jagger seems to have dropped a total of $1.98 million on the Mediterranean-style house. Sellers of the property were Loretta and Ray Harris, a regular who owned the home since 2010. The deal was supposedly signed on the 4th of November, and it's quite self-explanatory that the house is in Melanie's name.
Where is it located?
The property is located in a housing development area that lies between Bradenton and Sarasota, Florida. Another source reports that it lies in a private and quiet area far away from the hustle-bustle of city life. The dwelling stands on about 1/3 of an acre and is said to be surrounded by beautiful views of a lake but, Jagger and Hamrick went for this property mostly because of its privacy. Also, Hamrick was particularly keen on buying it considering how close-by her family is situated.
About The Property
Jagger decided it would be better to have a virtual tour instead of doing countless visits back and forth, so he and Hamrick picked the home over FaceTime with their buyer's agent. The accommodation was built back in 2008, consisting of a total of 4 bedrooms.
The house is perfect to fit just about anybody's vibe. It features multiple outdoor living spaces if you're looking to spend some alone time, it comes with an outdoor area featuring a cozy fireplace so owners can enjoy a family night with roasted marshmallows. The best part, however, is that it comes with a swimming pool and a spa- perfect for Florida heat.
More Juicy Facts 
Some of the other rockstars that own houses in Sarasota include singer and guitarist, Dickey Betts, who founded the Allman Brothers Band. He lives in Osprey on Little Sarasota Bay and grew up in Manatee County.
Brian Johnson owns a house on Bird Key. Even after almost 50 years in the business, he and his band, AC/DC, refuse to quit. Only recently, the band scored No.1 album with their new release, "Power Up".
Jerry Springer, a television host best known for his role on America's got talent, owns a house on Bird Key as well. Stephen King, the beloved horror writer, owns a house on Casey Key, and Dick Vitale, a basketball sportscaster, owns a house in Lakewood Ranch.