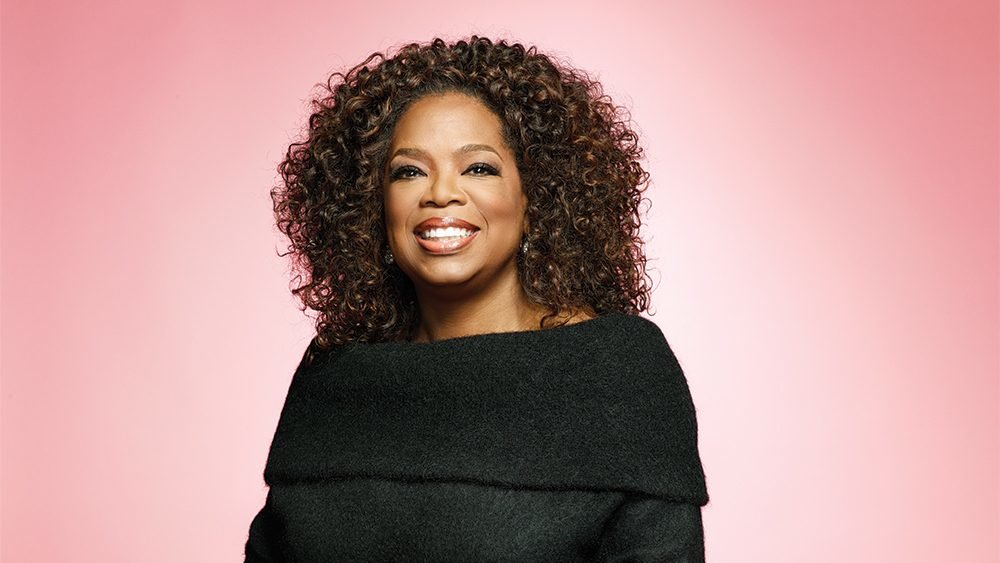 Oprah Winfrey 's Enviable 65-acre Estate Estimated to Be Worth Almost $100 Million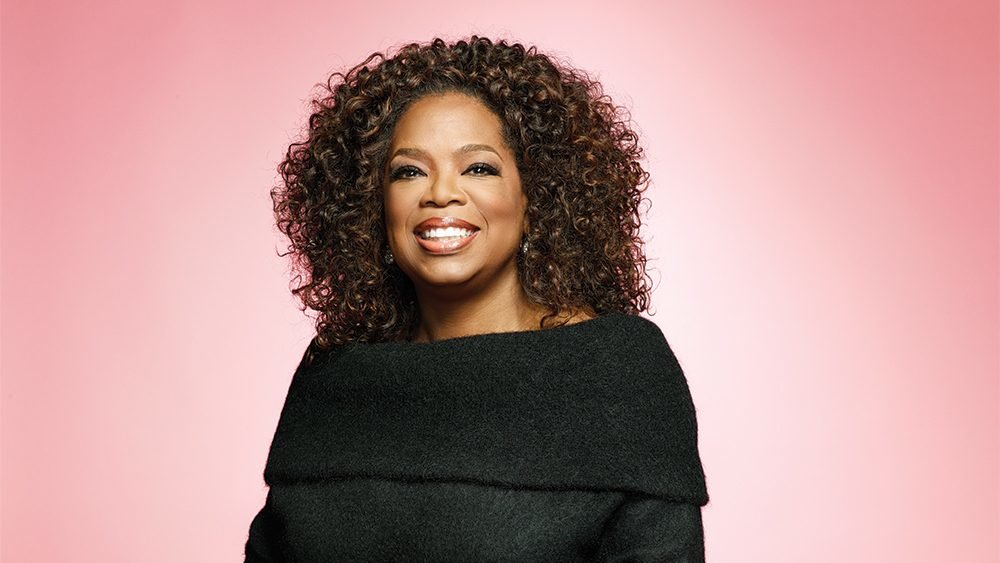 Oprah Winfrey, the queen of television is an international icon that millions of girls look up to. Winfrey however, was not born with a silver spoon in her mouth. Her childhood was riddled with abuse and poverty, but she beat the odds to become one of the wealthiest, most influential, and famous women on earth. She has a whole 65 acres at her estate in Montecito, California, known as the 'Promised Land.'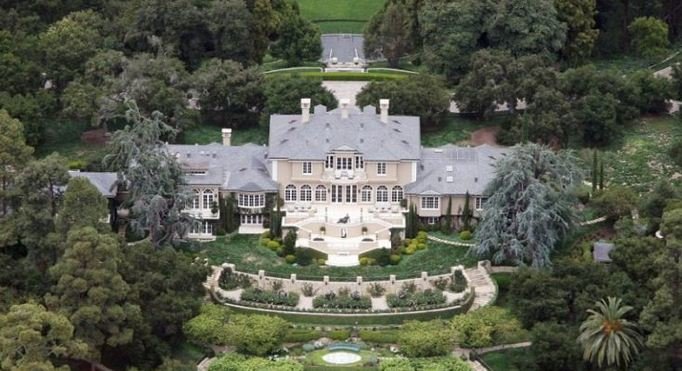 Oprah bought the 23,000-square-foot mansion for $50 million in 2001. However, the mansion is now worth almost twice with the recent renovations and more lands. Oprah's mansion has a tea house, a spacious guesthouse with a pool, a lake, a tennis court, orchards, ponds, a barn, a wine cellar, two theaters, 14 bathrooms, 10 fireplaces, and six bedrooms.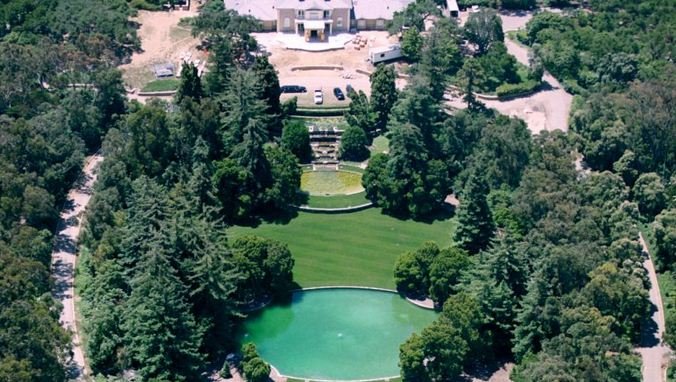 This is not the only house that Oprah own. It is one of her many expansive houses that she possesses. The talkshow host has two notable properties, one located in the exotic Maui, Hawaii, whereas the other one in  Montecito, California. But surprisingly, neither of these two mansions can be called Oprah's main residence. The Television queen lives in another one of her Montecito home which is in one of the most hidden part of the Hills, with so much security that it is practically impossible to get a closer look.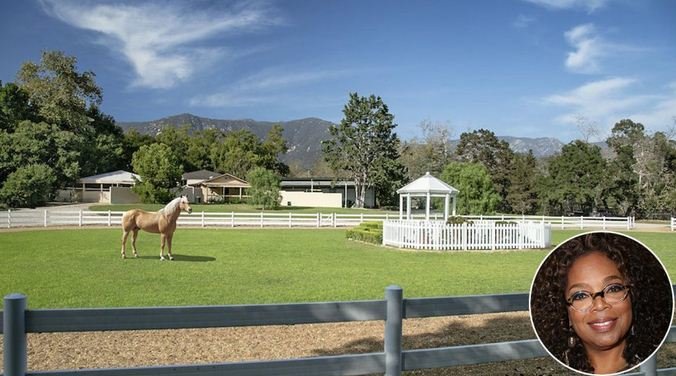 Oprah has been mentioned several times among the richest people in the world. According to the Forbes billionaires in 2015, Oprah ranks at number 803 and though that might seem too far from the top, it is also believed that she is the richest black woman in America. She might as well be the richest black woman in the world. Oprah Winfrey's net worth is estimated at $3 billion.