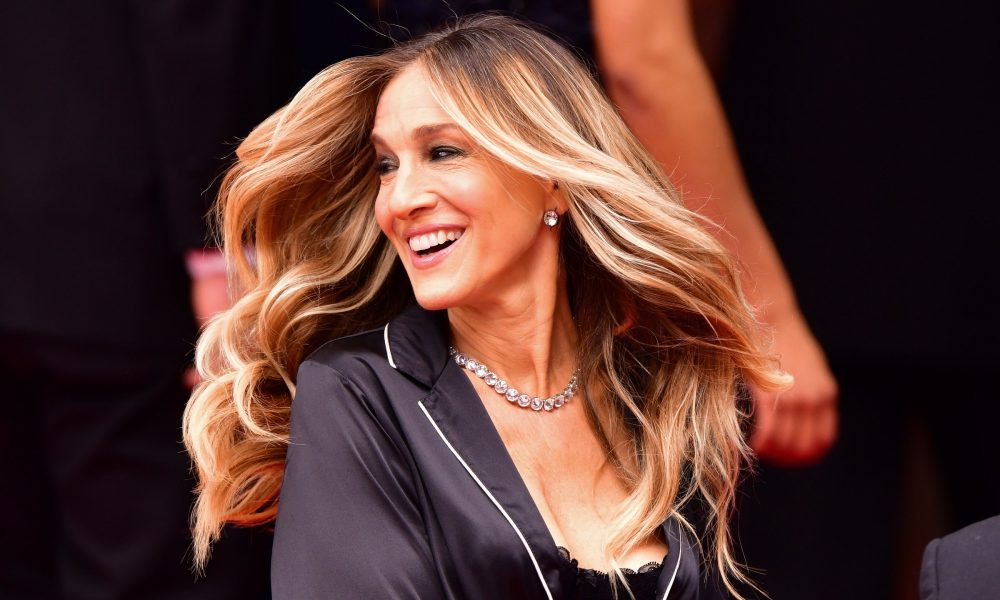 Sarah Jessica Parkers' Once Owned Townhouse Sells for $15.8 Million!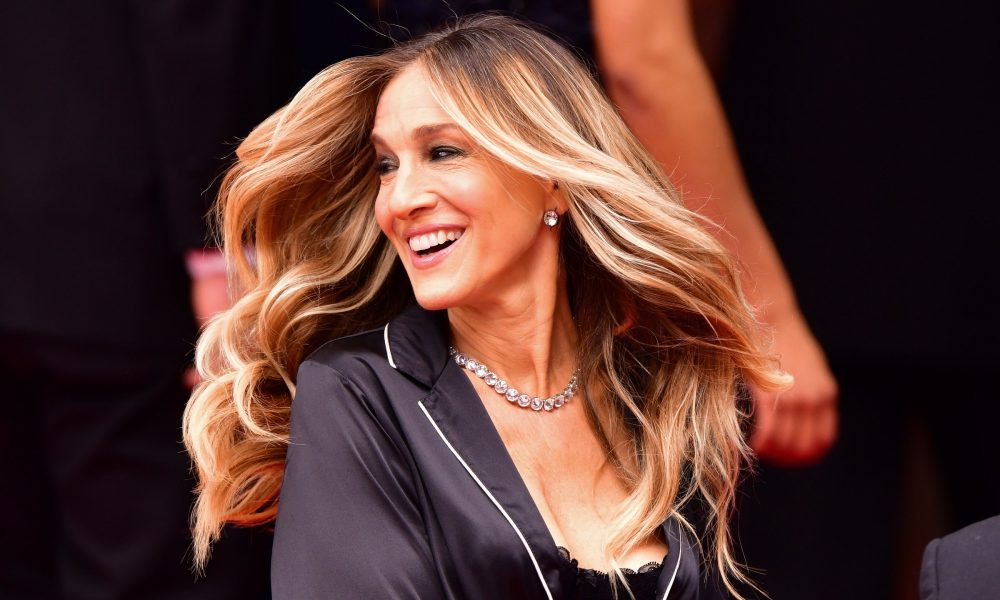 An award-winning film and TV actress, Sarah Jessica Parker, the 55-year-old American producer, actress, and designer, had been in the industry since 1982 and had many roles under her belt, but true fame came to her only after 1998.
From what we've heard recently, it seems as though the West Village townhouse that once belonged to Sarah Jessica Parker and her husband, Mathew Broderick, has finally been sold for the total price of $15.8 million. Even though it was originally listed for $18.5 million, the $3 million shortfalls can't really be pronounced a loss for the sellers.
Inside the Stunning Townhouse
The property is located on a block east of Fifth Avenue, 20E, 10th street, and stands near to the mega-mansion of the Facebook co-founder, Sean Parker. The listing was held by New Residential Corp's Michael Nierenberg and his wife, Elin, and according to public records, the buyers of the house are gardening couple, Anna Mars and Scott Sullivan.
The 7,000-square-foot residence was originally built back in 1864 but has still managed to cling to its historic charm. The property contains a total of 6 bedrooms and 7 full bathrooms and towers six floors tall. Inside the house, you walk in to see a grand foyer on the ground floor, and adjascent to that is a formal dining area with a 12-inch ceiling and an exquisite wood-burning fireplace.
Original pocket doors lead to a dual living room that features a wet bar and connects to the garden floor terrace. On the garden floor, there is an all-marble kitchen that has a casual dining area and floor-to-ceiling windows that give a beautiful view of the private garden.
The bedrooms are found all around the top 3 floors of the townhouse. The master suite takes up the entire 4th floor with a spa-style bathroom, a private dressing room, dual walk-in closets with fitting rooms nearby, and a private balcony. The highest floor of the house has a skylight and a lot of room for family hangouts or maybe even a home gym. The below-ground basement contains the laundry room as well as a huge storage area.
As of right now for the couple, Broderick and Parker are reported to be building a "megamansion" in the same area. It is supposed to much larger as they are combining 2 townhouses that they bought in 2016 for a total of $35 million! It is said that after it will be completed, the property will measure a total of 13,900-square-feet, which is about 1/3 of an entire football field.