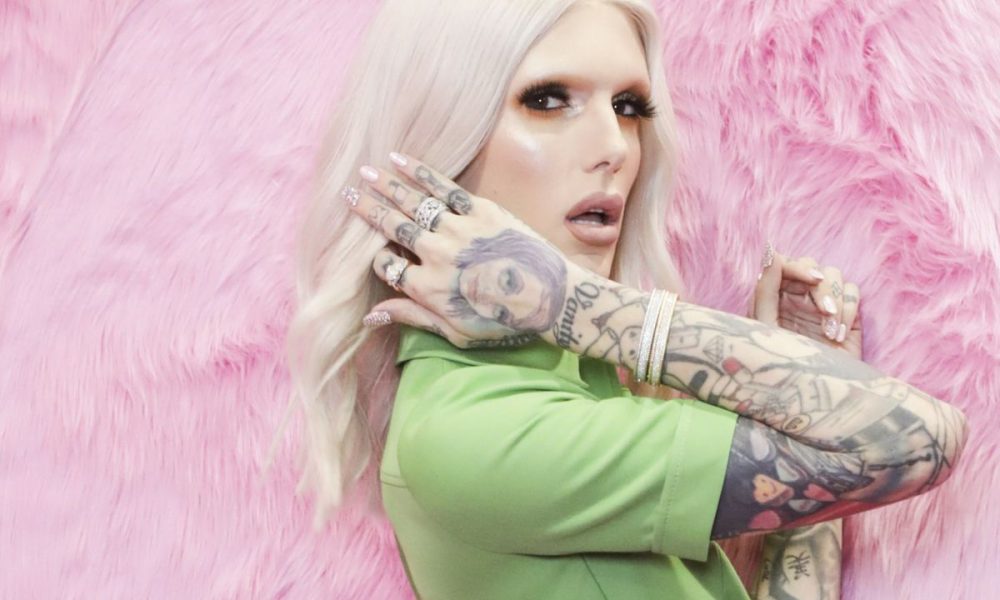 YouTube Sensation Jeffree Star Just Sold His Calabasas 'Barbie Dream House'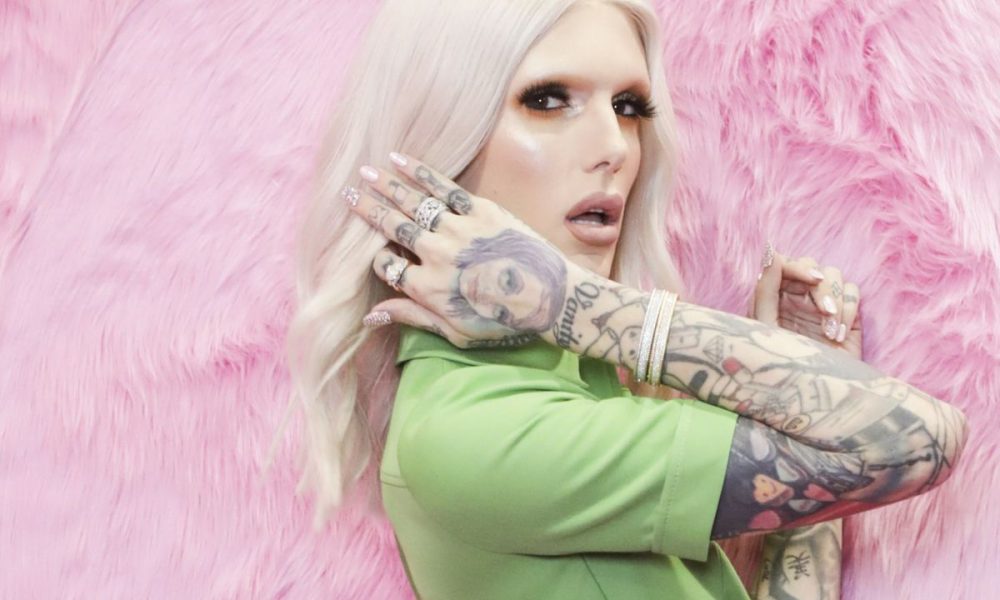 If you're well accustomed to the world of makeup and beauty, you're bound to know all about the iconic make-up guru, who has been taking the beauty world by storm ever since 2006.
As of 2014, the 35-year-old American makeup guru and YouTuber also became an entrepreneur, with the launch of his own cosmetics brand, Jeffree Star Cosmetics.
What's the Latest Scoop?
It seems like the beauty mogul has officially parted ways with his Barbie-inspired mansion from what we've learned.
The mansion, which is located in Calabasas, California, was previously put up on the market with the price tag of $3.595 million but ended up selling for $3.4 million. Jeffree had to take a bit of a loss with this one, as he purchased the property for $220,000 more than the amount he sold it for, especially owing to the added transformation costs of the house to make it more barbie-like.
The house's new owners are an orthopedic surgeon and his wife, who bought it after it had been sitting on the market for four months.
All About The Mansion
The home is situated on a total of 6,785-square-feet and consists of 6 bedrooms and 7 full bathrooms. As most YouTubers do, Jeffree was quick to make a house tour video, which means that his viewers will be aware that the house's whole interior is outfitted with many shades of pink, multiple walls of crushed velvet, and custom drapes. 
The entry hall looks as though a pink explosion took place there, radiating vibes of a gothic Barbie girl, with its black chandeliers, pink leather below and above the staircase, wrought iron railings. 
The family room is quite interesting, much like everything else in the house. It features lofted ceilings and a wet bar, which is topped with granite and is designed with pink velour curtains and a brick backsplash. 
The kitchen is adjacent to the family room and keeps the same color and texture motif going. The walls are a bubblegum pink color, while the uniquely patterned brick ceiling is adorned with two pink chandeliers that hang over two center islands, topped with marble.
The master suite of the mansion features many shades of electric pink, and the en-suite bathroom gives vibes of a Barbie dreamhouse, with bright pink walls, a deep-soaking tub that looks like a Jacuzzi, and a steam shower that is glass-enclosed. His master walk-in closet has a bank-vault door and boasts all of his designer clothes and Berkin bags that are probably worth thousands of dollars, maybe even millions.
Wrapping It Up
If you're tired of seeing the same old basic celebrity houses, Jeffree's mansion is quite a sight for sore eyes and will instantly jazz up your mood. Never before have we seen so much pink used in someone's interiors but, we're decently surprised at how lavish the mansion still looks.