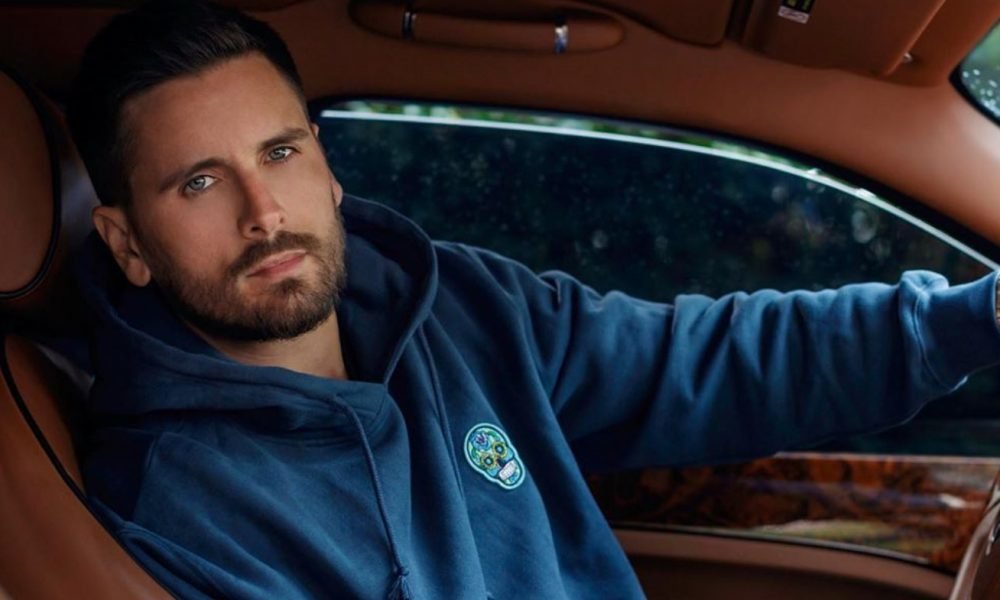 Here's All You Need to Know About Scott Disick's New Reality Show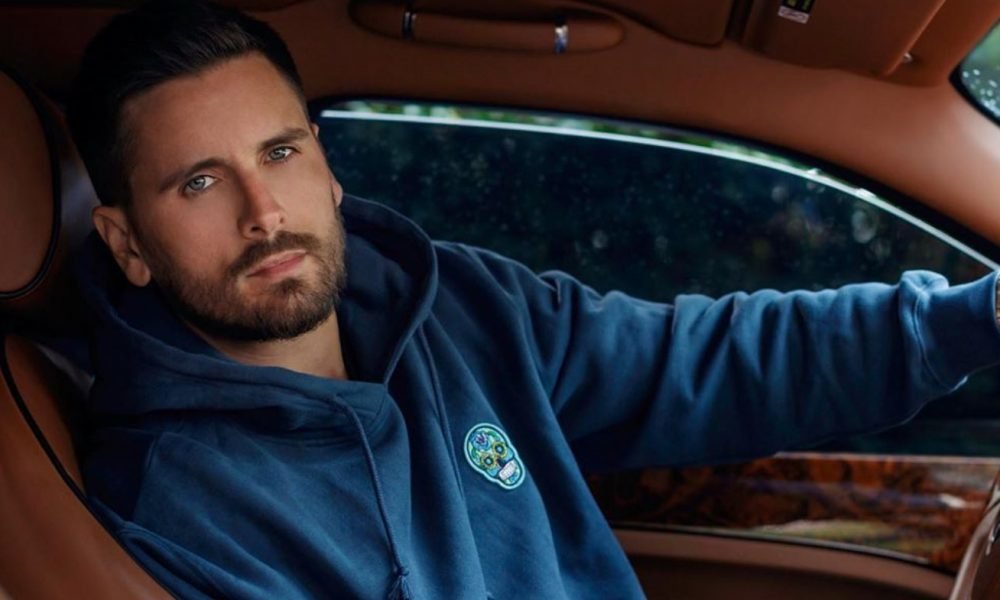 Flip it Like Disick
No one can tell with certainty when Scott Disick got so passionate about luxury property development. However, it is clear that he officially made it known that he had a passion forthe field during his time on the reality TV show, "Keeping Up With The Kardashians."
Disick, who is popularly referred to as The Lord, has announced that he's starting his own lifestyle show called "Flip It Like Disick." According to a media outlet, the show will focus on Disick as he handles his extravagant endeavor of flipping and remodeling of high-end properties.
Disick's Team
His house flipping team includes Wilia Ford who was once a pop singer but is now an interior designer, and Benny Luciano, Disick's business partner and best friend. Disick is known for being a big fan of luxurious lifestyle, and now, together with his team, he'll be giving the homes of his celebrity family and friends different makeovers.
Disick has expressed his excitement about bringing his fans this new series that focuses on him doing what he really loves to do, i.e., flipping homes and carrying out impressive renovations on celeb homes.
Not only will they be flipping homes, but his team will also handle a couple of interior design remodeling for his popular family and friends. That includes a project for his former girlfriend, Kourtney Kardashian. Disick and Kourtney Kardashian have three kids together; 9-year-old Mason, 6-year-old Penelope and 4-year-old Reign. A release indicated that he'll be revamping some studios, guest rooms plus a kids' playhouse in Kourtney's home.
Expectations From the Show
According to several sources, the new series will have eight episodes, each of which will run for one hour. One can easily guess that the Kardashians are sure to appear on the show at one point or the other, but more interesting is the fact that Disick will be the executive producer of the show together with Kris Jenner.
Even though it appears like a family affair, Sofia Richie Disick's current girlfriend will likely not appear on the show. In an interview earlier this year when she was asked if she'd be helping him with any of his projects, she said she wouldn't be, noting that Disick is the expert.
Disick, in a statement, noted that E! has never had any show like Flip It Like Disick. He said it's quite different from what viewers are accustomed to watching, but he's assured that not only will they be entertained by his team, they would also get inspiration from the show.
It isn't news that Disick has a good eye for design and no one doubts that. In addition to that, he also has good taste and love for lounging on very soft furnishings. He is popular for his blunt and outlandish comments so one can reasonably expect that this series will be quite an entertaining one. The show is set to premiere in July and fingers are crossed in anticipation of what Disick has planned.