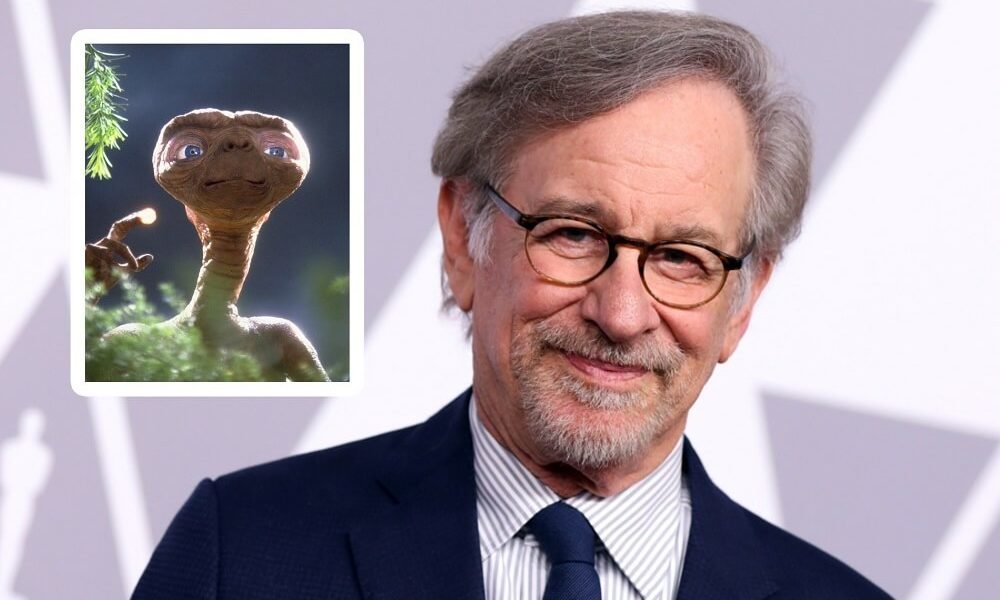 'E.T.' Director Steven Spielberg Has Made Billions With His Films–This is How He Has Decided to Spend His Fortune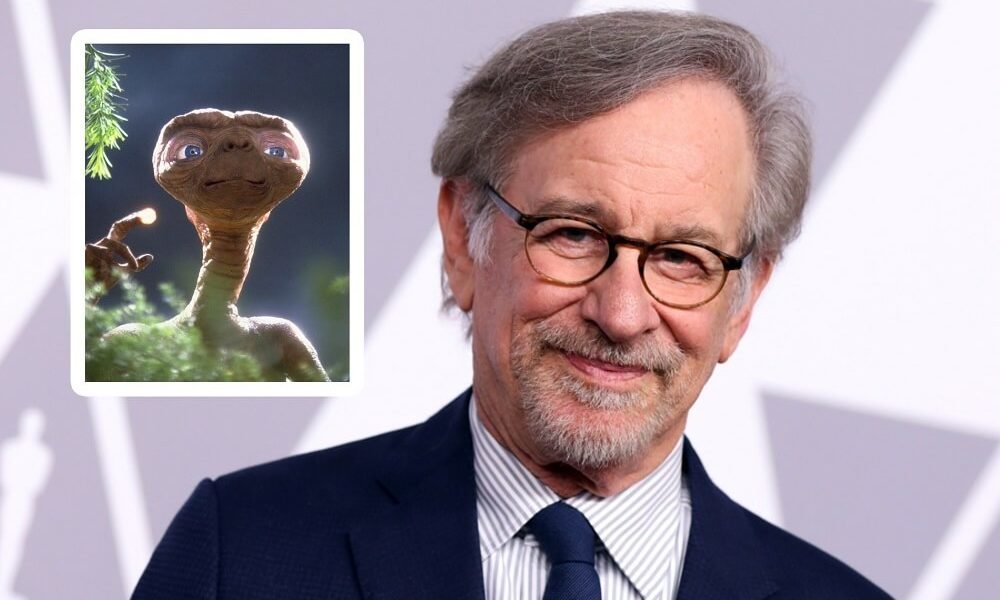 Saying Steven Spielberg has made some super successful movies, is a total understatement. Having about 37 director credits in his filmography, most of which being blockbusters, the 72-year-old creative is one of the most recognizable directors in the world.
Not only that, but he's also become one of the richest film directors in the world with an estimated net worth of $3.7 billion. He came second to buddy George Lucas, known for the Star Wars franchise, who has a fortune of $4.9 billion.
Lifetime Achievements
According to Business Insider, the director's more than five decades in the film industry has resulted in director and producer credits in more than 100 films, which has grossed a total of $25 billion.
This long list includes 80s classics such as 'E.T. the Extraterrestrial', the Indiana Jones film franchise and 'Gremlins'. He's also known for critically-acclaimed films like 'Schindler's List', 'Catch Me If You Can' and 'Saving Private Ryan'.
However, his highest grossing film so far is the 1975 thriller 'Jaws' which earned $260 million amounting to about $1.2 billion when adjusted for inflation. The film, considered to be the first-ever summer blockbuster, is also the one that shot the then-young director to prominence. One of his more recent hits is the sci-fi adventure movie 'Ready Player One' which earned $582.9 million.
Aside from being an award-winning director, Spielberg is also the co-founder of and partner at DreamWorks Studios which is known for animated films like 'Shrek', 'Madagascar' and 'Kung Fu Panda'.
Conjugal Real Estate
With all the money he's made from filmmaking, Spielberg and his wife Kate Capshaw, a now-retired actress, have acquired quite the impressive folio of real estate properties spread out in New York City, the Hamptons, and California.
The couple reportedly lives in a Spanish-style home in Pacific Palisades which the director found and bought back in the 80s. While he paid $6.5 million for the property, he proceeded to fully renovate the place. By the end, he was able to double the house's size. According to sources, the home now has five bedrooms and spans 3.5 acres.
Aside from their West Coast home, the couple also keeps a home in East Hampton, New York. According to Architectural Digest, Spielberg had a guesthouse specially built for the East Coast property with the help of famed architect Charles Gwathmey.
Traveling in Luxury
Like his fellow billionaires, it seems like Spielberg also likes to travel in style. The legendary director is reportedly the proud owner of a $184 million mega-yacht dubbed as The Seven Seas.
According to Business Insider, the luxury ride has plenty of amazing amenities on board from a spa, an infinity pool, its own helicopter pad and, of course, 15-foot glass movie screen. It could sleep about 12 people in its array of cabins and suites.
Spielberg reportedly put up his yacht for charter as per reports from the Daily Mail. Its charter fee was somewhere around $1.2 million per month.
More in Finance & Business