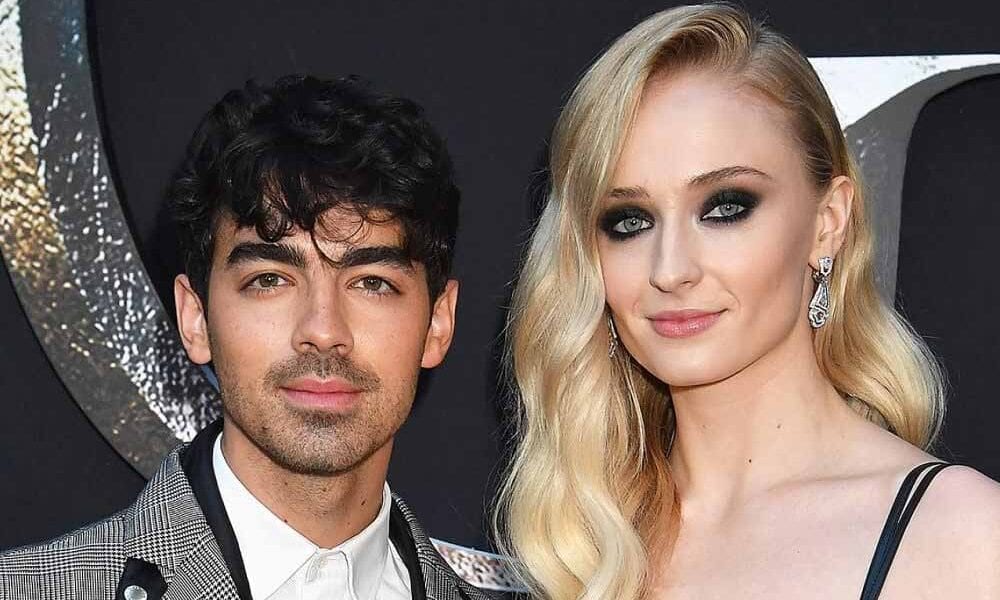 An Inside Look at the Paradise-like Resort That Joe Jonas & Sophie Turner Are Spending Their Honeymoon At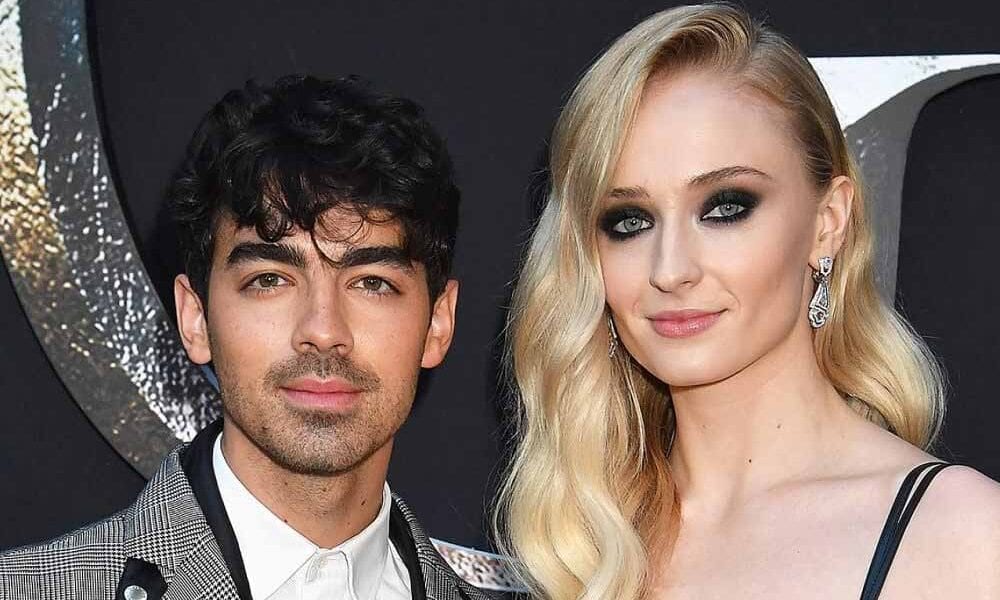 After almost two years of being engaged, 'Dark Phoenix' actress Sophie Turner and musician Joe Jonas have finally tied the knot in a French countryside wedding last June. And now, the newlyweds have gone off to their honeymoon.
Oceanside Paradise
In a series of Instagram posts, Jonas and Turner shared photos and videos of their time at the Soneva Fushi hotel located in the tropical country of the Maldives in South Asia.
In one of the posts, the 29-year-old musician can be seen going down on a two-story slide onto the Indian Ocean's crystal blue waters below. In another, he showed himself snorkeling in the same waters and captioned the photo with a peace sign. Meanwhile, his actress wife also shared some photos of the high-end resort on her own account. In one of her posts, she showed photos and videos of her husband lounging while watching the sunset, biking through the jungle and eating sushi right next to the ocean. She captioned it with the hashtag #discoversoneva and even described the resort as 'paradise' and a 'magical place'.
Located on Kunfunadhoo Island, the resort offers tons of amenities for its guests. For example, they could enjoy the on-site high-tech observatory and have access to an open-air cinema. Guests also have a choice of six restaurants to eat from during their stay. Aside from the aforementioned facilities, Soneva offers its guests the chance to enjoy activities like glassblowing and snorkeling.
Loving the Maldives
This isn't the couple's first time at the Maldives though. They've visited the country before to celebrate Turner's 22nd birthday. At the time, they stayed at the smaller Coco Privé resort which is located on a 3.5-acre private island.
Like Soneva, the resort offers plenty of amenities for guests to enjoy. It has its own indoor and outdoor gyms, a library, a pool, and even a sauna. What more, they allow guests to request spa treatments any hour of the day as the resort has a 30-person staff who work round the clock. Meanwhile, guests also get to enjoy a variety of water sports like diving and kayaking.
French Chateau
Another proof of the newlyweds taste for luxurious vacation spots is the location they chose for their wedding celebrations in France. Turner and Jonas booked the stunning Château de Tourreau for their reception. According to Architectural Digest, the 18th-century estate can be rented through Airbnb Luxe and costs about $7,400 per night.
The 17-acre property is home to a grand main house, which interiors are lushly decorated in Provencal art and furniture. What more, it also features stunning chandeliers and gilded mirrors. Outside, the estate boasts of having bubbling fountains, a chapel, a courtyard, and a swimming pool.