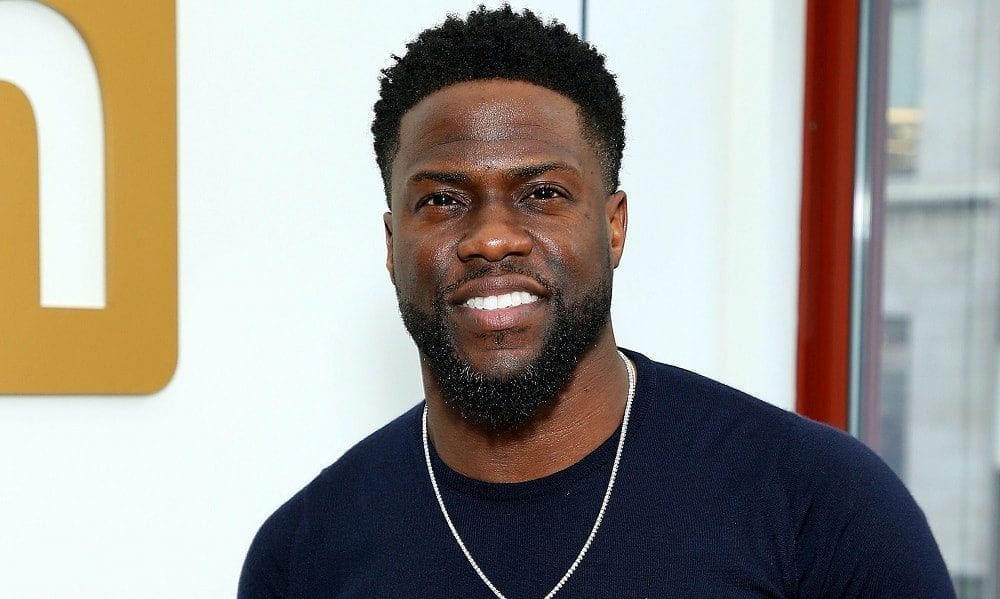 The Incredible Story of How Kevin Hart Went From Simple Comedian to a Proprietor of Comedy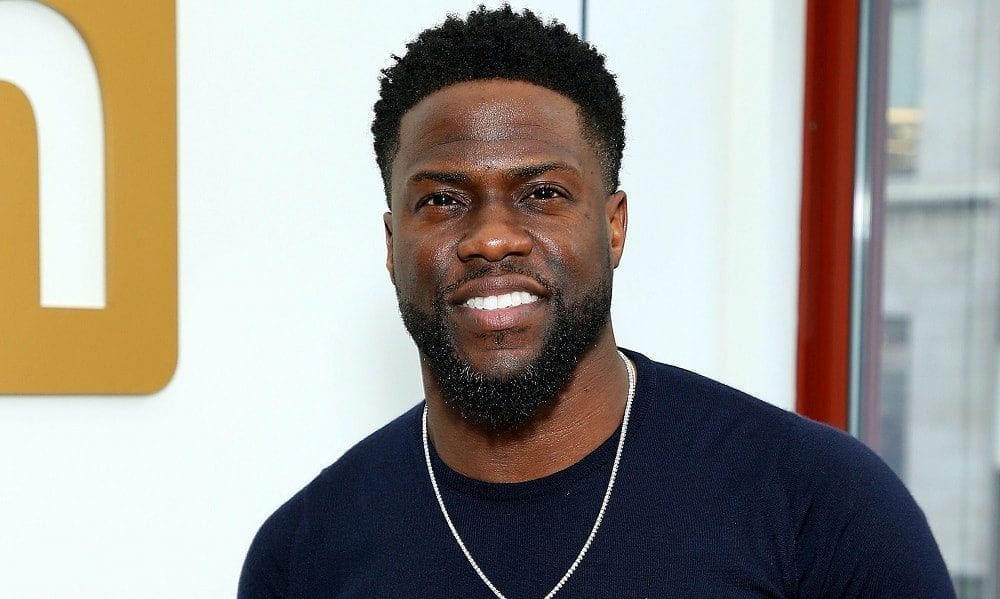 For the longest time, actors and other entertainers worked for the machine that is the entertainment industry as small players. They may get the fame and the spotlight but at the end of the day, it's the people behind the scenes who have the power to make the important decisions.
Fortunately, a shift from this traditional setup has been set in motion by some celebrities including stand-up comedian Kevin Hart.
Kevin's Aspirations
According to a feature on Entrepreneur magazine, Hart realized the aforementioned structure of the entertainment industry very early in his comedic career. Thus, he set out to create something that's both risky and different. He wanted to make something that would be lasting.
He didn't want to just make money and then go away. Hart said he wanted to own what he does and come up with a revenue-­generating business that would survive long after the world has tired of his jokes and face.
Comedian's Breakthrough
The now 40-year-old entertainer was born to a single mother, Nancy Hart, and grew up in Philadelphia. After developing his own kind of boastful yet self-deprecating brand of humor, the young stand-up comedian, then in his early 20s, was discovered by the famed Dave Becky. The manager, who also helped out other successful comedians like Louis CK and Amy Pohler, eventually signed him and took Hart to the land of fame– Hollywood.
As he struggled to make it big in the business, Hart began doing something that other comedians weren't doing. He began talking personally to the owners of comedy clubs and picked their brain about business models. Eventually, he learned about the concept of 'papering' which is a technique that comedians employ to generate an audience for their shows. That was when he started to build his own audience who would grow with him as he progressed in his career.
Marketing Push
It being a time before the ubiquity of social media, Hart connected with his fans via email and personal interactions. He even resorted to handing out flyers containing information about him to those who would come to the shows.
More importantly, he directed them to MySpace, the reigning social network at the time, where he communicates his show dates to fans. After a year, his so-called 'marketing push' worked and he began seeing more and more people at his shows. And in the end, both he and the club owners were actually benefiting as his fans often bought tickets in advance.
Later on, he grew confident enough to perform his own special and created HartBeat Productions so he could do it by himself. Through this plan, he staged 'Laugh at My Pain' and was able to retain all the rights to his own work. Fast-forward a couple of years, Hart is now one of the most successful and well-known comedians in the industry. His home city of Philadelphia even dedicated a special day for him celebrated on his birthday.
More in Finance & Business