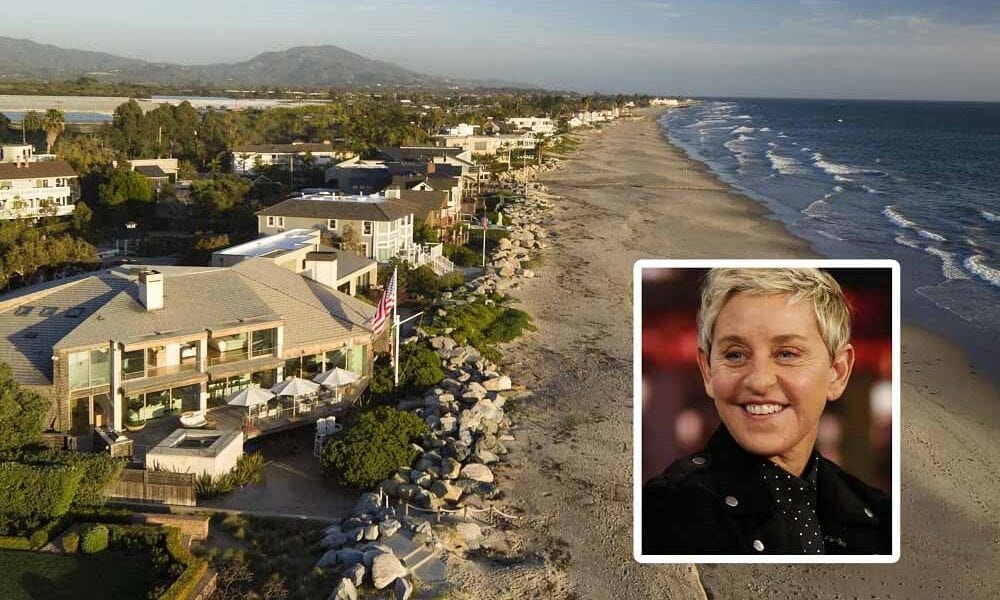 TV Host & Avid House Flipper Ellen DeGeneres Has Officially Parted With Her Beach Mansion–This Is How Much It Sold For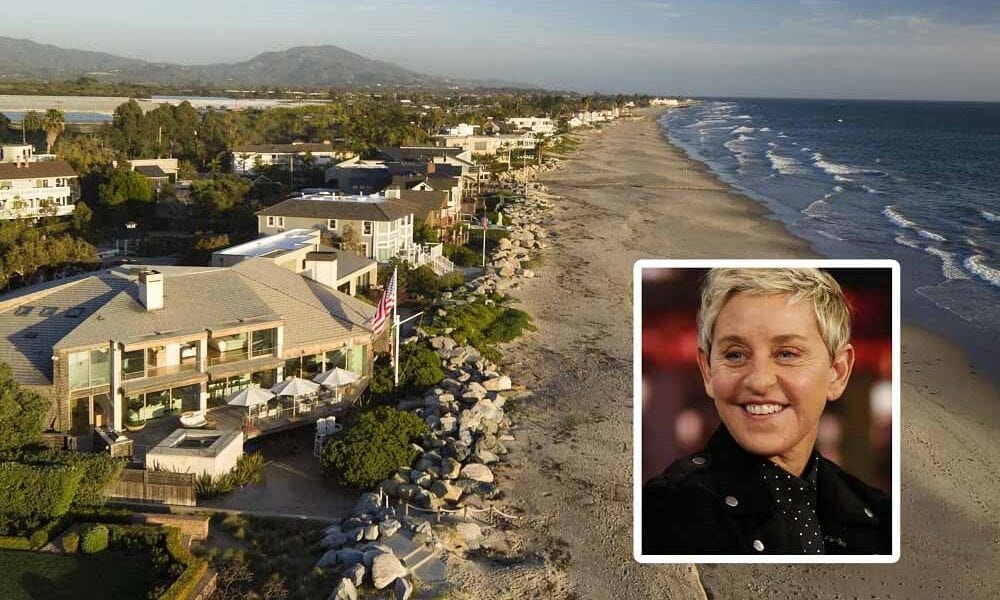 It's no secret that comedian and host Ellen DeGeneres is one of Hollywood's most prominent house flippers. And she proved her skills yet again with the fast sale of her stunning Carpinteria, California home.
Record Time
According to Mansion Global, the 61-year-old television personality has found a buyer for the beachfront property just less than a week after listing it for sale. What more, DeGeneres managed to part with the home with a profit of about $4.4 million. In comparison, she reportedly bought it for $18.6 million back in 2017. It's worth noting though that the home was listed first for $24 million back in late June.
The star allegedly bought it through trust and listed Harley J. Neuman, her business manager, as the trustee. Neumann has actually been registered as such in most of DeGeneres and her wife Portia de Rossi's recent real estate dealings. As for the new owner of the Carpinteria property, Variety reports and records show that Jamie Kern Lima, co-founder and CEO of IT Cosmetics, bought the home using a limited liability company.
Beachfront Compound
Considering the many fantastic features of the almost 7,000 square feet property, Lima is one lucky new homeowner. Coming with 77 feet of beachfront area, the house seems like every beach lover's dream come true. Not to mention, views of the ocean are practically visible throughout the home's interiors from the living room to the four bedrooms to the attached seaside deck just outside.
Other notable features include a central enclosed courtyard, which comes with its own fireplace, as well as a private rooftop patio, where one can bask at the scenic views or host some guests. Also within the compound are a lighted tennis court and a separate guesthouse, which provides one more bedroom and a modern living room with a wet bar. According to Variety, the property once belonged to Robert F. Maguire III, a prominent developer from Los Angeles, who lost it in a foreclosure.
Culling Properties
So, why did the couple decide to part with such a beautiful property? Well, apparently, they don't want to have too many homes concentrated in the same area after they just bought a $27 million mansion in Montecito, California earlier this year. The Balinese-inspired abode was reportedly bought by DeGeneres at a great bargain since it was actually listed for $40 million at first. Built in 2011, the house features lots of exotic design elements from bamboo ceilings to distressed oak floors. What more, the property's former owners reportedly spent quite some money and time into the five-bedroom home so DeGeneres might not need to do too much to it.
The current year has actually been a busy one for the celebrity house flipper as she's also listed a $17.95 million Beverly Hills bungalow last March and bought a $45 million mansion in the same area from musician Adam Levine in May.