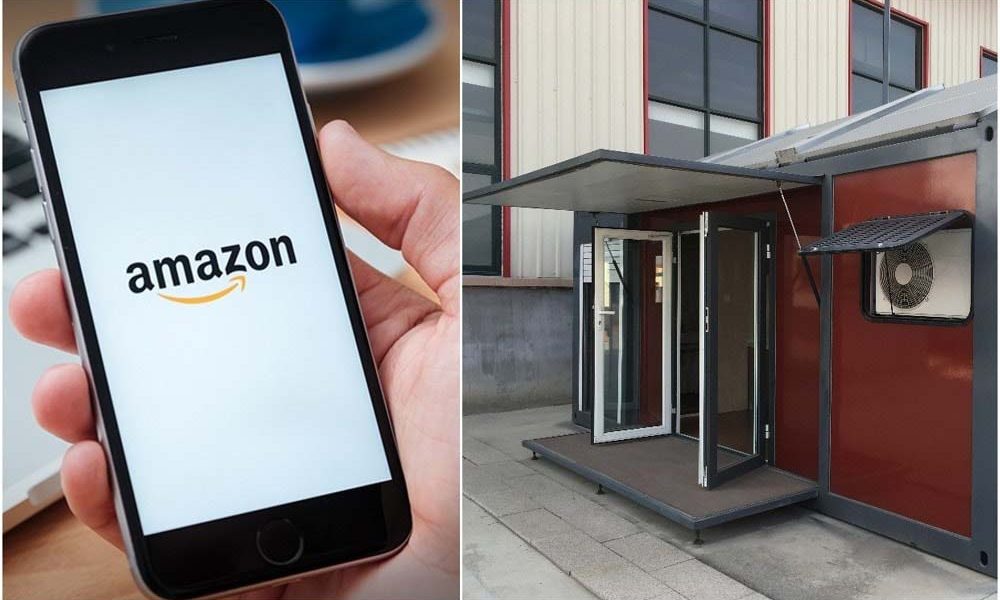 Building a House Has Never Been Cheaper & Easier Thanks to This New Item Now For Sale on Amazon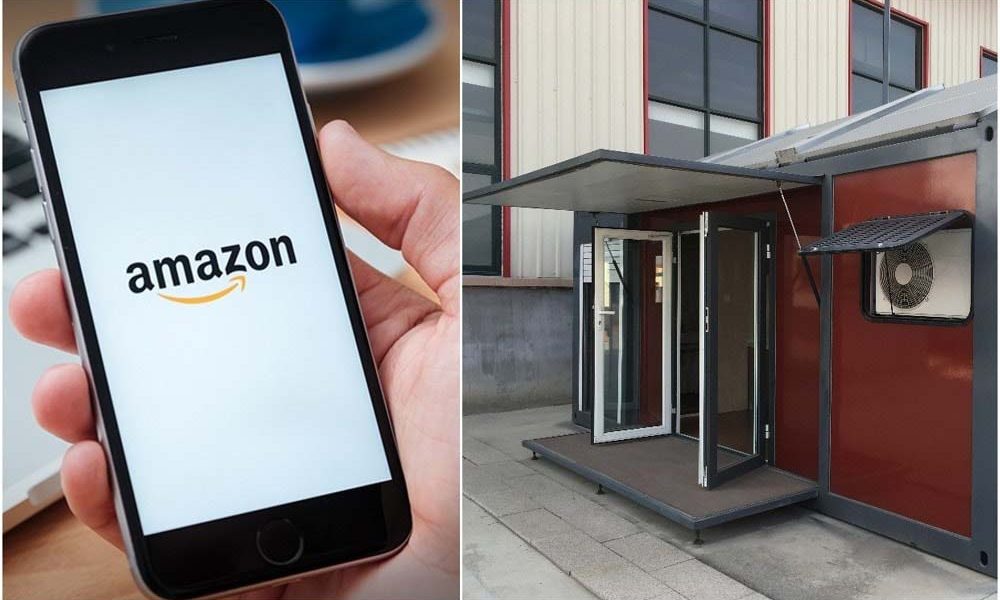 If you like to keep up to date with lifestyle and architecture topics, then you've probably heard about the concept of tiny houses. With the ongoing trend towards living minimalist today, having smaller homes (just measuring 100 up to 400 square feet) has never been more popular.
Proving that it is indeed one of the best online marketplaces around, Amazon has actually begun selling DIY tiny houses on their platform.
Expandable Home
One of the tiny houses currently available on Amazon is a solar and wind-powered prefab home which retails for just below $25,000. Coming complete with its own bedroom, living area, dining area, kitchenette, and bathroom the Weizhengheng tiny house can easily serve as a permanent place for people who want to live a minimalist lifestyle.
It also features some remote controlled-powered areas which can be expanded to open up more space in the tiny house. What more, it makes for a great home for environmentalists thanks to the structure's built-in wind and solar power system. And because it comes with its own furniture and even an air conditioning unit, the product's listing claims that people can move right in the place once built.
Tiny Home Specialist
The tiny house is made by the Hebei Weizhengheng Modular House Technology Co., a Chinese building materials company which produces models of expandable and solar-powered small homes.
It was founded in 2007 and currently sells a number of tiny houses and backyard tool sheds on Amazon. Dedicated to spreading green building and construction practices to the rest of the world, the Weizhengzheng brand has sold its models to around 70 countries like Panama, Saudi Arabia, South Africa, and Australia.
It isn't the only one on Amazon though. A quick search of the online marketplace will turn in quite a list of other DIY tiny houses with prices ranging from as cheap as $3,965 up to as much as $75,000.
Plenty of Choices
Another tiny house kit being sold on Amazon is a 'getaway cabin' from Allwood, an online retailer of various eco-friendly wood products. With a selling price of almost $19,000, the home isn't really advertised as a home for permanent residency. This is most likely due to the fact that the DIY cabin only has few features. Still, it supposedly makes for a good separate home office, summer home or even a retail building.
The home comes in three large parcels when delivered to customers. These packages include everything that's needed to build the cabin from the wood planks and boards to the gables and shingles for the roof. It even comes complete screws, nails and the lock for the cabin's door.