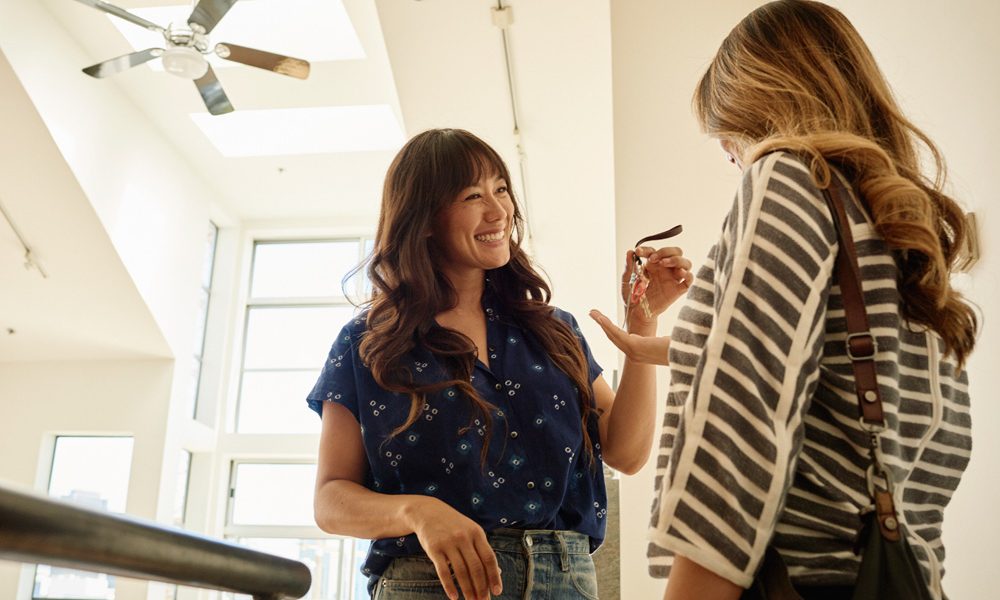 Letting Your House Bring In Extra Income? Not So Fast! Here Are Some Things to Keep in Mind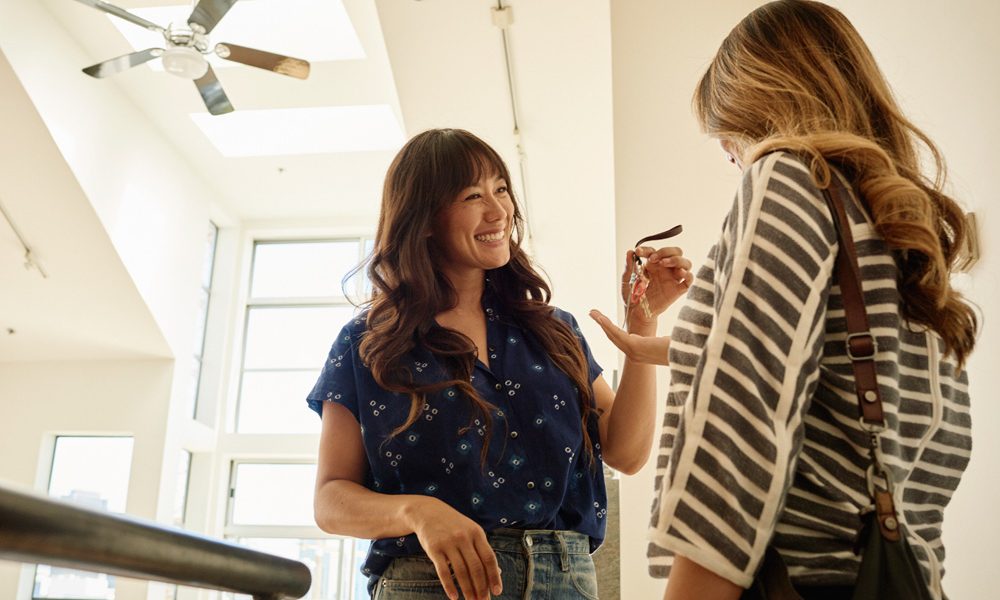 Money is hard to come by these days; it simply doesn't fall from the sky. This is why you need to take care of your investments and be wise about your financial decisions. Others have resorted to letting their houses – be it born out of necessity or just for an additional income.
The first means you might be living in a large house by yourself and suddenly fell short on money so you decided to head out of your abode and rent it out, while the second may mean moving to another city because of work and you don't want to sell your property.
Whatever reason you have for letting your home, it is understandable because it has throngs of advantages. You can keep your house and, at the same time, earn money from it while you're away and you can use the monthly profits to pay your mortgage, that way, you don't have to shell out. Sounds neat, huh? The considerable benefits are enough to make you try it, but bear these things in mind first:
Do You Have the Right to Do So?
Renting out your home to other family members or strangers is not that easy. You can't just do it in a blink of an eye because there are legal concerns you must remember. If you acquire the property with a mortgage, you need to ask permission from the lender.
There's a dedicated buy-to-let loan that will permit you to become a landlord, so you should ask your provider first for consent.
Is Your Property Advisable to Let?
You will make money out of your property so it should be on top of your priority before you let your house. Some preparations include informing your insurance company and advising the Local Authority Council Tax about your plans.
By this time, you should be ready to make changes to your house, including costly repairs and renovations. Needless to say, you should update worn out paints, fix leaks and creaky doors and windows, and just overall make it attractive for possible tenants.
What Are the Necessary Documents?
As a landlord, you need to adhere to regulations that will ensure the safety of your tenants. Secure an energy performance certificate and hand a copy of it to your tenant. Other obligations you must fulfill include fire and gas safety. You should also know how to handle the details of your occupants because using it in other ways is illegal.
Can I Choose my Tenants?
Naturally, you would want your house to remain in pristine condition even though you're not living in it. There's the logical fear that your tenants might destroy your house, so should you be picky in choosing occupants?
There's no clear rule here but one thing's for sure, you can't discriminate. Instead of being hard on yourself about this, seek the help of an agency to find you the right occupants. If you wish to do it yourself, you may ask for a certificate of employment and credit reports.
Speaking of your tenant, make sure you explain the security deposit that you will hold while they stay at your place. In case there are damages incurred by the tenant on the property that are not the typical wear and tear, then you could deduct it from the total sum. This should be a nod to the Tenancy Deposit Scheme.