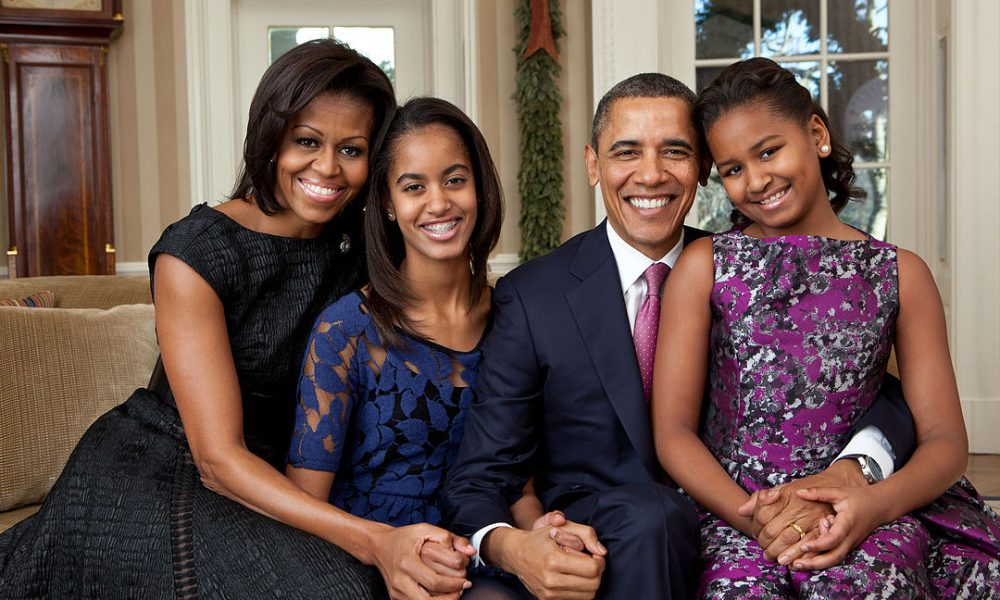 Step Inside the Obamas' Beautiful New Home On Martha's Vineyard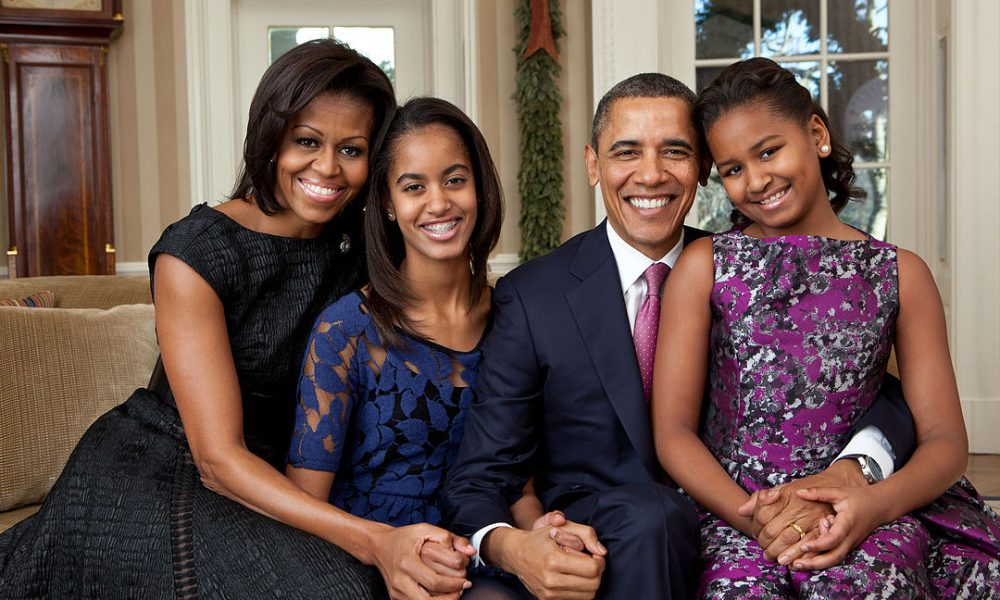 Former American President Barack Obama and his gorgeous wife, Michelle, need no formal introduction. The influential duo spent most of their time under national and international scrutiny after Obama took office in 2009.
Now, after 3 years of having evacuated the White House, the couple has reportedly bought a new gorgeous home in Martha's Vineyard. According to reports, the exact location of the property lies in Edgartown, Massachusetts. It has also been revealed that the mansion put a dent worth $11.75 million in the Obamas' wallet.
The former president bought the property with the help of a trust represented by attorney, Ronald Rappaport, partner at Reynolds, Rappaport, Hackney, and Kaplan– information that became public knowledge only this Wednesday, thanks to official records that were released by the firm.
The newly acquired property had been on and off the market since February of 2015 when it was first listed with the much heftier price tag of $22.5 million. However, as luck would have it for the Obamas, throughout the course of 5 years, the 7000-square-feet house saw significant price cuts, until it finally stopped at $14.85 million. Rappaport must be quite the bargainer, seeing as even after an $8 million price cut on the property, he managed to get the owners to cut off another $3 million on the final deal!
The 29-acre estate has a total of 7 bedrooms and 9 bathrooms and contains two additional guest wings. It was designed with the mastermind of San Francisco infrastructure, Brandenburger Taylor Lombardo Architects- how can it be anything less than grand? The master bedroom features a private sun deck, along with beautiful views of the sea, and an inside that is kept cozy thanks to a built-in fireplace.
The living area, however, features a different vibe altogether, suggesting that the interior designer was looking to incorporate distinct moods into each room. It boasts a stone fireplace, exposed steel beams, and vaulted ceilings. The chef's kitchen is filled with a lot of storage, leading up to an aesthetically pleasing, circular formal dining room that gives a gorgeous view of the ponds and grounds.
Outside the main-house stands a fireplace within a screened porch and an outdoor fireplace, to keep the family cozy during cold nights. The property also provides a private front beach, a boathouse, and access to the pond. Hence, the pool and Jacuzzi, which provide a magnificent view of the water, bump into the second-floor balcony.